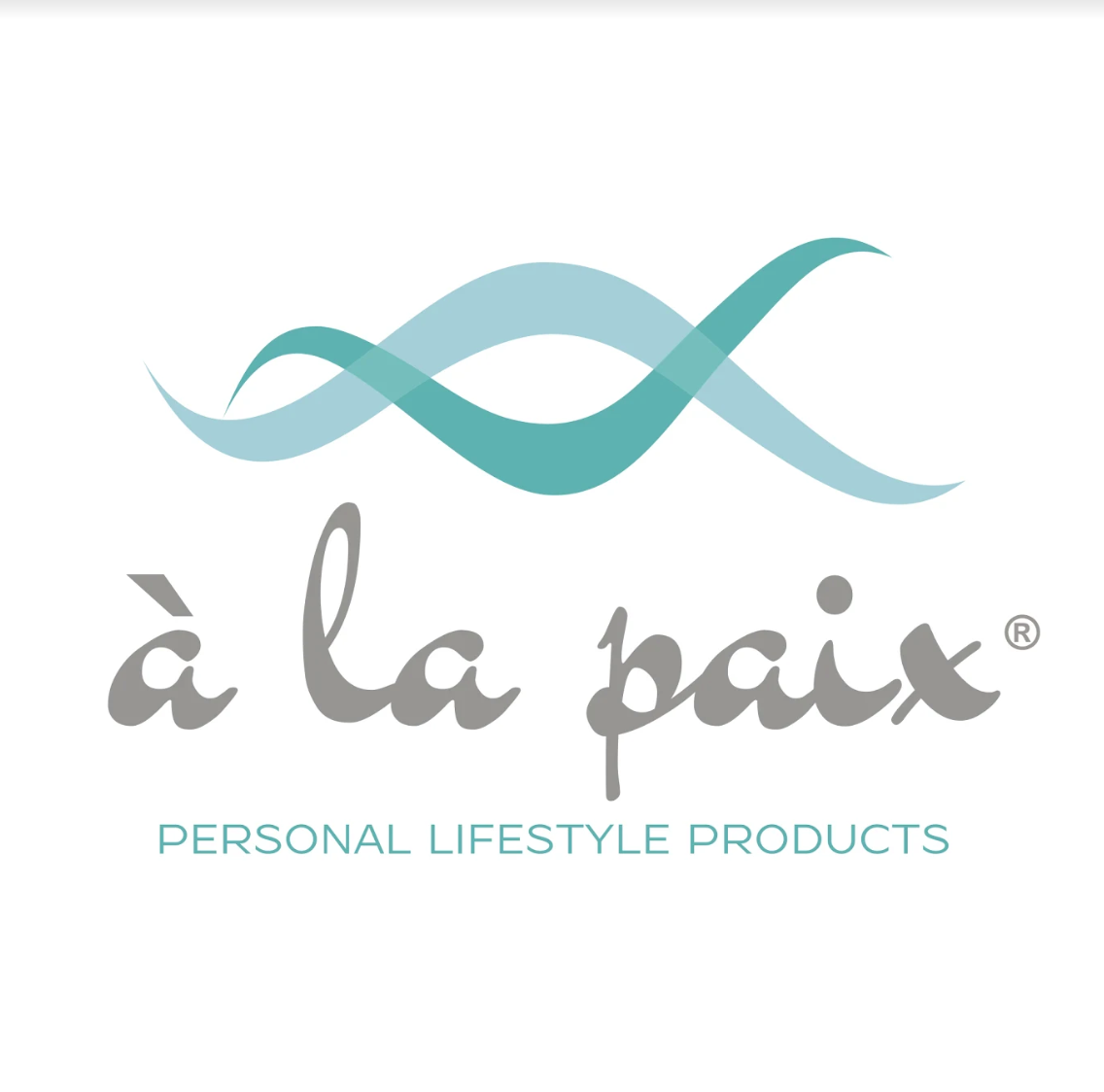 Georgetown USA - March 20, 2020 /MM-prReach/ —
Natural skincare brand, À La Paix, continues its tradition of providing simple skincare tips and suggestions for its expanding customer base on Amazon. The company has recently shared a number of tips for people looking to help reduce fine lines. À La Paix's face cleanser for oily skin is extremely effective in making the skin beautiful while reducing age spots, wrinkles, fine lines, acne and other common conditions.
Fine lines are small, shallow creases that form on thin, delicate skin. Fine lines on the face are associated with repetitive movements such as thinking, frowning, smiling, squinting, and laughing. À La Paix advises that the most common reasons for fine lines are side sleeping, sun exposure, genetics, aging, smoking, and loss of collagen and elastin. Without proper treatment, fine lines may deepen and develop into wrinkles.
À La Paix also recommends the following measures for the elimination of fine lines.
Fine lines can be treated and prevented by cleansing skin using a gentle cleanser

Using a natural exfoliator to clear away dead skin cells and reveal the newer, healthier skin underneath

Using toners for cleaning out clogged pores and removing excess oil

Applying a moisturizer after washing and toning to keep the moisture locked in

Drinking at least eight glasses of water every day

Using a sunscreen that is at least SPF 30

Maintaining an anti-aging diet
À La Paix's oil face cleanser natural contains glycolic and salicylic alpha and beta hydroxy acids along with other natural ingredients such as jojoba beads, lactic acid, orange peel oil, and grapefruit oil. Jody Comet, the senior spokesperson for the brand says, "Being an excellent exfoliator, this gentle facial cleansing scrub works to help effectively slough off dead skin cells to assist in the reduction of age spots, dark spots, sun spots and other forms of discoloration while helping with acne-prone skin. The natural fruit acids loosen the bond of dead skin cells to accelerate natural skin renewal. Jojoba beads gently exfoliate the skin to prevent clogged pores, revealing more youthful-looking skin."
To find out more about À La Paix Hydroxy Cleanse natural face cleanser, please visit the company's official website or Amazon storefront.
###
Twitter: https://twitter.com/@Alapaixbeauty
Facebook: https://www.facebook.com/WeAreALaPaix/
About Us: À La Paix is a brand dedicated to enhancing personal lifestyles through quality products and a commitment to provide the best customer service available.
Contact Info:
Name: Jody Comet
Email: Send Email
Organization: À La Paix
Address: , Georgetown, TX, 78628, USA
Phone: (775) 557-8628
Website: https://www.alapaix.com

Source URL: http://prreach.com/?p=39565
Release ID: 88950501