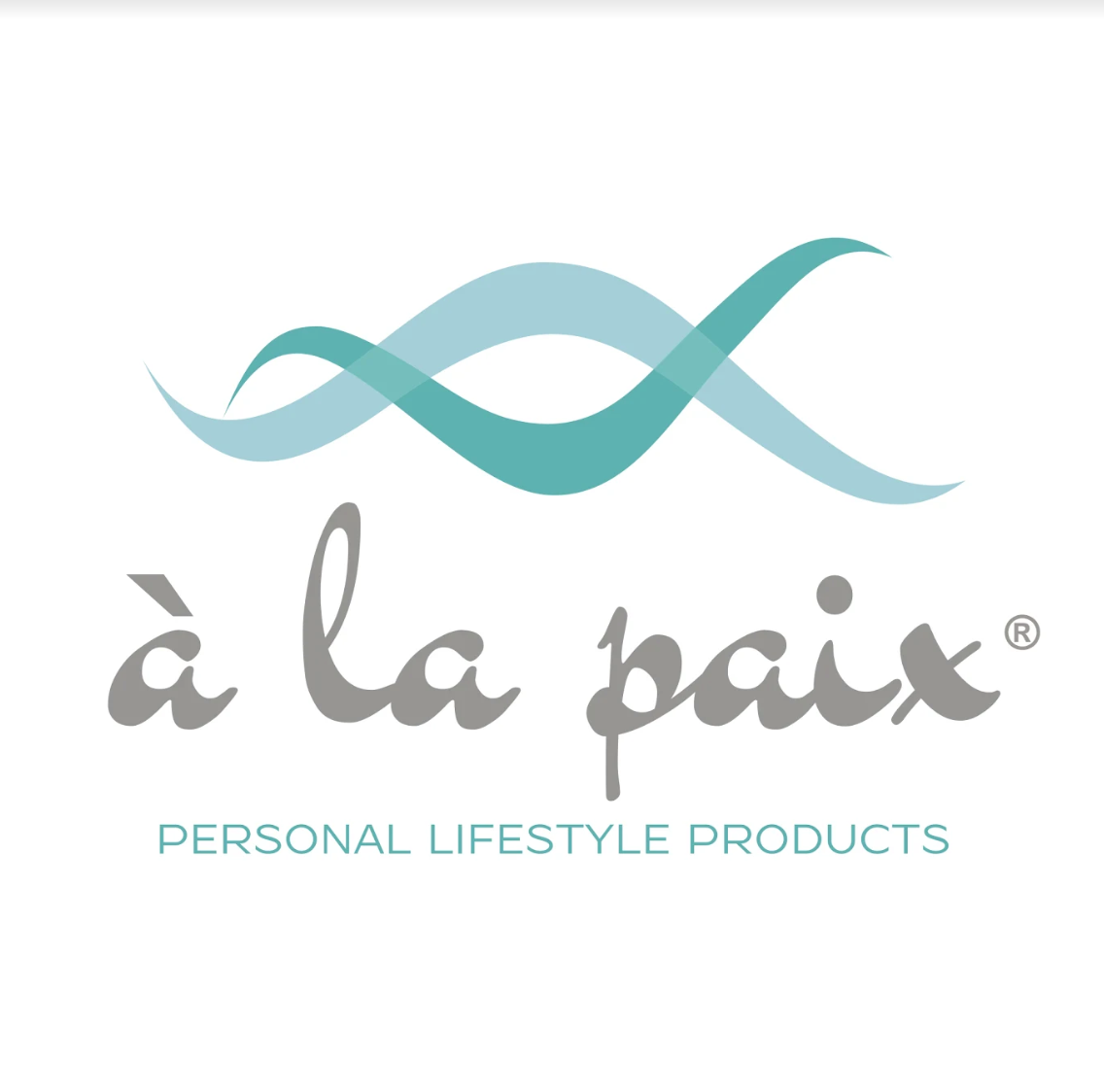 Georgetown USA - December 20, 2019 /MM-prReach/ —
À La Paix, a renowned manufacturer of natural skincare formulations, reports that it is now making steady progress on Amazon with its new face cleanser for dry skin. Within its short lifespan in Amazon, the product has already received an encouraging response, the brand says. À La Paix has attributed its success to the product's ingredients that include several natural fruit acids. The company recently discussed the skin nourishing properties of natural fruit acids in detail.
"Fruit acids are a group of organic acids that share a common chemical structure consisting of a hydroxyl group positioned at the alpha-carbon position. Consequently, these compounds are often referred to as alpha-hydroxy acids," said Jody Comet, the senior spokesperson for the company. Some of the most common fruit acids include glycolic, lactic, citric, tartaric, and malic acids. When applied topically, fruit acids have a rejuvenating effect on the skin.
"Fruit acids have the ability to penetrate into the skin where it can act on living cells. They are responsible for cell turnover, meaning they help to exfoliate the skin — they help to shed dead skin cells, dissolve the cellular cement that holds dead skin cells to the surface of our skin to reveal newer, healthier skin underneath," Comet continued. "By encouraging cell turnover, they help fade surface imperfections and fine lines and wrinkles associated with aging skin. They maintain younger-looking skin by boosting the production of collagen and elastin."
The exfoliating face wash from À La Paix contains glycolic, lactic, and citric acid, in addition to jojoba beads, grapefruit oil, orange peel oil, and salicylic acid. "The presence of three highly potent fruit acids helps the product loosen the bond of dead skin cells to accelerate natural skin renewal," said Comet. "We have heard from many satisfied users that this glycolic face cleanser works very well for cleansing and exfoliating, unclogging pores, softening of fine lines and wrinkles, fading dark spots and age spots, and reducing acne. Most importantly, this natural cleanser can be used by individuals with all skin types."
To find out more about the exfoliating face wash with glycolic acid from À La Paix, please visit the company's official website and Amazon storefront.
###
https://youtu.be/7m_PNGlUF2k
Twitter: https://twitter.com/@Alapaixbeauty
Facebook: https://www.facebook.com/WeAreALaPaix/
About Us: À La Paix is a brand dedicated to enhance personal lifestyles through quality products and a commitment to provide the best customer service available.
Contact Info:
Name: Jody Comet
Email: Send Email
Organization: À La Paix
Address: , Georgetown, TX, 78628, USA
Phone: (775) 557-8628
Website: https://www.alapaix.com

Source URL: http://prreach.com/?p=37934
Release ID: 88940311