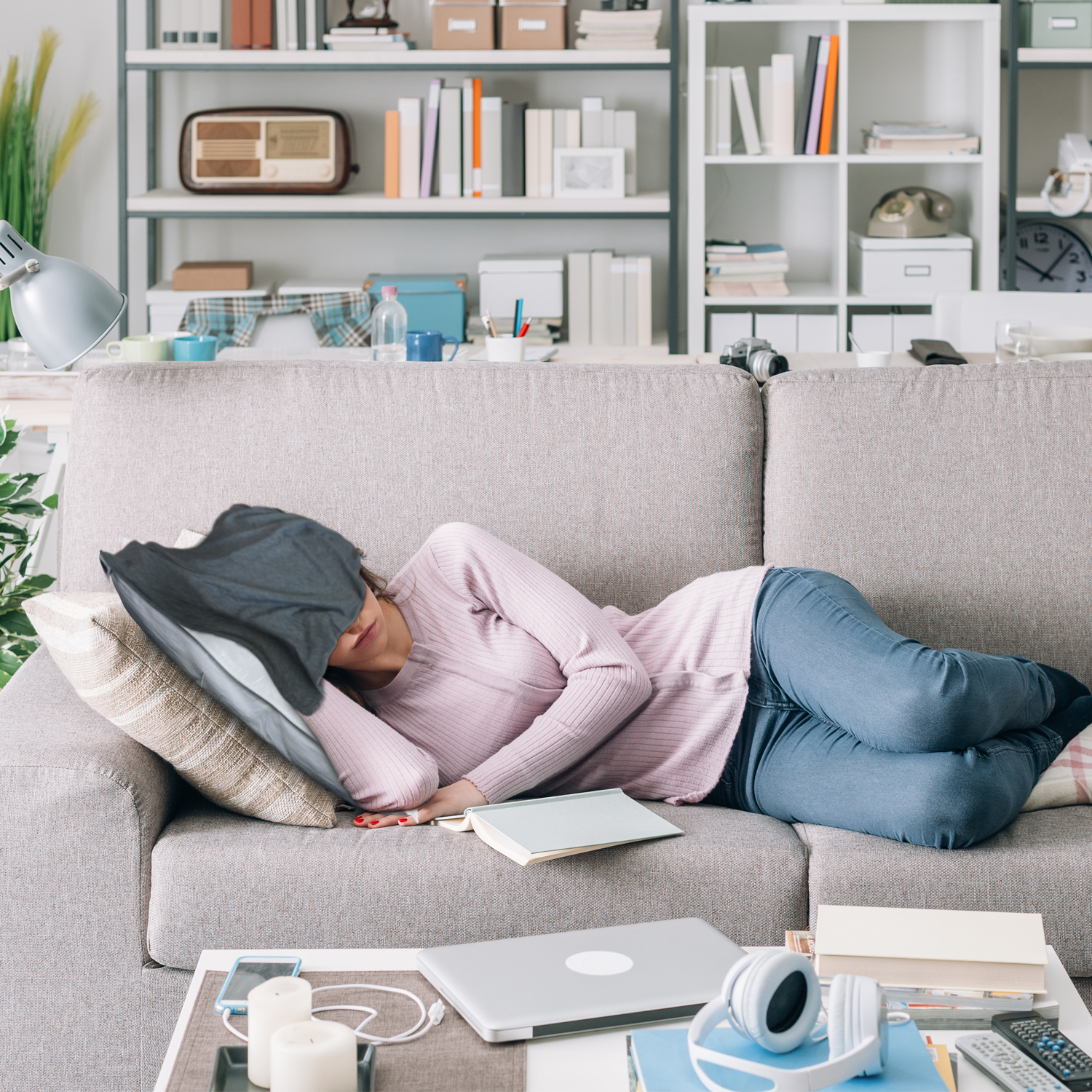 Venice United States - June 14, 2019 /MM-prReach/ —
Using the snooze alarm in the morning is a natural part of any schedule. How people block out morning or daytime light as they will themselves back to sleep, though, can be a problem. With this disruption of sleep in mind, SnoozeCovers has designed and recently released its new eye covers for sleeping, which effectively allows one to get more minutes of sleep in, without the disturbance of light.
Bodies have natural rhythms that can be thrown off by the tight schedules often required by school, work, and family. The snooze setting on alarms allows for an extra few minutes of sleep, but often this slumber is disrupted by morning or daytime light, affecting the quality of sleep.
To solve this problem, SnoozeCovers is pleased to announce the launch of its specially designed, revolutionary sleeping mask that allows for complete blackout conditions during the peaceful interlude between alarms.
According to spokesperson and founder of the brand, Paolo Dobrowolny, "I always found sleeping masks uncomfortable, so I used to throw a t-shirt on my face when I needed to snooze my alarm for five minutes in the morning. This was a huge disruption to my morning sleep, and I kept waking up fatigued. SnoozeCovers is an easy and convenient solution to this problem. Not only does sleep affect our mind and body functions tremendously, but it also affects our metabolism. We are pleased to offer a product that allows you to get more sleep, having such a positive impact on health."
Restorative and energizing, the extra few minutes between alarms can make a big difference in how the rest of one's day plays out. As a result, SnoozeCover eye masks for sleeping feature a smooth, comfortable pillowcase that has an eye cover attached. When one wakes up in the morning to the sound of their alarm, the eye mask folds out of the pillowcase so customers do not have to look around in frustration, wasting the few minutes of sleep they have left.
While the eye masks can be worn all night, SnoozeCovers has intentionally designed its eye covers to also appeal to customers who only occasionally use eye masks for sleep. The ability to greatly reduce the amount of light that filters in while sleeping can be accessed at any time during the morning, and deep sleep can be re-achieved so that the customers do not lay in bed with their eyes closed, unable to sleep, and dreading waking up.
Those interested in maximizing their snooze time in the mornings can visit the SnoozeCovers official website or its Amazon Storefront to learn more.
###
https://www.youtube.com/watch?v=U2h6lzRKiK4&feature=youtu.be
About Us: SnoozeCovers makes a revolutionary pillowcase with a soft eye cover for snoozing in the morning like a champion.
Contact Info:
Name: Paolo Dobrowolny
Email: Send Email
Address: , Venice, California, 90291, United States
Website: http://www.snoozecovers.com

Source URL: http://prreach.com/?p=33116
Release ID: 524280