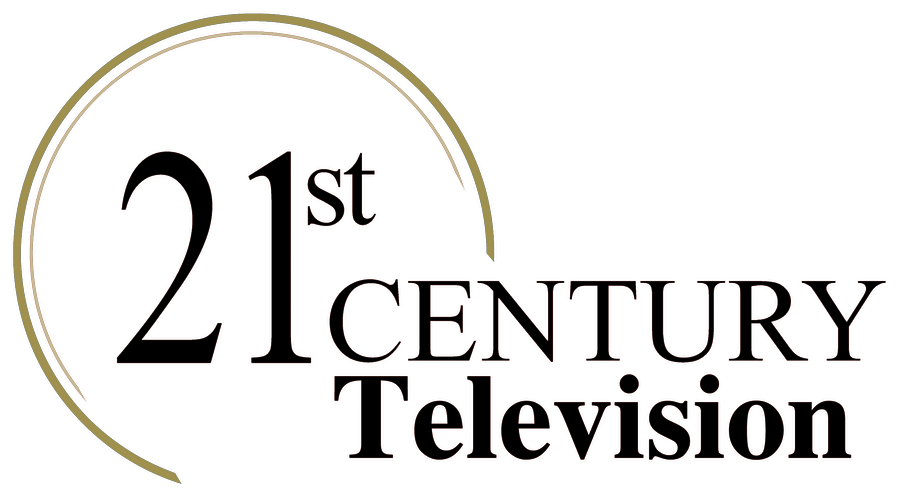 - March 24, 2014 /MarketersMEDIA/ —
All human activity causes waste and the recognition that some of that waste is destroying the planet prompted ERS International to develop ways to safely reuse, recycle, and repurpose the varied components of a discarded technological society.

BOCA RATON, FL, March 24, 2014 -- 21st Century Television's Jackie Bales turns the spotlight on the innovative practices of ERS (Electronics Recycling Services) International, which is a leader in the recycling of electronic components that present a clear and present danger to the environment if disposed of incorrectly in area landfills or through incineration.
"21st Century Television is excited to be airing this upcoming segment, which highlights the important work that is being done by ERS International, which is an industry leader, in taming the refuse of our technological society." Said 21st Century Television's, Vice-President of Programming, JL Haber.
Utilizing proprietary technology that has been designed and developed in house through their team of engineers and manufacturing facility, the team at ERS has developed a system that enables its technicians to responsibly dispose of electronic waste without burdening our landfills or air quality through incineration emissions.
According to Jeffrey Mendez, ERS's Global Communications Director, the key to the company's success is found in its "state-of-the-art proprietary processing technologies, a vast global network, which when coupled with audit certification processes, paramount security and upcycling solutions for waste materials that are typically landfilled and/or incinerated makes the ERS system so successful."
From electronic waste's plastics that is diverted from landfills to make repurposed extruded plastic lumber for park benches to the extraction recovery of precious metals and removal of toxic materials, their facilities affords them complete control over the process and the evidence strongly suggests that they have the right approach.
The ERS feature story will air CNBC (as pd. prog) on March 26, 2014 at 11:30pm (PST)
About 21st Century Television
21st Century Television is an award winning business and health program that is independently produced by MMP (USA), Inc. The show provides its viewers an in depth opportunity to find solutions to the industry problems from some of the top business leaders from across the world. With more than 5,000 companies participating on over 500 shows, 21st Century Television continues to be the premier and targeted outlet for the latest business and health stories. 21st Century Television airs on cable networks to over 100 million viewers. For specific market-by-market air dates and times, please e-mail Moniqueh@mmpusa.com. For more information, please visit www.tvbusinessnews.com.


Distributed by
21st Century Television
Media Contact
Company Name:
MMP (USA), Inc
Contact Person:
Gila Stern
Email:
gstern@mmpusa.com
Phone:
561-988-0609 x269
Address:
999 Yamato Road, Suite 103
City:
Boca Raton
State:
Florida
Country:
United States
Website:
http://www.cnbc.com/id/40419133
Source:
www.getnews.info
Release ID: 37526