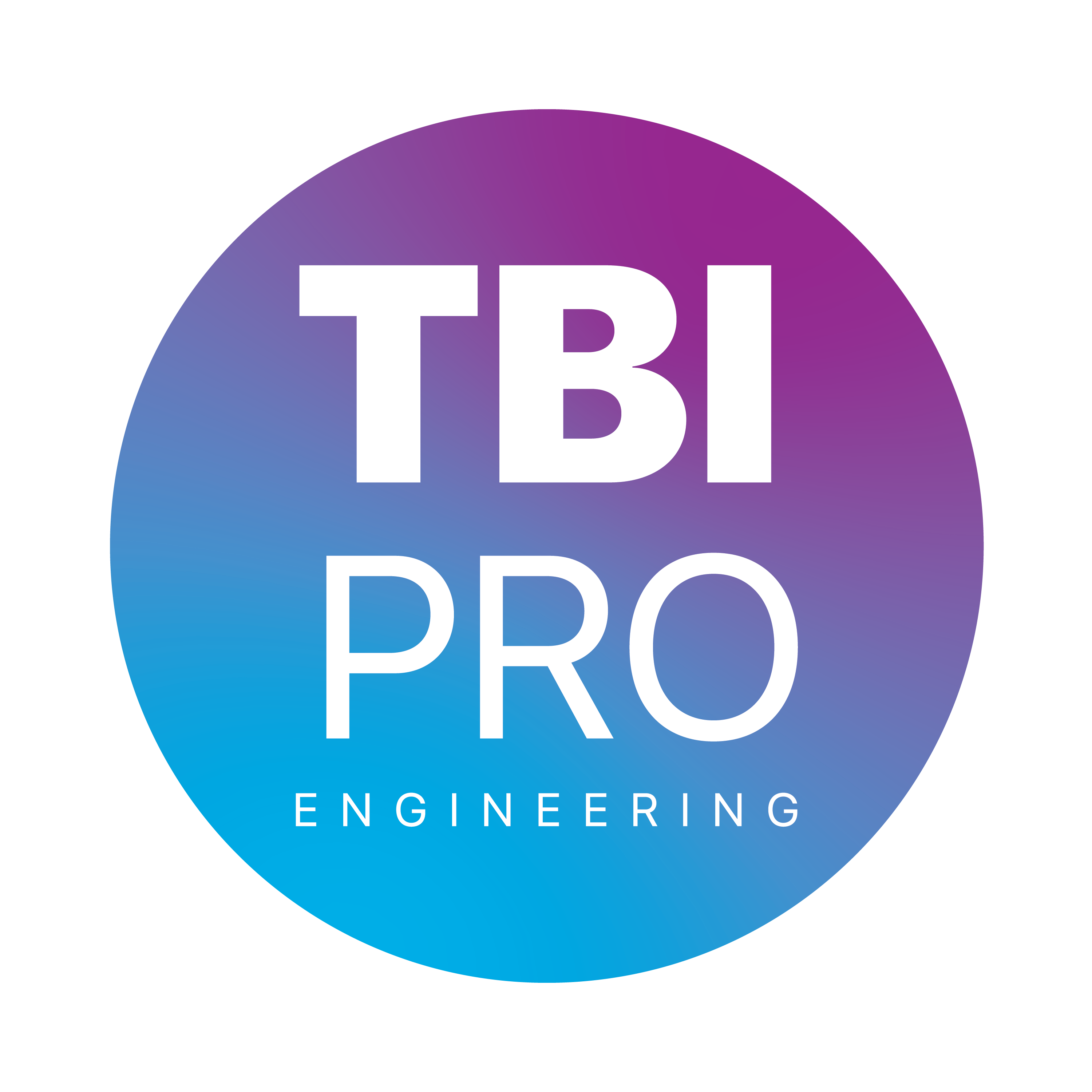 Schaumburg US - September 12, 2020 /MM-prReach/ —
BI Pro has formulated a dog hip and joint supplement with glucosamine, chondroitin, MSM, and more designed to help strengthen ligaments, stimulate bone tissue growth, and reduce inflammation to keep pets active and comfortable they age. Research indicates glucosamine and chondroitin are commonly recommended by veterinarians as natural health products for treating arthritis in dogs.
Find more about dog arthritis supplement at http://amoz.onl/1Qp.
Many different factors can cause arthritis in dogs; however, natural aging is the most common. Arthritis is a degenerative joint condition that most often affects the hips, lower back, knees, wrists, and canines. Studies show that one in five dogs is affected by arthritis. Specifically, the term osteoarthritis in dogs refers to the degeneration of cartilage in canine joints and is most common in mature and senior dogs.
According to a study published by The National Center for Biotechnology Information (NCBI) reviewing glucosamine and chondroitin use for osteoarthritis in canines, "Pain and decreased mobility resulting from osteoarthritis often harm the affected canine's quality of life, level of comfort, daily functioning (i.e., standing, walking), exercise tolerance, activity (i.e., playing, climbing stairs), behavior, urinary and fecal habits, and client-pet companionship."
The article highlights, "Glucosamine hydrochloride and chondroitin sulfate are commonly recommended natural health products for treating osteoarthritis in dogs as an alternative for canines unable to tolerate the adverse effects of NSAIDs (Nonsteroidal anti-inflammatory drugs), or as add-on therapy."
Glucosamine, a natural compound found in cartilage, is known for its effective role in pain reduction, joint inflammation reduction and increased joint mobility. Chondroitin, also found in cartilage, promotes water retention and elasticity, ensuring adequate shock absorption and proper nourishment of the joint's tissues. MSM has been shown to help reduce inflammation, support joint flexibility and promote mobility.
While stiff joints and decreased mobility are more clear indicators of canines potentially suffering from arthritis, the company shares the following list of additional arthritis symptoms that dog owners should be aware of:
Lack of interest in activities such as running or playing (especially if once enjoyed)

Refraining from climbing steps or jumping up and down

Lethargy

Depression

Weight gain

Acting aggressively toward humans or other dogs (when never behaving in this manner previously)

Limping or lameness in one or more legs

Tensing up or noticeable tenderness to certain areas of the body

Difficulty getting up

Yelping when touched

Licking of the affected joints

Lagging behind on walks

Sleeping often
Amazon customers have been highly impressed to date with the brand's dental chews for dogs. One satisfied reviewer was happy to report, "When my older dog began to have joint pain, we tried the glucosamine for dogs. I could barely see a difference. We then tried an NSAID, which concerned me because they're hard on the liver and can cause stomach issues. That helped more. A friend suggested these and swore by them. I gave them a try, and in just a few days, I could see a real difference. After a while, we decided to see how they work without NSAIDs. I cannot tell any difference and no more concern about digestive issues caused by the NSAID. YAY!"
Each package of TBI Pro's dog arthritis supplement contains 120 soft chews that are veterinarian-formulated and made following strict quality control guidelines in the USA. "Natural duck and chicken flavoring allow the dog chews to double as a tasty dog treat, eliminating the need to hide the supplement in food or worrying about stomach issues commonly associated with NSAIDs," explains the company's senior spokesperson.
For those interested in learning more about TBI Pro and its dog joint supplement, please visit http://amoz.onl/1Qp.
###
Facebook: https://www.facebook.com/TBIpro.official/
Instagram: https://www.instagram.com/tbi_pro_engineering/
Youtube: https://www.youtube.com/channel/UClh65n97LOE7UcPeZEGNRCA
About Us: TBI Pro (The Best Industries) is an innovative technology company that started with pet products and expanded into a wide variety of categories: home and health, headphones, lighting, garden and patio.
Contact Info:
Name: Yuri Chernyshov
Email: Send Email
Organization: TBI Pro
Address: 1051 Perimeter Dr., Suite 310 , Schaumburg, Illinois, 60173, US
Phone: +18006749229

Source URL: https://prreach.com/?p=42315
Release ID: 88976500