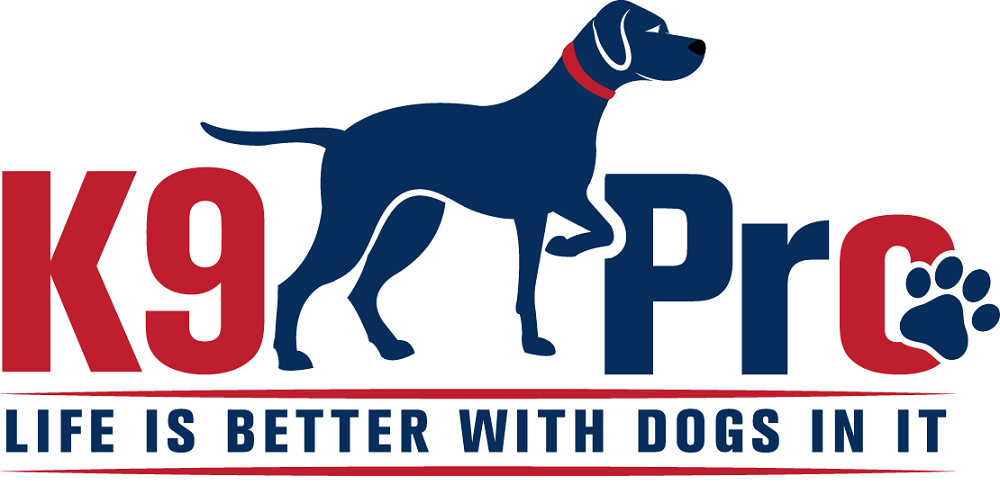 Gilbert US - October 9, 2019 /MM-prReach/ —
K9 Pro, a popular brand among pet parents nationwide, continues its tradition of sharing important dog care tips. The company recently discussed how dog fish oil plays an important role in ensuring dogs' health and well-being. The company's product, Krill MAX Fish Oil, is currently a highly recommended product on Amazon with close to 300 reviews.
According to experts, diet is a huge component in maintaining a pet's health and vitality. Unfortunately, most of the common dog foods offer little to no real nutritional value. Protein is extremely important in helping dogs build and maintain muscle mass, but most dog foods do not offer adequate protein. Also, many dog foods are low in omega-3 fatty acids and high in omega-6. Omega-6 has been linked to increased inflammation in the body, while omega-3 does exactly the opposite– it reduces inflammation. Experts say that most dog foods do not contain adequate amounts of healthy carbs, natural vitamins, minerals, antioxidants and enzymes.
"Using fish oil as a supplement over the long term can deplete vitamin E, so make sure you have a good, high-quality dog fish oil that includes it. Also, check the reviews for the product to make sure others have good results," says K9 Pro spokesperson, Michael York.
K9 Pro's omega 3 fish oil for dogs is manufactured using Antarctic Krill containing 180 mg EPA, 120 mg DHA, astaxanthin, phospholipids and choline. Some of the important health benefits of this product include a shiny coat, healthy skin, and improved functioning of the immune system and heart. It also offers pain relief for dogs with hip and joint problems, as well as itchy skin relief, says York.
"My dog has arthritis at 14 years old and could barely walk; the vet said he only had a few months left. I did some research and bought this and some glucosamine, and within 3 weeks, he can walk normally and even ran to greet me yesterday. I cannot recommend this product enough. I will keep buying this and the glucosamine," a satisfied user mentions in her Amazon review.
Those interested in learning more about K9 Pro's Krill MAX Fish Oil should visit the company's website or Amazon storefront.
###
https://youtu.be/i1AbxuiR6Xg
About Us: We Promise To Always Provide The highest quality dog supplements to help dogs live longer, healthier, happier lives.
Contact Info:
Name: Michael York
Email: Send Email
Organization: K9 Pro
Address: 3479 E Lowell Ave, Gilbert, Arizona, 85295, US
Phone: 8009805439
Website: https://www.k9pro.com/

Source URL: http://prreach.com/?p=35194
Release ID: 88926401