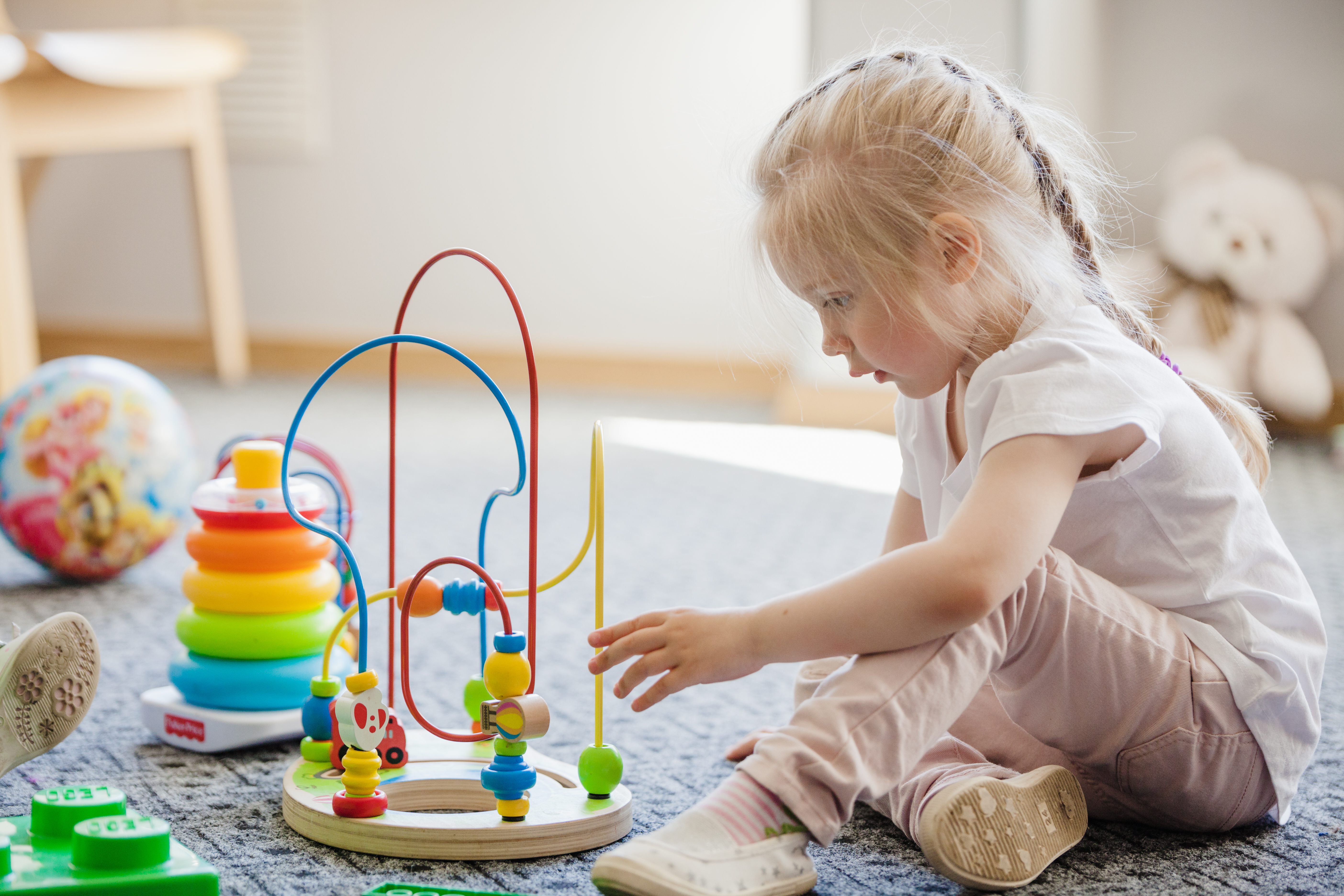 - September 21, 2020 /MarketersMedia/ —
Our rooms get accumulated with a lot of unwanted items as the month's progress, and by the end of the year, we have several material items hipped up in various corners of the house. And the kid's room is no exception to this; it is from the toys they got for Christmas last year, to the new stationery and books we have purchased to keep them engaged; all this tends to pile up at a corner. If you are not in the habit of decluttering their space, this heap of items will gradually grow as you progress through the year.
Most of the work will be done by you, as they are not well aware of the best way to arrange their space, but before you begin decluttering have a seat down with your kids. This will give them a better understanding of how to keep their space neat and keep their space organized over time.
Identify the pile to keep
Decluttering involves all items in the room, including shoes and clothes. There some clothes your children have not worn for over three months for one reason or the other, a clear indication it is an item that needs to go. Tidying up every season goes a long way in avoiding repeat purchase. For their toys, treasures and games you need to discuss with your kids and explain to them they only need to keep the sentimental items, this is where we are sure you will be met with some hostility.
Once you have gone through the various items in the room and identified what needs to go, this step should be very easy. At this point, you have already identified the clothes and toys that are still valuable to them; all you need is to organize these items neatly around the room.
You might be shocked to find out that kids love to share, therefore, donating a few toys or clothes they don't use anymore should not be such a hard bargain. Explain to them where these items will go and who they might help and how this kind gesture will go a long way in helping another little boy or girl.
Have an adequate storage area
Before you start the tidying up process ensure you have suitable storage areas. The storage area should be safe and something that will offer a visual appeal to attract your children to tidy up their rooms. As they are visual, try and get clear storage containers, and if they have larger items, open tubs can be useful. Begin the tiding habit in their early years and make it more of a routine and not a chore to ensure they keep the living spaces clean always.
When things are nicely organized and dejunked the unwanted items, there is a good feeling you get. Organized spaces are good for our mental health, and it has been found to reduce anxiety drastically. Thus, to ensure this is a continuous habit try and set reminders, organize it in a way you declutter a section of your house every two months, by the end of the year you don't have a heap of items you don't need.
Release ID: 88977614