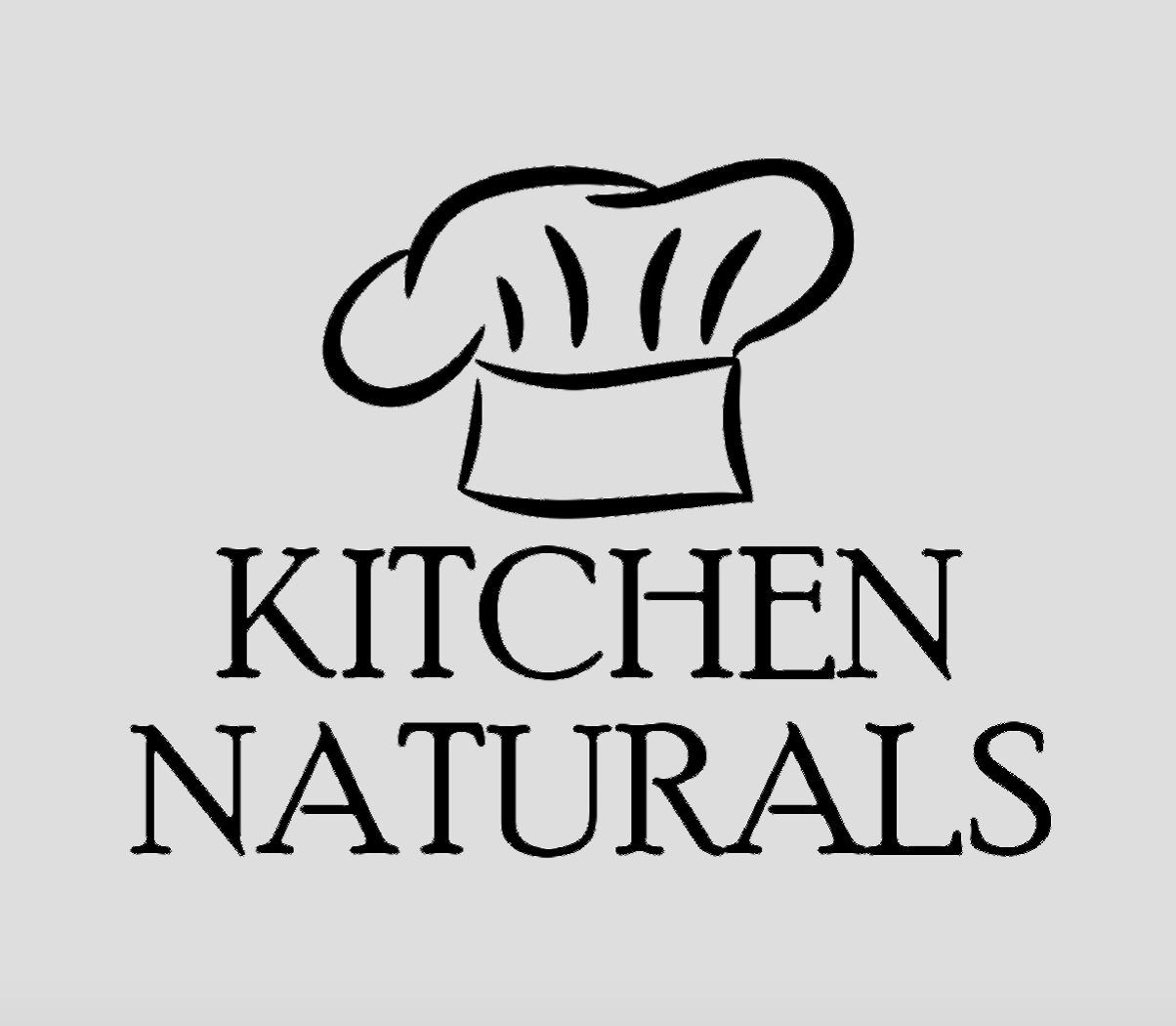 Aventura United States - December 26, 2020 /MM-prReach/ —
World Wide Smart Buy is eager to share its Kitchen Naturals cutting guide for homemade bread, cakes, bagels and more to customers struggling to cut the perfect slice of bread. The company aims to help home cooks bring out their inner baker and serve delicious and healthy meals to their families.
Find more about bamboo bread slicer at https://www.amazon.com/Premium-Bamboo-Foldable-Bread-Slicer/dp/B07J6G8P38/ref=sr_1_8?crid=2JSVHWH2WHWTT&dchild=1&keywords=bamboo+bread+slicer&qid=1607857768&s=home-garden&sprefix=bamboo+bred%2Cgarden%2C297&sr=1-8.
Amazon customers are excited about cutting the perfect slice of homemade bread. One reviewer added a home video of the product to show just how easy it is to cut consistent slices of bread.
"I love my bread," the reviewer says. "I love baking it, and I love buying it fresh from bakeries. The only problem is cutting it. My slices usually come out lopsided and crooked (which means both extra calories and wasted bread). But then, I came across this bread slicer on Amazon, which seemed to solve the problem and didn't cost too much, so I figured I'd give it a shot."
The reviewer continues, "Opening the bread slicer was a nice surprise. Instead of a flimsy, cheap product, it's a sturdy, nice-looking product that works really well and is easy to store in between uses. It makes slicing bread so much easier with perfect slices each time! Just make sure you have a long, sharp knife and cut straight lines to avoid damaging the wood. The slicer allows you to cut thin or thick slices or a combination of both, and is made of bamboo which is durable and long-lasting."
"So if you love homemade bread and are looking for something to help you easily cut even slices each time, this is a wonderful solution. It makes a perfect present to give any bread lover," he concludes.
A senior spokesperson from World Wide Smart Buy says, "Our bread slicer is easy to clean and store, saving valuable space in the kitchen. Fold it flat, put it into the included storage bag and store safely in a drawer or cabinet."
Additional features of the bread slicing guide include:
Sturdy, quality organic bamboo is lightweight, 100% environmentally friendly and contains natural antibacterial properties. It is very solid and stable when compared with flimsy plastic cutting boards and is durable enough to last a lifetime

Reduce crumbs and mess with the built-in crumb-catcher tray

Offers three different size slices: half-inch, three-quarter-inch and 1.25-inch

Sturdy backstop secures bread and guides in place

Textured non-slip feet on the base

Convenient built-in knife rest

Perfect for slicing homemade bread, French bread, custom-style baked bread, banana nut bread, baguette, challah, pumpernickel, pound cakes and much more
As a bonus, the company has included an elegant bamboo butter spreader and the "How to Bake Artisan Homemade Bread" e-book.
For those interested in additional information about World Wide Smart Buy's Kitchen Naturals bread slicers for homemade bread, please visit the official company website or Amazon storefront.
###
https://www.youtube.com/watch?v=P01ZmTotcUU&t=15s
Facebook: https://www.facebook.com/WWSBUY
Instagram: https://www.instagram.com/wwsbuy/
Youtube: https://www.youtube.com/channel/UCgRf453mmcqWhiUOw3RTE9g
About Us: World Wide Smart Buy is a family-owned kitchen accessories business started in 2018. Since the kitchen is a very central place in almost every house, a place where you spend much of your time over the day, our line of products is focused on providing you with products that will make your life in the kitchen much easier; products that will let you rediscover the joy of preparing food. Above all else, we strongly believe that nothing is more important than superior customer support. We want happy customers; therefore, we have a 100% satisfaction guarantee on all of our products.
Contact Info:
Name: Tomer
Email: Send Email
Organization: World Wide Smart Buy LLC
Address: 2875 NE 191 Street, Suite 601, Aventura, FL, 33180, United States
Phone: 12342173816
Website: https://wwsbuy.com/

Source URL: https://prreach.com/?p=43559
Release ID: 88991472