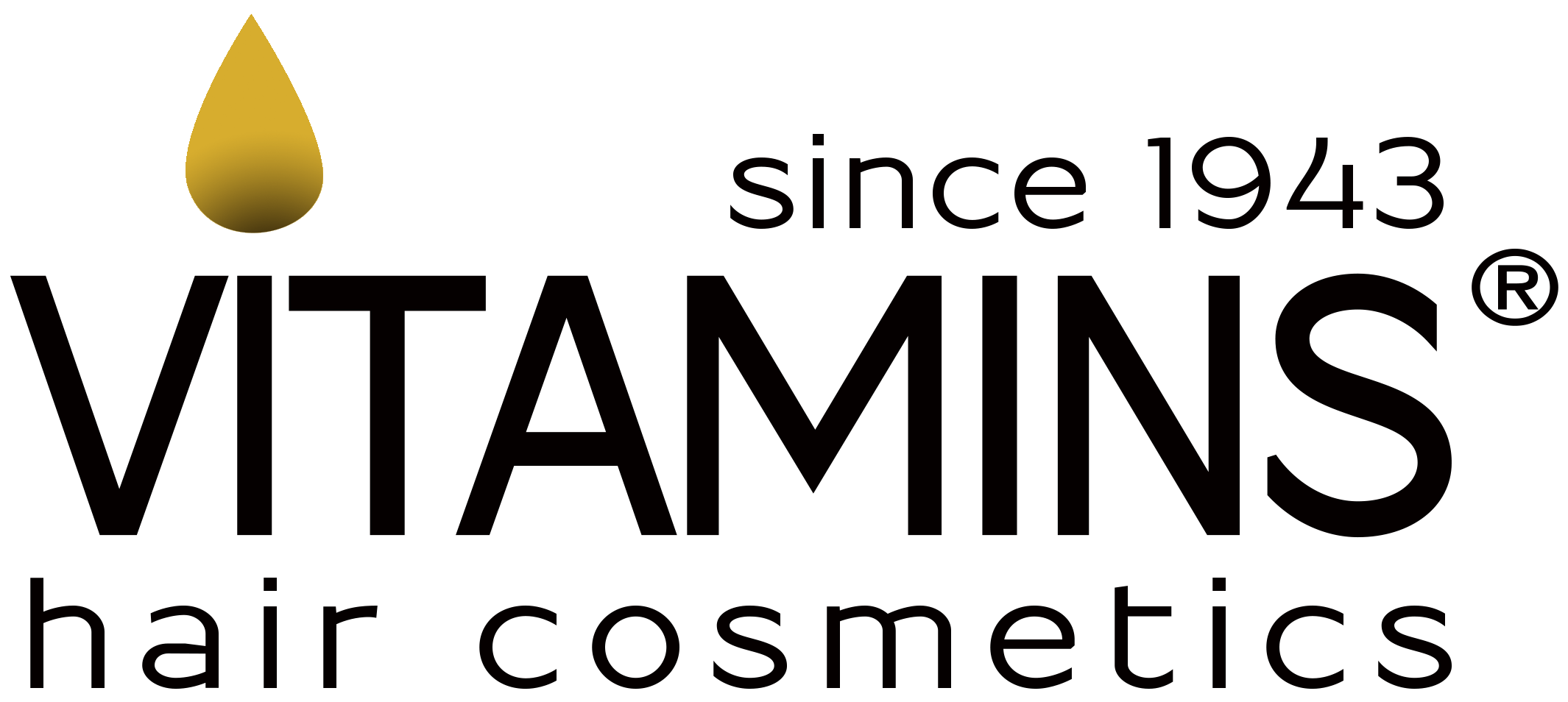 - October 11, 2019 /MM-prReach/ —
One of the oldest manufacturers of hair products across the globe, Vitamins Hair Cosmetics is now emerging as a familiar name on Amazon. The company's recently launched product, Vitamins Hair Serum, has already built its reputation in the market as a potent frizzy and curly hair serum. Apart from popular hair care ingredients such as argan oil, keratin, and vitamin E, this product also offers the relatively lesser-known benefits of wheat germ oil.
As the name implies, wheat germ oil is the oil derived from the germ of the wheat berry, which is the most nutrient-rich part of the plant. Experts suggest that wheat germ has excellent nutritional value as a food supplement because it contains vegetable proteins, along with fiber and healthy fats. It's also considered to be a potent source of zinc, magnesium, folate, thiamin, phosphorus, and potassium. Most importantly, wheat germ oil contains high concentrations of vitamin E, an essential nutrient clinically proven to have significant antioxidant properties.
"To treat some of the damage you inflict on your hair, use products based on wheat germ natural oil. It can help replace lost moisture and possibly help prevent future damage," suggests a spokesperson from Vitamins Hair Cosmetics. "Wheat germ oil is comprised of long-chain fatty acids that give it emollient properties that relieve dryness and add softness and moisture to your hair. It contains squalene, which is the main component of the skin surface and polyunsaturated lipids, making it close to the oil our body produces."
Combining the natural healing power of argan oil, keratin extract, vitamin E, and wheat germ oil, the thicker fuller hair serum from Vitamins Hair Cosmetics provides a silky and shiny appearance to hair by repairing split ends and brittleness. It is also a high-quality moisturizer that protects the hair from the elements of nature, such as heat, humidity, dust, etc. Many users with curly and frizzy hair have used this serum to retain the gloss and natural beauty of their hair.
Those interested in learning more about Vitamins Hair Cosmetics Frizz Control Hair Serum should visit the company's website or Amazon storefront.
###
About Us: Vitamins Hair Cosmetics, founded back in 1943, has been manufacturing hair care products ever since. The products are sold for years with great success to top hairdressing salons all over the world and only lately became available to the general public
Contact Info:
Email: Send Email
Organization: H.Y. Vitamins
Address: P.O.B 2493, Kfar-Saba, Israel, 4439257
Phone: 972-9-966-4444
Website: http://www.hvitamins.com

Source URL: http://prreach.com/?p=34921
Release ID: 88927246