New York, United States - March 17, 2023 —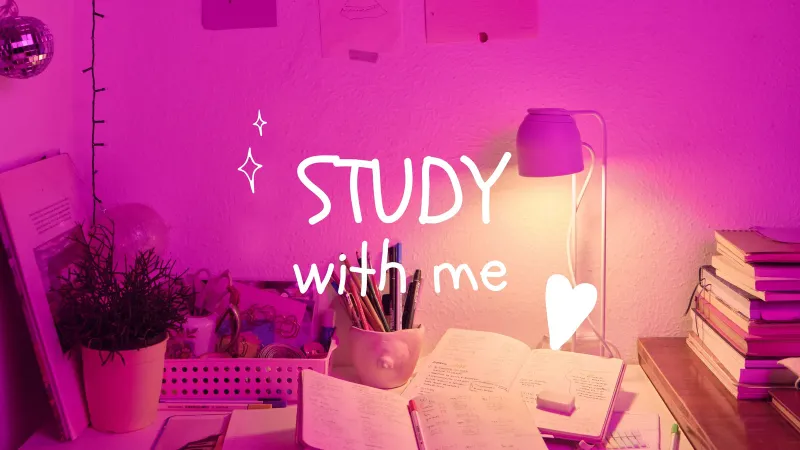 CSW Launches its Innovative Study and Productivity App to Help Students Thrive in the Digital Age

CSW, the cutting-edge technology company focused on enhancing student productivity, has announced the launch of its highly-anticipated study and productivity app. Designed for students who seek to boost their productivity and efficiency, the CSW app provides a unique virtual experience, allowing students to join study rooms and interact with other like-minded individuals in real-time.

The CSW app offers an innovative platform that allows students to study in a virtual environment that emulates a library or a coffee shop with friends, providing the perfect balance of productivity and social interaction. With CSW, students can participate in live study sessions, join focus groups, and manage their workload more effectively, all from the comfort of their own devices.

"Our team has put a lot of hard work into developing a study and productivity app that is truly innovative and unique," said the CEO of CSW. "We wanted to create an environment where students can thrive, whether they're working alone or with others. With our app, students can access the best productivity tools, interact with like-minded peers, and manage their workload more effectively than ever before."

The CSW app is an all-in-one solution designed to help students boost their productivity and achieve their academic goals. With a focus on productivity tools, the app allows users to track their progress, set goals, and receive reminders, making it easier to manage their workload and stay on track. To enhance focus and concentration, the app also features the Pomodoro method, breaking study sessions into manageable intervals of 25 minutes, followed by short breaks.

For those who prefer to study with companionship, the CSW app also offers "Study with Me Online" sessions, where users can join virtual study rooms and participate in live streams with other students.

The CSW app is now available for free download, providing access to a wide range of features and resources to help students succeed. To start using the app today, simply click the link below and begin your journey towards academic success.

Click to try it out!
Contact Info:
Name: Chiara Accardi
Email: Send Email
Organization: https://csw.live/
Website: https://csw.live/

Release ID: 89092118