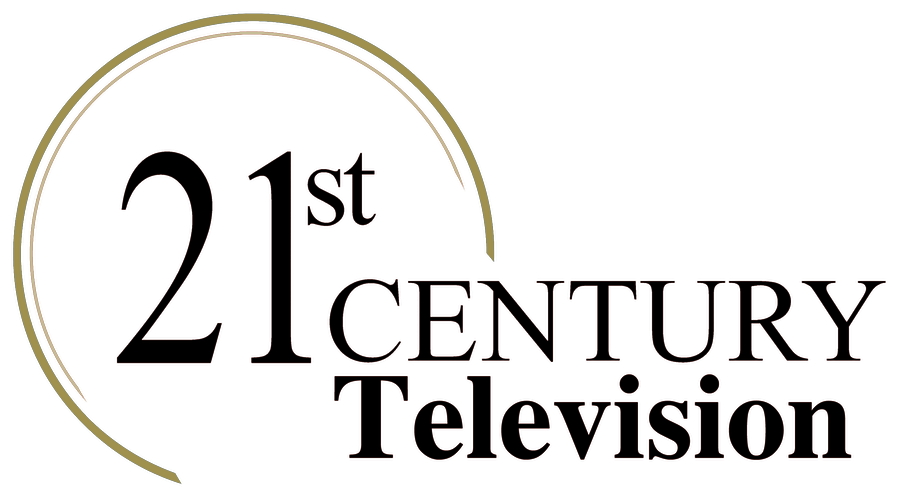 - March 17, 2014 /MarketersMEDIA/ —
Corrigan Air and Sea is an industry leader in the shipping industry throughout the world and provides innovative solutions to complicated shipping needs.
BOCA RATON, FL, March 17, 2014: With over 45 years in the industry, Corrigan Air & Sea Cargo provides shipping solutions to complex international projects and programs. Vice President of 21st Century Television Programming, JL Haber is excited to feature Corrigan Air and Sea on an upcoming show. As an international logistics company represented in every major city throughout the world, as well as heavy lift packing and crating specialists, Corrigan offers a unique and cost effective approach for any challenging shipment.
Corrigan has been involved with countless projects over the years, ensuring that all cargo is safely packed with the latest innovative techniques. One favorite project was shipping the contents of an entire engine plant in Detroit, ultimately destined for China. Corrigan received up to six truckloads of machinery every day for a year and a half. Every machine was received in China unharmed.
As leaders in the shipping industry, Corrigan understands that every shipment is different. For this reason, Corrigan ensures that their staff is well trained and that they provide excellent quality service at all times to customers. Nothing is more important to Corrigan than getting the job done right. With high expectations of their employees, Corrigan ensures that customers know that their shipment is well-cared for by conscientious and courteous staff.
The Corrigan Air & Sea feature story will be airing on CNBC on March 19, 2014 at 11:30pm (PST)
An award winning business and health program, 21st Century Television promotes business solutions to the industry problems from some of the top business leaders across the world. Produced by MMP (USA) Inc., the show provides its viewers an in depth look at businesses that are experts in their industry.
For more information, visit www.corriganairsea.com
About 21st Century Television
21st Century Television is an award winning business and health program that is independently produced by MMP(USA). With more than 5,000 companies participating on over 500 shows, 21st Century Television continues to be the premier and targeted outlet for the latest business and health stories. 21st Century Television airs on cable networks to over 100 million viewers.
For specific market-by-market air dates and times, please e-mail Moniqueh@mmpusa.com. For more information, please visit www.tvbusinessnews.com.
Distributed by
21st Century Television
Media Contact
Company Name:
MMP (USA), Inc
Contact Person:
Gila Stern
Email:
gstern@mmpusa.com
Phone:
561-988-0609 x269
Address:
999 Yamato Road, Suite 103
City:
Boca Raton
State:
Florida
Country:
United States
Website:
www.tvbusinessnews.com
Source:
www.getnews.info
Release ID: 36566