Austin, TX - October 3, 2022 —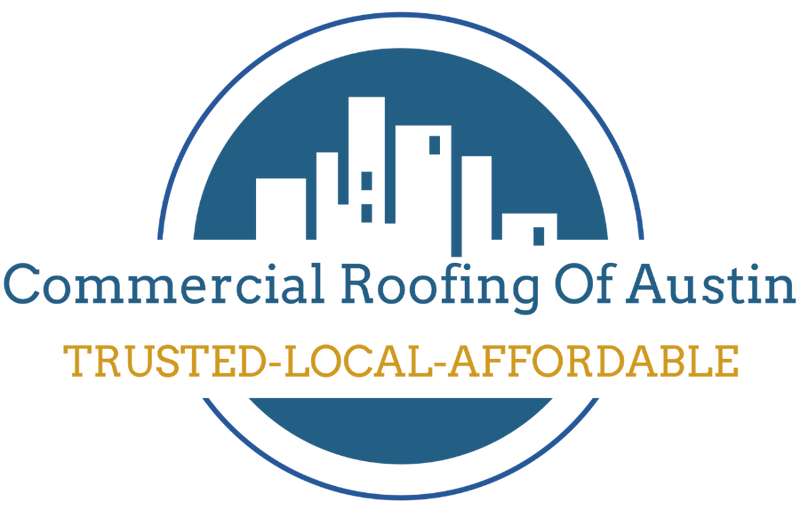 As the state capital of Texas, Austin is home to many commercial and industrial buildings. From offices to warehouses - and plenty of retail units - there are countless properties in need of maintenance and management. Any commercial property owners or managers in the area will be happy to know there's a new company coming to make their lives easier with a range of roofing services. 
Commercial Roofing of Austin has recently opened its doors to Austin. It is a family-owned business, with the owners living and growing up in the local area. As a result, the people behind the company are confident that they can offer something that other roofing companies cannot. They have the knowledge and experience of the local area, allowing them to tailor their services directly to the Austin weather and other things that commonly affect buildings in this area. With a plethora of services on offer, the ears of many property managers are sure to perk up at this breaking news. 
Flat Roof Experts Coming To Austin
The team at Commercial Roofing of Austin are flat roof experts. They know how to deal with any issues or maintenance regarding multiple flat roofing systems. These are the types of roofs you typically see on commercial and industrial buildings. Having this knowledge can ensure that the team provides a higher standard in every single project. 
Flat roofs are not the only thing this company excels in. Alongside this, the team can also provide Roof Repairs, Roof Coatings, Built-Up Roofs, Hot Tar Roofs, Modified Bitumen, TPO Roofing, and Metal Roofing. 
That's a very diverse range of services that property owners/managers in Austin are sure to like the sound of. While the company itself is new, the people working for it are vastly experienced. As touched upon, it's a family business, with all roofers and management having years of experience in this industry. As a result, the Commercial Roofing of Austin is looking to become an industry leader, setting the standard for excellent roofing in this region. 
In a world where finding reliable roofing contractors can be challenging due to supply issues, it's good to see a local business starting up in Austin. Hopefully, this means businesses and property managers have easy access to roof maintenance and other essential roofing services. 
About the Commercial Roofing of Austin
The Commercial Roofing of Austin was founded on the basis of providing local businesses with high-quality services carried out by quality people. It boasts a team of dedicated roofing experts, with a deep culture that's firmly focused on customer satisfaction. This team also has over 20 years of experience in the commercial and industrial sectors. 
For more information, visit the website here: https://commercialroofingofaustin.com. 
Contact Info:
Name: Anthony Stokes
Email: Send Email
Organization: Commercial Roofing of Austin
Address: 2021 Guadalupe Street Suite 260 Austin, TX 78705
Phone: (512) 799-4034
Website: https://commercialroofingofaustin.com

Release ID: 89082558