Phoenix, Arizona, United States - March 17, 2023 /MarketersMEDIA/ —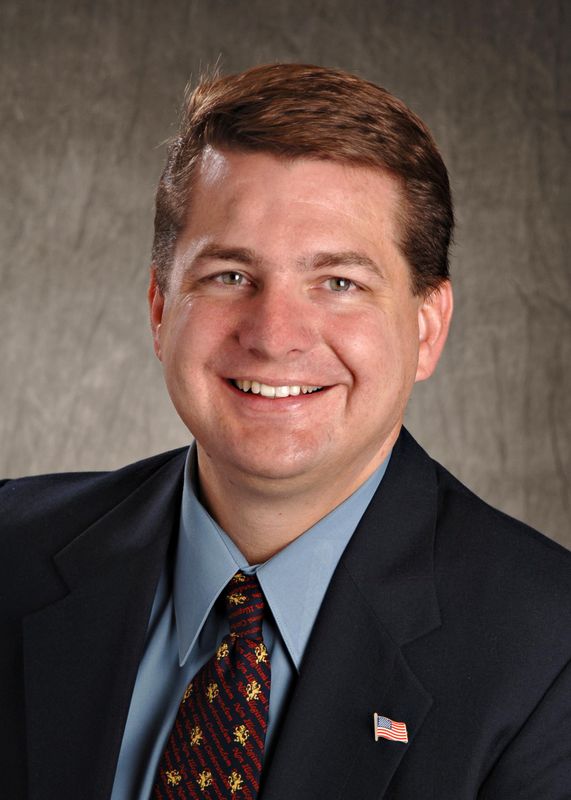 PHOENIX, AZ – The Charles Kirkland Scholarship for Entrepreneurs is proud to announce that it is now offering a scholarship program to support college students with an unwavering dedication to entrepreneurship and a proven track record of success. The program will award one deserving student with a scholarship that will help cover the cost of tuition, textbooks, and other related expenses.
The Charles Kirkland Scholarship was established in 2023 by the Phoenix-based business executive, Mr. Charles Kirkland. It is designed to assist those who are working hard to pursue their dreams and create meaningful opportunities for themselves and their communities. The program recognizes the importance of education in achieving success in the business world and seeks to provide financial assistance to those who have demonstrated outstanding commitment and drive.
"We believe that educating our youth is vital for building strong communities," said Mr. Kirkland. "That's why we are committed to helping young people achieve success in their entrepreneurial pursuits. I am excited about this opportunity to make a difference in the lives of students who want nothing more than the chance to pursue their dreams without worrying about the cost of tuition or textbooks."
The successful recipient of this prestigious scholarship will be selected from a pool of applicants based on several criteria, including academic achievement, entrepreneurial experience, personal motivation, leadership potential, community involvement as well as overall financial need.
Applicants must be currently enrolled full-time at an accredited college or university in Arizona and must be pursuing an undergraduate degree related to business or entrepreneurship with a minimum cumulative grade point average (GPA) of 3.0 or higher. They must also demonstrate an interest in developing new businesses or products or services that can benefit their local community or society at large. In addition, candidates should possess strong communication skills along with innovative problem solving abilities and creative thinking skills needed for success as an entrepreneur.
The Charles Kirkland Scholarship for Student Entrepreneurs is an esteemed award that recognizes outstanding student entrepreneurs who demonstrate a passion for innovation and a commitment to creating positive change in the world. To be considered for the scholarship, applicants must answer an essay question that requires them to describe an industry related to green energy that needs significant improvement and propose a new business idea that could make a positive impact in that industry. The selection committee will evaluate all submissions based on various criteria, including the feasibility and innovation of the proposed business idea, the potential impact it could have on the industry and society as a whole, the applicant's academic record, extracurricular involvement, and past entrepreneurial experience. The winner of the Charles Kirkland Scholarship for Student Entrepreneurs will receive an award of $1,000.
Through this program , Charles Kirkland Scholarship organization hopes not only provide recipients with valuable resources but also inspire others pursue entrepreneurship with same level confidence & commitment toward excellence displayed by successful applicants. For more information about Charles Kirkland Scholarship please visit the official Charles Kirkland Scholarship for full details on how you can apply.
Contact Info:
Name: Charles Kirkland
Email: Send Email
Organization: Charles Kirkland Scholarship
Website: https://charleskirklandscholarship.com

Release ID: 89092140