British Indian Ocean Territory - November 16, 2022 —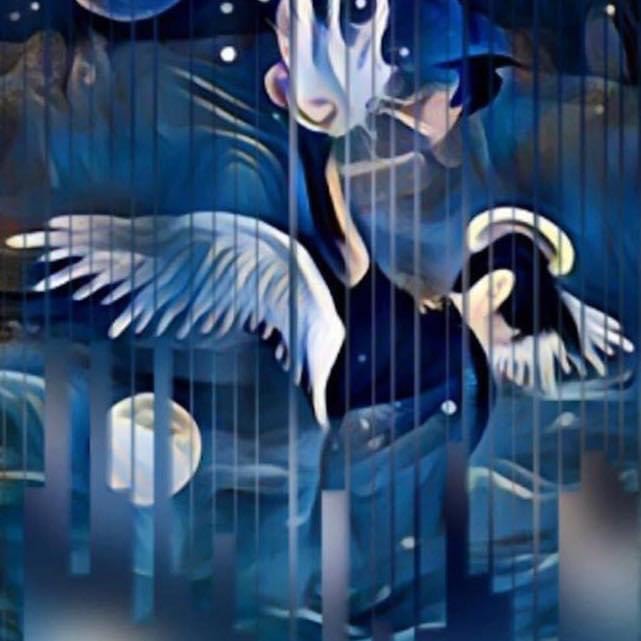 For 3ichael 7ambert, creativity knows no bounds, and today's online tools facilitate an exploration of his creative expressions. He believes in exploring every form of art he is passionate about without limiting himself. He has explored illustrations, music, authored a book, and done much more within the sphere of art.
3ichael 7ambert shares that using his gift of creativity to overcome adversity and struggles has helped him grow as an artist and person. By being creative, he can heal and share his deepest thoughts and feelings with the world. His art, music, and writing help him process the world and redirect his mind when it is hard to focus.
Michael Lambert was born and raised in Colorado, USA. His creative spells began at a young age, and he always hoped to grow into an artist. Through the years, as he explored art, Lambert fell in love with many other expressions of art and invested himself in each. That is how he grew into drawing and picked up his first instrument at 14. He also immersed himself in the world of programming at 12 when he created his first video game.
Over the years, Lambert has created music, illustrations, filmography, authored a book, and so much more. He is popularly known as 3ichael 7ambert for his artist, brand, and sometimes music, or 'A Rocket's Intensity' primarily for his music.
The artist
Lambert's fascination with art is apparent, a passion he has nurtured since he was young. He shares his art and illustrations via his social media pages for the world to see. He developed a penchant for illustrations which he finds immensely appealing, and has found his distinct style in art.
The musician
Lambert has loved music since he began playing instruments. He releases his solo music under 'A Rocket's Intensity' or 3ichael 7ambert. His music is available on Spotify, Apple, YouTube, and other digital platforms.
The author
'Memorandum in a Cruet' is a poetic novel. A gripping tale that takes readers on a journey into the magical and fantastical world of ghosts, castles, and a whole lot of adventure. In this book, Lambert pours himself into the words, creating a masterpiece that is entertaining and relatable to its readers.
The podcaster
Along with exploring all other art forms, Lambert is also a podcaster. The podcast 'Mike on de Mic' gives listeners a front-row seat to his life. The podcast covers adventures, music, finances, tech, and art. It is available on Spotify, Apple, and Google podcasts.
Lambert combines all his passions, ensuring that every aspect of his life is balanced to accommodate his interests. Overall, Lambert has created 360 animations and thousands of illustrations and has taken hundreds of images for his growing photography portfolio. He also has fan merch they can purchase through his website and social media pages.
Lambert is hailing a new era in his artistic journey and fully allowing his creativity to pour into music, podcast, and art. More details on what's next for 3ichael 7ambert are available on his website.
Contact Info:
Name: Michael
Email: Send Email
Organization: 3ichael 7ambert
Address: British Indian Ocean Territory
Phone: +1-720-383-7370
Website: http://3ichael7ambert.com/

Release ID: 89084766