Oxford, Alabama, United States - December 2, 2022 /MarketersMEDIA/ —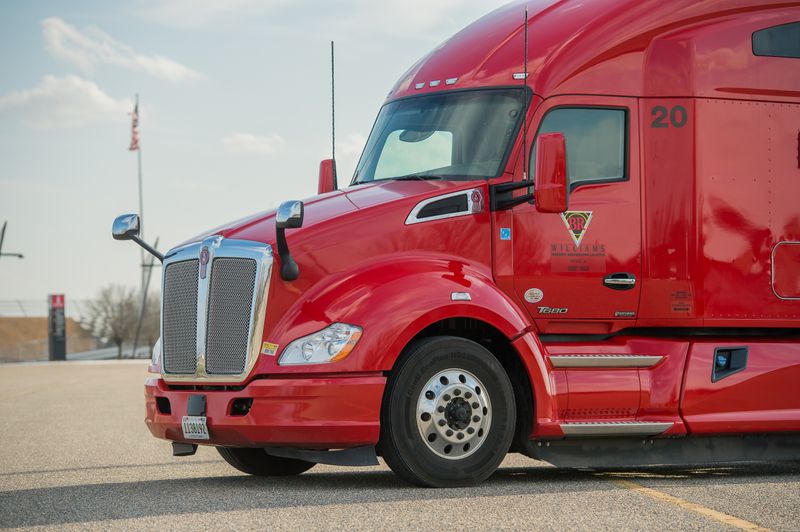 Early November 2022, BR Williams — an Alabama-based logistics and trucking company — announced the launch of its CDL Finishing Program. 
The new paid driver finishing program will be open to all Gadsden State Community College graduates. The course takes four weeks to complete and will consist of theoretical and practical components geared toward educating drivers on driving fundamentals and safety. Attendees of the course will be under the tutelage of a BW Williams driver. 
The program will be on a one-to-one basis. Students will experience individual treatment under the same BR Williams driver for the duration of the program. At the end of the course, students will receive certificates of recognition and accomplishment and an immediate full-time driving position with BR Williams. 
Also among the perks of graduating from the four-week program is an expedited intake into the company's OTR fleet. Graduates will also be eligible for company benefits like health insurance, HSA coverage, and full-time salaries at par with the company's current pool of drivers. 
To qualify for the program, prospective students must meet several criteria. Eligible students must be at least 21 years old at the time of application and have no past or pending DUI convictions. Students must also present records showing a safe driving record. Students must also pass the physical, eye, and drug exams administered by the Department of Transportation. 
Because the program is a top-up course for truck drivers, students must also present proof of past truck driving education and experience. More specifically, students must be holders of certificates of completion from an accredited trucking CDL finishing school or ELDT-certified institution. The certificates must state that students have completed 140-160 hours of coursework related to truck driving. 
Upon intake, students will undergo an onboarding process that lasts three days. The process begins with an orientation and an initial meeting with the dedicated BR Williams truck driver. After the onboarding process, students can begin driving with the supervision of their assigned BW Williams drivers. This shadowing period will continue for the succeeding weeks of the course. 
According to BR Williams, the company's launching of the new program represents its commitment to training new drivers who will be members of its team. 
To learn more about BR Williams driver finishing program, visit: https://www.brwilliams.com/driver-finishing-program/
About BR Williams
BR Williams, a family-owned Trucking, Warehousing, Fulfillment & Logistics Company, has been serving customers since 1958. We specialize in removing the supply chain frustrations our customers have by developing custom-made solutions. We offer nationwide transportation services through our fleet and logistics division. Our multiple fulfillment and distribution warehouses in Alabama span over 1.7 million square feet. Our core values are Honesty, Integrity, and Service. We still serve our first customer, which was established in 1958.
Contact Info:
Name: Contact Us
Email: Send Email
Organization: BR Williams
Phone: (256) 831-5580
Website: https://www.brwilliams.com/

Release ID: 89085775