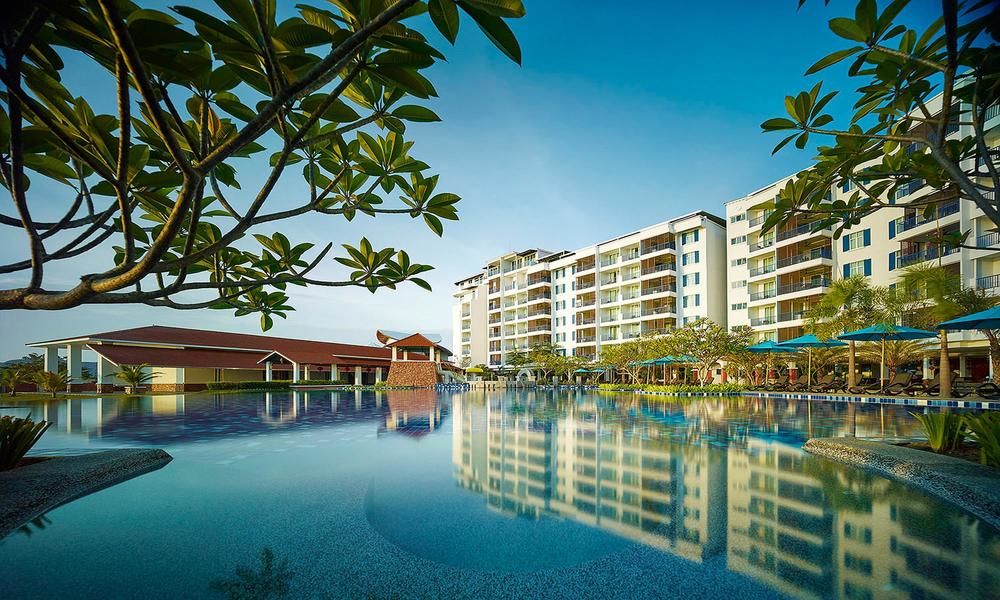 Kuala Lumpur Malaysia - December 27, 2017 /PRWIRE.asia/ —
Properties are not only restricted to standalone houses which are very common during our grandparents' age but as the world keeps developing at a fast pace, increasing numbers of properties developers are shifting their attention to building condominiums and serviced apartments.
What are condominiums and serviced apartments? Moreover, what are the differences between these two? Generally, condominium is a type of private residential building which contains a number of individually owned unit spaces and all the dwellings share ownership of commonly used areas. On the other hand, serviced apartments are categorized as commercial units which are fully furnished together with services like housekeeping, room service and concierge. Depending on the intention of the person, both accommodations have their own advantages and downside compared to normal houses. Condominiums are 'residential' and serviced apartments are 'commercial' with different laws, regulations and functions involved.
With the increasing number of condominiums and service apartment being the popular choices of accommodation for home dwellers, it is not hard to list the advantages of owning such dwellings.
-Very little or totally no outdoor work involved where condo and serviced apartment owners do not need to take care of the surroundings outside of their individual units like mowing the lawn, roof and wall repairs and even cleaning of the pool.

-Plenty of amenities or utilities could be used by unit owners for example gym room, swimming pool, sauna, tennis courts and more.

-The structure of the condo and serviced apartments are arranged in a way that gathers units owners together in a close proximity. This will knit the relationship among the community closer and form stronger bonding.

-Security is always the priority where there will be guard houses stationed along the perimeter of the condo and apartments' surrounding. This will bring down the chances of criminal activities happening inside the community.

-For individuals who want to make a profit out of owning a unit space, the units can be either rented out or sold which are relatively easy to close the deal due to high demands.
Individuals especially young people who work in metropolitan areas are prone to stay in condo or serviced apartments due to the convenience provided where they could gain access to the various amenities in just a single location. The prospect of no outdoor work is involved also serves to attract potential buyers as they do not need to spend time and energy in taking care of the surrounding of their units. Besides, they will feel safer due to the heightened security as well as the number of dwellers who are also neighbours and could watch over each other.
With all these advantages and benefits of owning a condo or serviced apartments, it is not hard to start on planning to own a unit! Make sure to search for the best deals and understand the deals fully before making a purchase! bestnewlaunchproperty.com can provide the best advice that you need.
Contact Information:
Name: Chris Teng
Organization: Webist Solutions Sdn Bhd
Website: webist.com.my
Phone Number: 0165574650
Email: chris@webist.com.my
Address: B-1-3A, Kuchai Exchange, Jalan Kuchai Maju 13, Off Jalan Kuchai Lama, 58200 Kuala Lumpur.
Source URL: https://www.prwire.asia/best-new-launch-property-benefits-of-condo-service-apartment/
Release ID: 281758