Los Angeles, CA, United States - May 3, 2023 —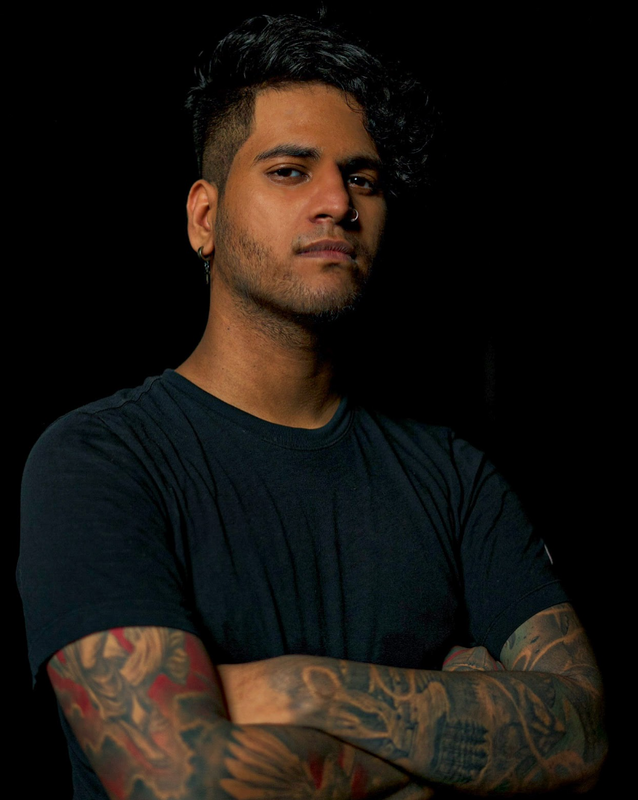 Get ready to be swept away by the musical genius of Baba, the multi-talented instrumentalist and musician set to release six new singles that will take you on an unforgettable rhythmic journey. From Lazarus to HUE, Baba's music will have you tapping your feet, swaying to the beat, and singing along to his soul-stirring lyrics.

Baba's passion for music is evident in the sheer range of his repertoire, which spans multiple instruments and genres. He effortlessly blends traditional and contemporary styles, creating a unique and refreshing sound that is both innovative and captivating. With his virtuosity across various genres like fusion music, alternative pop, and metal, Baba has been recognized with numerous accolades and publications, such as Rolling Stone India and Guitar World.

These six new singles from three albums titled Baba - Cornucopia, Baba & Co. - Morning, Noon & Night, and Flying Cupid - Etherial Bloom are set to be released in late spring. Baba's musical intuition knows no bounds, and his dedication to honing his craft to perfection shines through in each and every one of these new tracks.

So, mark your calendars and get ready to be blown away by the musical brilliance of Baba. With his unconventional sound and unparalleled talent, he will surely be the next big thing in the music industry.

About Baba
A former Berklee School of Music student, Baba is well-equipped with a solid foundation in music theory and composition, which he skillfully combines with his artistic vision and creative instincts. The result is music that is both genre-defying and emotionally stirring, and Baba's new singles promise to be nothing less than a musical masterpiece.
Contact Info:
Name: Team AMW
Email: Send Email
Organization: Team AMW
Website: https://www.amworldgroup.com

Release ID: 89095931