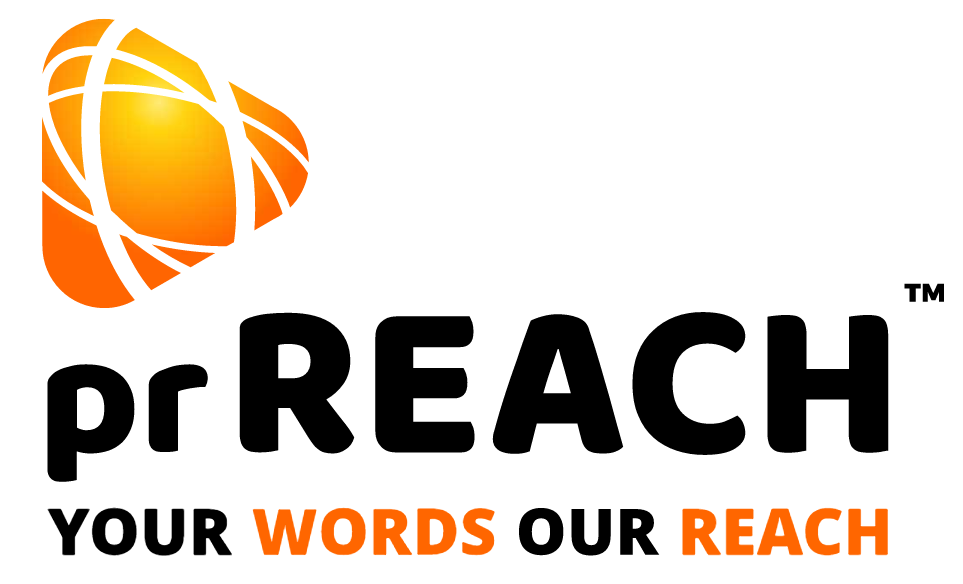 Vaughan Canada - June 18, 2020 /MM-prReach/ —
Howard Thai, a versatile revenue generator and brand entrepreneur, recently hosted his Professor's Podcast show featuring special guest speaker, Norman Farrar. As an Amazon and e-commerce expert, Farrar has a solid foundation of experience from manufacturing and sourcing to advertising and marketing. Farrar shared with Thai and his listeners: "Crushing it on Amazon Using Launch and Rank and Amazon Posts."
To listen to the full podcast, visit https://podcast.howardthai.com/tpp011.
Farrar has developed his own style for ranking that is different from other Amazon sellers. He does it through utilizing press releases and rebates together. "I have what I call the three pillars of launch and rank," Farrar explains. "We do this for people who want to listen: it's PPC, it's rebate and PR, and then it's Amazon posts." Farrar discussed how using these pillars represents signals that, when used in conjunction with each other, can help Amazon rank products faster and better than using just rebates alone.
Farrar also touched on the new Amazon posts. "People don't understand Amazon Posts, how they can use it to show up on their competitor's list. It's free and shoppable, and at the end of the day, we can show that there's a correlation between the engagement in a good quality review and people buying your product — your sales go up."
Four times a year Thai holds a live and in-person Mastermind event, one of the most coveted in the Amazon ecosystem. "With the current pandemic situation, we've decided to do a virtual online event that you can attend in the comfort of your own home, in your pajamas," says Thai. The Professors Pandemic Event (PPE) is being held from June 29-30, 2020. Thai has handpicked Farrar as a special guest speaker for the event. Farrar informed listeners of the podcast that he is eager to share with participants the following topics: Amazon Posts, the importance of branding and perception and the importance of product inspections and HTS.
For those interested in additional Professor's Podcast with Howard Thai or to sign up for his virtual PPE event, visit the official podcast website or event site.
###
Twitter: https://twitter.com/@prreachnews
Facebook: https://www.facebook.com/prreach/
LinkedIn: https://www.linkedin.com/company/prreach/about/>
Instagram: https://www.instagram.com/prreachnews/
Youtube: https://www.youtube.com/channel/UCdM1ubLI-X41PjkazbcMIBg
About Us: PrREACH, the world's first elite video press release service, is renowned for revolutionizing digital news. Our team of professionals works closely with clients worldwide, combining the power of traditional press releases with superior online marketing.
Contact Info:
Name: Shane Oglow
Email: Send Email
Organization: prREACH
Address: 13 3120 Rutherford Rd Ste 342, Vaughan, ON, L4K 0B2, Canada
Phone: (888) 300-1001
Website: https://www.prreach.com/

Source URL: https://prreach.com/?p=40396
Release ID: 88963886