United States - November 8, 2022 —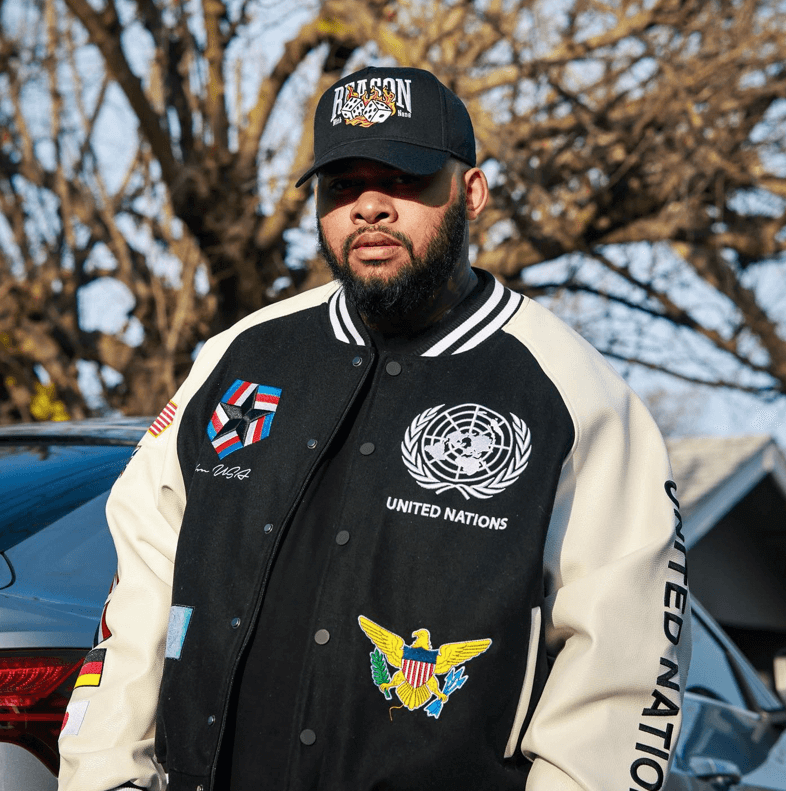 Born and raised in Antioch, CA, ALAKA'I is an artist who embodies the essence of modern-era music. ALAKA'I is a multi-talented artist who creates music to motivate, inspire, comfort, and spread love, joy, and peace to all who hear his music and to the rest of the world. ALAKA'I's new debut album, "Hours of the Night," is now available for all to listen to on all streaming platforms, such as Apple, YouTube, and Spotify.
"ALAKA'I's music is amazing. He sings from his soul and is one of the best and most talented singers of this generation. His songs are upbeat, motivating, and inspiring, and they are desperately needed in today's world. His mission is to spread comfort and love and teach the next generation about the importance in expression of self. Spreading motivation and encouragement to his listeners is critical, especially currently when the world desperately needs it," reviews a fan of ALAKA'I's music.
The modern era of music has given way to enigmas and artists of all shapes and forms who break the norm of what we must come to expect as far as what an artist truly is. The modern era of music is the breaking down of all traditional aesthetic conventions, thereby unleashing complete freedom in all aesthetic dimensions, including melody, rhythm, and chord progression. According to research, the modern era is the period of musical development that began around the turn of the 20th Century, in which significant changes in compositional techniques and styles took place. This era has challenged and reinterpreted old styles of music, making it a time of great innovation. Talented artists like ALAKA'I bring modern-era music to life.
ALAKAI's music not only demonstrates his versatility and prowess but also solidifies his style and paves the way for the diverse expressions of his musical ideas and craft. The songs on the "Hours of the Night" album challenge listeners' perceptions and inspire and motivate them to engage in reflective conversations.
"The Hours of the Night album is music that will change people in the world, not the world. My goal is to spread peace, love, and inspiration throughout the world through my music." ALAKA'I declares.
ALAKA'I is also known for his role in clothing and fashion, in which he has recently launched his own clothing brand under his stage name allis. He promotes his music and art through layers of fabrics and prints, that reflect today's culture and ALAKAI'S brands presence. Anyone interested can visit his website: https://alakai.store/ and take advantage his sales and discounts. 

Contact Info:
Name: Aj Barnes
Email: Send Email
Organization: ALAKA'I
Address: United States
Website: https://alakai.store/

Release ID: 89084351