United States - October 29, 2022 —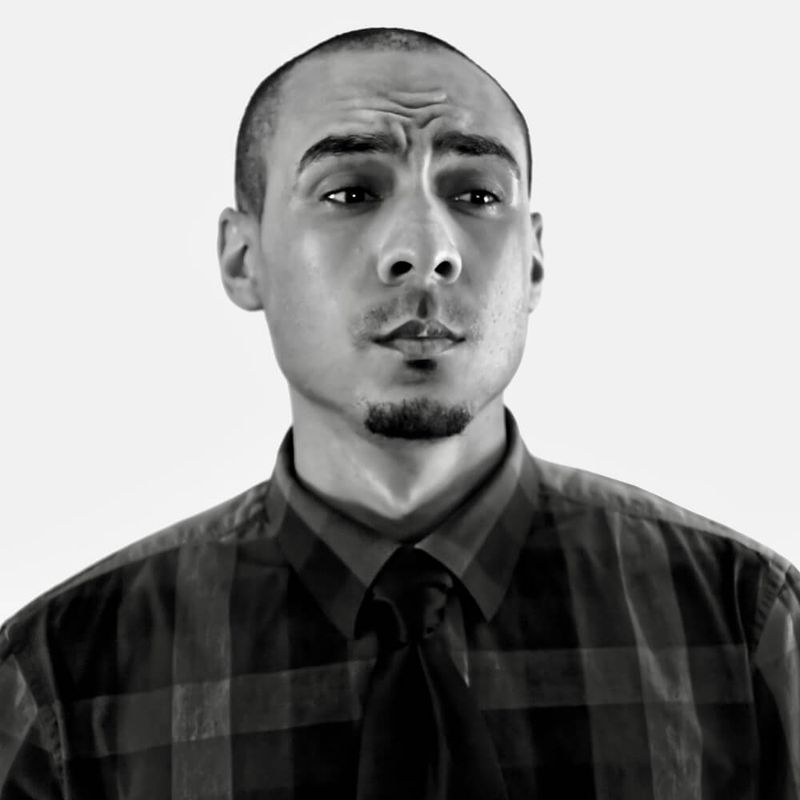 Focus, determination, and resourcefulness separate the victors in life from less successful individuals. Shemaiah A. Reed, more popularly known as Shemaiah on the Beat, is a distinguished media mogul on a mission to "enable young and old to 'refocus' on their dreams, both professionally and personally." 
Shemaiah graduated from the University of Toledo in 2009-2010, receiving a Bachelor of Arts in Interdisciplinary Studies focused on Philosophy and Business. He leveraged his experience in entrepreneurship to create and uplift numerous brands, all with the purpose to inspire his fans, followers, and listeners to chase after their dreams. 
The first step Shemaiah took toward realizing his dream was the founding of "Refocused Magazine". An aspiring project, albeit short-lived, the magazine was replaced with a platform with a much broader reach called the I Am Refocused Radio podcast with over 700 episodes, famous names, and 55,000+ listeners worldwide.
The podcast had humble beginnings at a local Barbershop in San Antonio, TX where the owner Rico Rodriguez a one-time promising boxer from Philadelphia opened his doors at Rockafellas Barber Shop to that dream. There was a special tradition after the show where the guest would sign a heavyweight bag in the corner of Rico's barbershop with inspiring words.
From First-Responders to local business owners, the barbershop talk had a live listening audience (they listened to the guest while getting a haircut). Rico was featured in Refocused Magazine's cover story in 2017, sharing his powerful story of overcoming adversity in his life and becoming a promising business owner in San Antonio, TX.    
The force that drives Shemaiah lies in the stories of people surrounding him; from fans and listeners to colleagues and close friends, Shemaiah draws inspiration from all people he interacts with. His passion is to dream big dreams, well, bigger! While chasing his own dreams, Shemaiah uses music, stories, and entertainment to inspire the masses. 
Additionally, Shemaiah is a co-host of the sports talk show called Baller Boyz, a co-producer of Sweep The League podcast, as well as the owner of SOTB Internet Radio and Hustle Mindset Blog. 
"Sweep The League hits you harder than a Mike Tyson uppercut. The crew brings gritty sports opinions and tackles the tough debates while always bringing laughs and entertainment. One of the producers, Shemaiah Reed is the mastermind behind this great show providing spot-on sports takes, quick-witted humor all while keeping the music game in the hall of fame!" - Rudy Compos Jr. Owner of Sweep The League Podcast.
Aside from entrepreneurship, Shemaiah is a world-class producer. From "Catching Waves" and "Ypsilanti 2 Toledo" to "Good Vibes" and "Forget It", he has created and produced over 70+ songs. As an open-hearted musician, Shemaiah included many of his friends in his works; his "Talk" features Maya Miko; "Put Us On The Map" features Txreek, Dec West, and Maya Miko, and "Girl Are U Ready" features Joshua McNeal and was produced by Shemaiah personally.
Shemaiah is also the CEO of Shemaiah Production Studio, which specializes in outdoor portraits, sports camps, music videos, and documentaries.
More information about Shemaiah is available on his official website. 

Contact Info:
Name: Shemaiah Reed
Email: Send Email
Organization: Shemaiah on the Beat
Address: United States
Website: https://shemaiahonthebeat.com

Release ID: 89083912