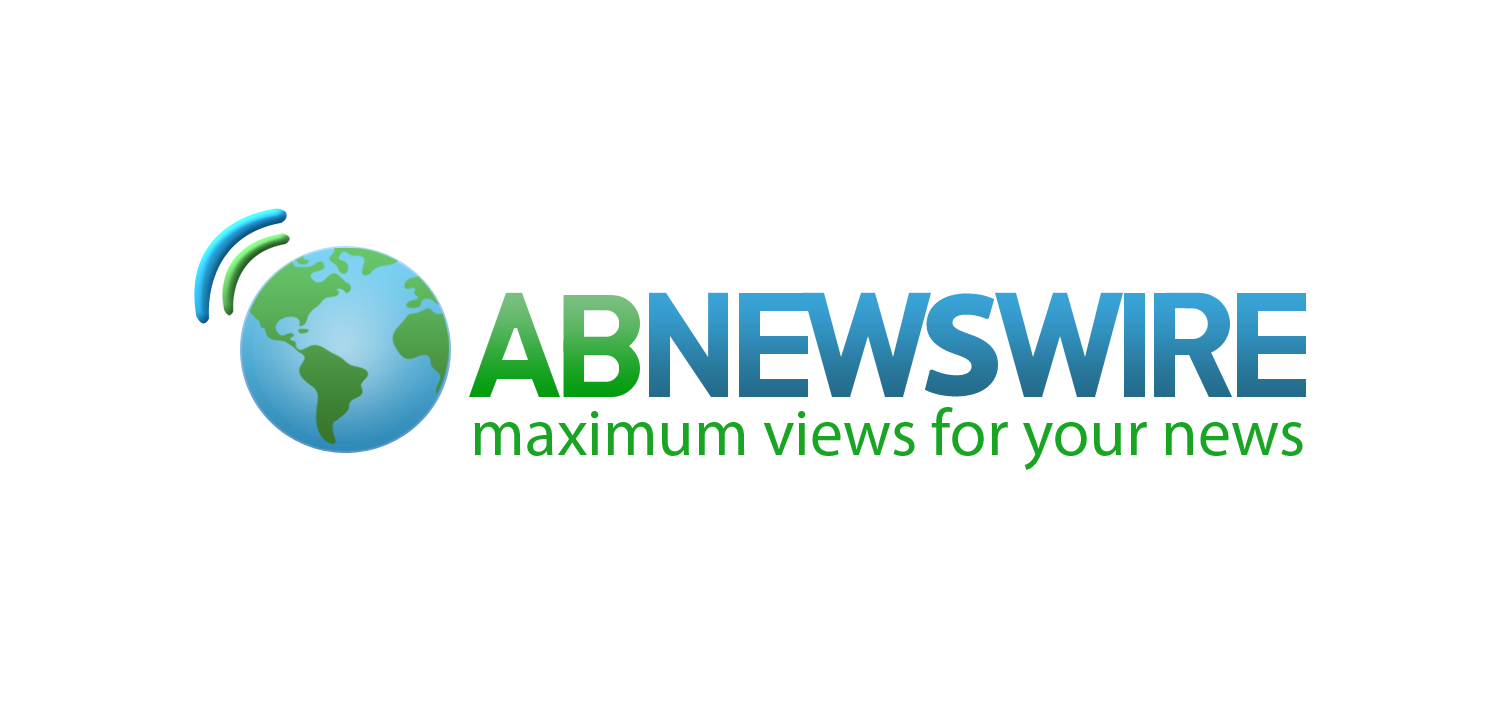 - March 20, 2014 /MarketersMEDIA/ —
AB Newswire has confirmed its participation in the ad:tech San Francisco, where we expect to garner the attention of industry biggies looking for affordable and effective press release and marketing solutions that we specialize in," says the company's spokesperson
AB Newswire announces participation in ad:tech San Francisco, the digital marketing event that attracts industry majors from across the globe.
AB Newswire, the internationally-acclaimed press release and distribution service, has announced its participation in ad:tech San Francisco, 2014 to be held at Moscone Center West on March 26-27, 2014. The event presents the biggest platform for digital marketing companies to showcase their unique products and services to a highly enlightened and enthusiastic audience, looking for cutting-edge solutions in the niche.
"AB Newswire has confirmed its participation in the ad:tech San Francisco, where we expect to garner the attention of industry biggies looking for affordable and effective press release and marketing solutions that we specialize in," says the company's spokesperson. "You can visit us at booth No. 2819 and walk away with $80 worth free trial of our valuable service. People who are interested in the event can now avail a 25% off on the passes."
AB Newswire is acclaimed as one of the top press release and distribution services internationally and is credited with helping its clients build brands by leveraging the best online PR techniques without running the risk of getting de-indexed or spamming accusations. The company hopes to use the ad:tech platform to connect with top digital marketing professionals from all over the world and exchange ideas and technology to provide clients an enhanced experience.
The ad:tech exhibition is expected to provide exhibitors and registered attendees endless opportunities to explore innovative ideas and groundbreaking solutions in digital marketing. Event managers expect some 200-plus exhibitors and more than 8,500 attendees to showcase path-breaking products, tools, and technologies that cover all facets of digital marketing during the two-day event.
With its professional and experienced handling of press releases, AB Newswire makes sure the news reaches top online media outlets and conventional print media resources such as newspapers, trade publications, and journals. Press releases distributed by them are also featured on television and radio station websites that specifically deal with news and events relevant to clients' niche.
The advanced distribution platform and technologically-advanced tools and processes used by AB Newswire provide the impetus to take the news release faster and straight to the niche audience of clients. Their paid press release distribution service assures the widest coverage across a range of online and offline media outlets with guaranteed inclusion on 500 plus news websites globally.
AB Newswire also provides the best exposure for press releases on the most popular social media sites, including 150 plus news-related Twitter accounts. The news will be shared on 150 plus Facebook pages and 100 plus online news blog sites to provide clients the one-of-a-kind exposure that's unmatched in the industry.
The company hopes to have a vibrant presence at the ad:tech San Francisco, the most diverse event of its kind in the U.S.
About AB Newswire:
AB Newswire is a press release distribution service that guarantees maximum views for your news within an affordable budget. They provide guaranteed inclusion on 500 plus news websites for businesses looking to optimize their exposure in both online and offline media outlets.
Visit abnewswire.com for more information.
Media Contact
Company Name:
AB Newswire
Email:
Send Email
Phone:
+1 213 599 7448
Address:
1801 McCormick Dr, Suite 440
City:
Largo
State:
Maryland
Country:
United States
Website:
http://www.abnewswire.com/
Source:
www.abnewswire.com
Release ID: 37088