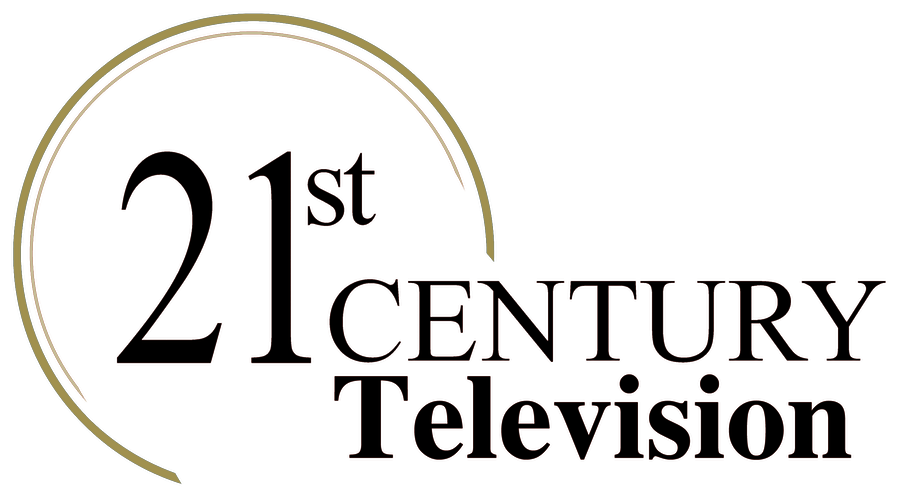 - March 19, 2014 /MarketersMEDIA/ —
Legal practices are often forced to dedicate significant time and money to document reviews – RenewData's solution, Language-Based Analytics, addresses these issues

BOCA RATON, FL, March 19, 2014 – Corporate legal departments and law firms consistently find that an extremely high cost has been associated with document review. They must employ large teams of people to go through the documents to determine which ones are relevant to the topic at hand, which can drain resources. Renew Data has developed a solution to accelerate document review – Language-Based Analytics.
As representatives of RenewData explained in their interview with 21st Century Television, other systems of determining the pertinent documents – such as predictive coding – rely solely on artificial intelligence which cannot truly understand all the nuances of language. The coding often uses advanced algorithms that the lawyers themselves do not understand. This can cause problems if the attorneys are forced to explain the process and results to a judge. The service developed by RenewData pinpoints context and analyzes the words used to explain important concepts.
As the attorneys then go through the remaining documents, they are instructed to highlight the important language. The technology then uses this language to bulk tag other relevant documents with the same language. It typically only takes a few hours to see which documents are important for the case, with significant fewer resources. Attorneys can often complete first pass review before reading 20% of the text-based documents. RenewData even offers clients a customized guarantee at their initial consultation sessions.
As the vice president of programming, JL Haber, explained, "We feature companies like RenewData on the program because they have shown such promise to be able to help our viewers in their professional lives."
Those interested in learning more about how this service can help corporations and their law firms should tune into the program and contact the company. The Renew Data feature story will air on Fox Business Network(as paid programming) on March 22, 2014 at 4:30pm (EST).
About 21st Century Television
21st Century Television is an award winning business and health program that is independently produced by MMP (USA), Inc. The show provides its viewers an in depth opportunity to find solutions to the industry problems from some of the top business leaders from across the world. With more than 5,000 companies participating on over 500 shows, 21st Century Television continues to be the premier and targeted outlet for the latest business and health stories. 21st Century Television airs on cable networks to over 100 million viewers.

For specific market-by-market air dates and times, please e-mail Moniqueh@mmpusa.com. For more information, please visit www.tvbusinessnews.com.
Distributed by
21st Century Television
Media Contact
Company Name:
MMP (USA), Inc
Contact Person:
Gila Stern
Email:
gstern@mmpusa.com
Phone:
561-988-0609 x269
Address:
999 Yamato Road, Suite 103
City:
Boca Raton
State:
Florida
Country:
United States
Website:
http://www.foxbusiness.com/interactive/about/channel-finder/index.html
Source:
www.getnews.info
Release ID: 36886