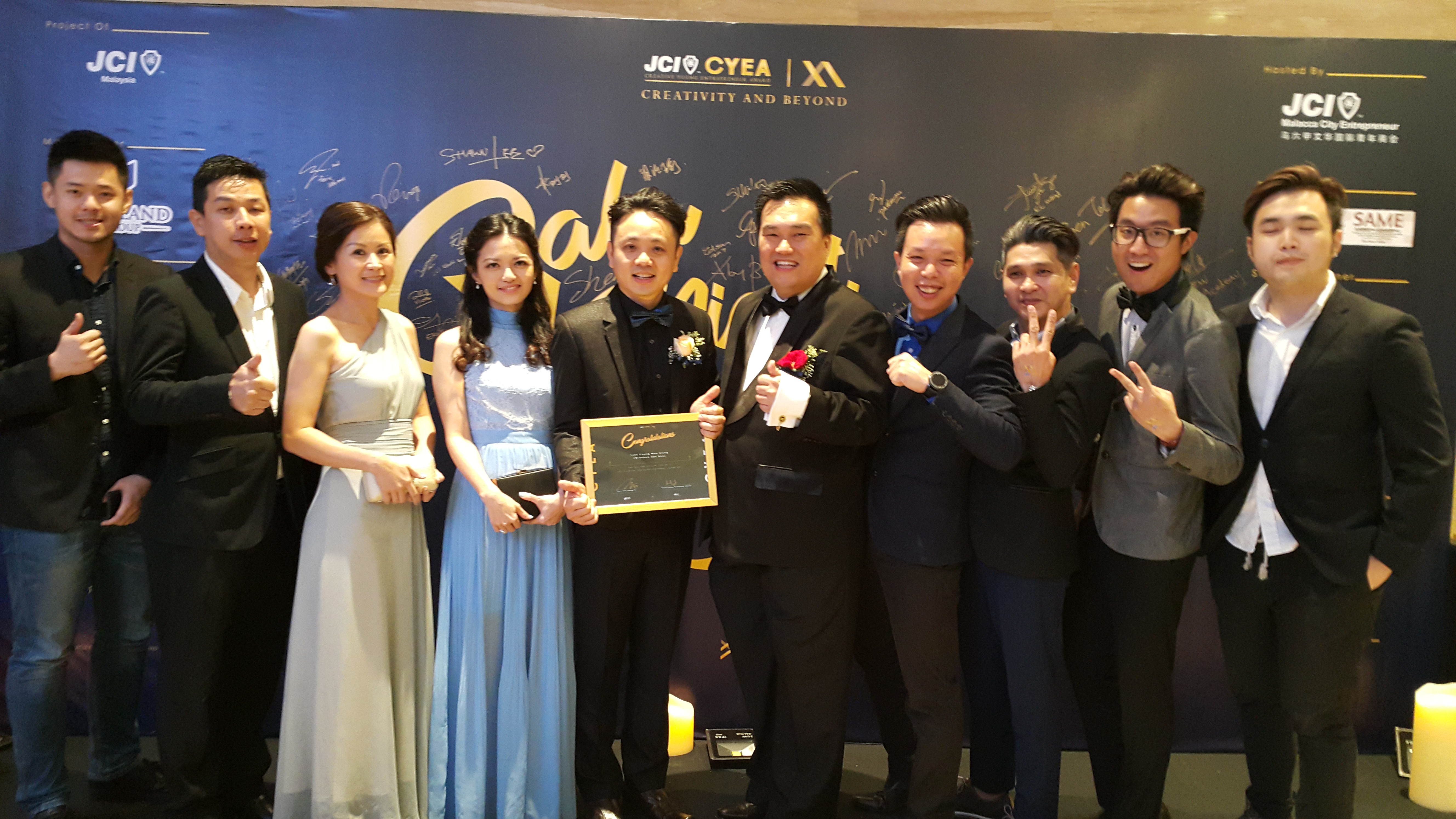 Kuala Lumpur Malaysia - December 29, 2017 /PRWIRE.asia/ —
Short-stay property & guest management service provider WideBed has today announced their intention to bring their services to Thailand and Cambodia in 2018, headlining a series of ambitious goals for the year ahead. The company has taken time at the year's end to celebrate the many milestones they have achieved over the last twelve months, while detailing their ambitious plans to scale up the business and its service provision in the coming year, promising twelve months of new breakthroughs across three categories: current geographical boundaries, the current industry landscape and the current target customers.
Wider service coverage. Since its inception, WideBed is aspired to be the ultimate short-stay property & guest management service provider in Southeast Asia. The team has expanded across key locations within Malaysia including Kuala Lumpur, Petaling Jaya, Subang Jaya, Johor as well as Sabah in 2017. In 2018, the team is finalizing their plans to expand into other Southeast Asia countries like Thailand and Cambodia.
Pioneering Short Term Rental Management. They aim to redefine the professional standard and exceed customer expectations, to set the bar for service excellence in the industry for the next generation. The company has already started the Malaysia PropTech Association, to bring together all other players in the real estate management industry, including legal services and renovations service providers, to raise standards industry-wide. WideBed will continue to proactively collaborate with others business partners or similar management company on this initiative.

WideBed is one of the founding members of Malaysia PropTech Association.
Win-Win Situations For Both House Owners And Management Companies. The company is developing a management system that helps all players to better manage properties in bulk. In 2018, they will further improve this system with unparalleled transparency, providing a clear picture of the rental status and other information about managed properties.
New Guest Targeting. The company formerly focused only on tourists as the key customer group. In 2018, the company will focus on new customer profiles, including local business travelers, staycationers including digital nomads, experience travelers and more. They will target these demographics with a direct booking site designed to raise awareness internationally.

WideBed's properties are well equipped to suit different travelers' needs. Most units comes with kitchen and laundry facilities to make their guests feel as comfortable as at home.
This work will be built on a foundation of key milestones achieved in 2017. Highlights include:

Ivan Chong, CEO of WideBed explained, "We are committed to changing the game in property management, permanently and for the better. We have achieved significant developments in the last year, but we are more excited than ever by our prospects for 2018, where 2017's hard work will begin to pay dividends and we can do bigger and better work than ever before."

Ivan Chong, CEO of WideBed sharing his view on Malaysia short term rental market on Shareda CEO Roundtable Conference 2017.
About WideBed: WideBed offers a comprehensive short-term rental property management and concierge service to property owners in Malaysia and beyond. The company helps property owners in major cities, maximize their rental income while ensuring there is zero-stress in making accommodation available to travelers of all persuasions. Their service is active 24/7, and aims to take care of everything expected by both the property owners and the guests. For more information please visit: http://widebed.com/
Contact Information:
Name: Ivan Chong
Organization: WideBed Sdn Bhd
Website: www.widebed.com
Email: inquiry@widebed.com
Contact Info:
Email: Send Email

Source URL: https://www.prwire.asia/widebed-to-expand-throughout-sea-uplift-real-estate-management-industry-in-2018/
Release ID: 282435