United States - November 12, 2022 —
Apes and Kongs and Dragons, Just WOW! Most people have heard of the Prime Planet project, which has two successful NFT collections (Prime Ape Planet and Prime Kong Planet) under its belt, with a third (Prime Dragon Planet) about to be released. In just 11 months, all collections have generated almost $57M (USD) in secondary sales as of this writing. 
The team, consisting of professionals in the Web3, entertainment, events, and experiential marketing realms, wants to turn Prime Planet into a powerhouse IRL brand offering its community benefits that the NFT space has not seen yet.
"Prime Planet has one of the most robust communities and is widely-regarded as the best art, so bringing the brand to the real world is the most logical thing to do. Prime Planet's IRL ticketed activations will partake in some of the world's most popular public events, introducing it to Web2 world and expanding the brand like it was meant to be from its release," says Josh Baro, one of the Managing Directors of Prime Planet.
The team is in partnership talks with some of the world's most known brands in the liquor, automotive, mobile gaming, and amusement park industries, and that is just the beginning. Customized merchandise and high-quality collectibles will soon hit the e-shelves, showing off the brand's new logo which emphasizes all three collections in a unique way. The Prime Planet Discord, with over 125,000 members, has been buzzing at all the news about these endeavours.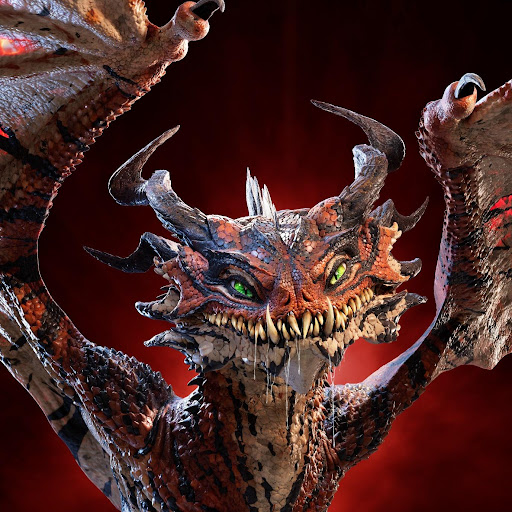 The Prime Dragon Planet collection releasing in November 2022 will continue the project's storied tradition in bringing the best art in NFTs. With 3D artists hailing from the likes of studios such as Disney, Marvel, and Netflix (just to name a few), it is worth noting that the artists specialties are the dragon species. The sneak peeks revealed to the public before its release have already garnered much attention. There will only be 6,969 Prime Dragons in total, 15 of which will be deemed 'Alpha Dragons', so expect this drop to be one of the most highly anticipated in the NFT space to end of the year with.
Check out the links below to find out more about Prime Planet!
Linktree: https://linktr.ee/primeplanet
Twitter: https://twitter.com/PrimeApePlanet
Discord: https://discord.gg/primeplanet
The Great Bay Fiesta - Prime Planet Blurb
About Prime Planet
Prime Planet is a blockchain based community consisting of multiple NFT projects that has amassed $57 million in sales since its inception in December 2021, making us one of the most successful projects of all-time. Our goal is to bring NFTs to the real-world, with ticketed entertainment activations, valuable collectibles, and gaming introduced to our community.
Per Josh Baro, Managing Director of Prime Planet: "The team behind Prime Planet has prolific backgrounds in experiential marketing and events, and decided to put it to great use. The Great Bay Fiesta is the perfect opportunity for us to bring our Web3 company to the Web2 world, showcasing our beautiful art while also exposing the general public to what the benefits of membership and community of NFTs can bring to them. We look forward to participating in this wonderful event this year and for many more years to come."

Contact Info:
Name: Anthony
Email: Send Email
Organization: Prime Planet
Address: United States
Website: https://twitter.com/PrimeApePlanet

Release ID: 89084517