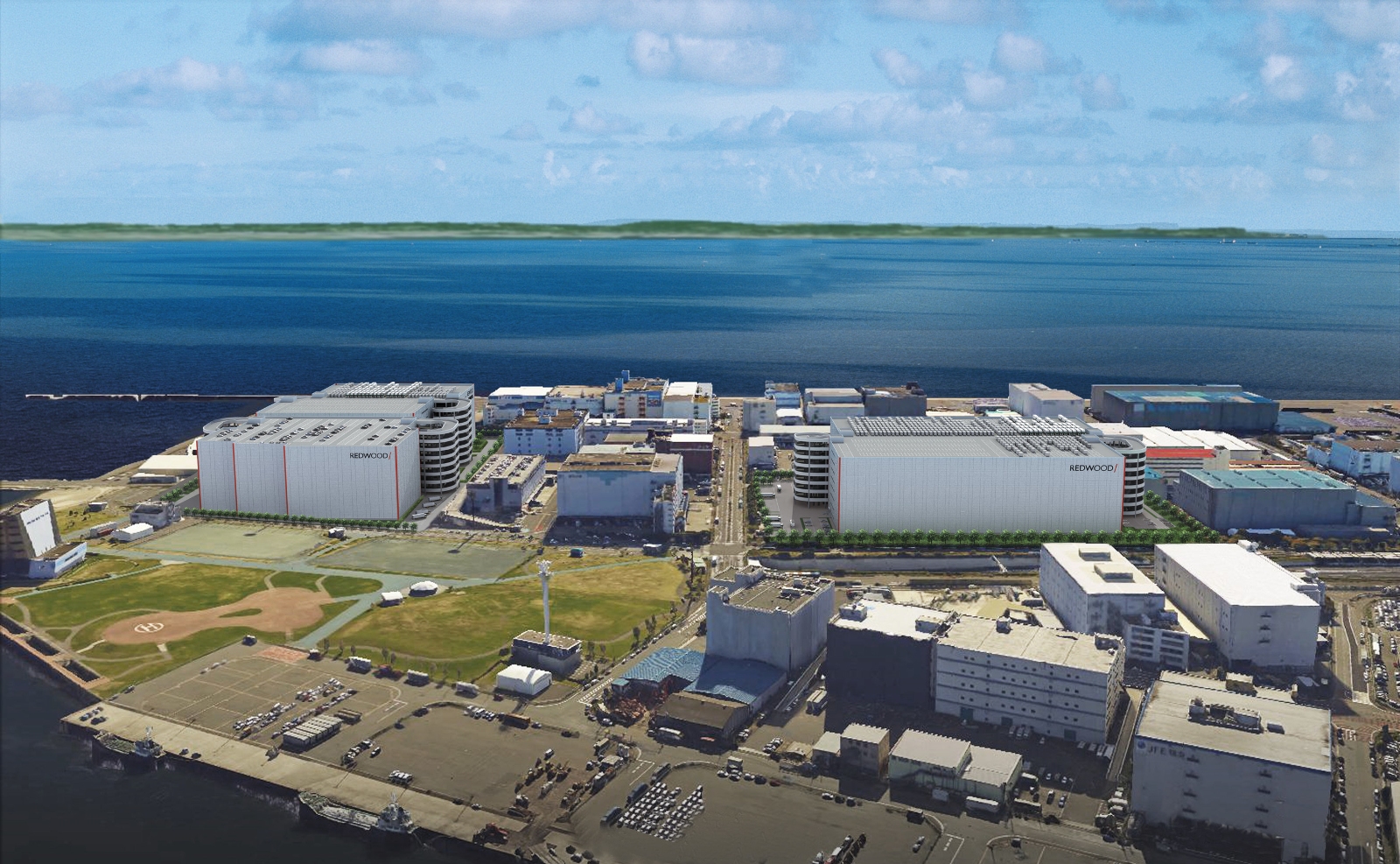 - January 5, 2017 —
A consortium of mainland China investors has invested US$300 million in Warburg Pincus-backed Asian logistics real estate developer e-Shang Redwood (ESR), as the company prepares for a potential initial public offering (IPO) this year.
The named investors for the pre-IPO round consist of top-tier mainland finance firms which include Hong Kong-based GF International Investment Management Ltd., Huarong International, Huarong Rongde, SPDB International, China Everbright Ltd., Everbright Securities and CMBC International.
As per details of the IPO, the company has since the beginning of 2016, been reportedly seeking an initial public offering in Hong Kong to raise around US$1 billion.
"Modern warehousing will continue to benefit from the rapid development of e-Commerce and the transformation of the retail sector in Asia and we believe ESR is well-positioned to further enhance its strong leadership position," said Elyn Xu, Head of Structured Finance for GF Holdings, a Hong Kong affiliate of mainland-based brokerage GF Securities.
ESR was formed in January 2016, as the result of an all-stock merger between the Shanghai-based developer and operator of warehouses, e-Shang Cayman with Singapore-based logistic fund manager, The Redwood Group. The partnership was aimed to create one of the largest logistics real estate platforms in Asia.
Leveraging on the rapid growth of e-commerce in Asia, ESR has since then quickly built a 6.5 million square meters of projects in operation or under development in China, Japan, and South Korea with another over 6 million square meters in pipeline.
Prior to the latest round of investment, the company's existing list of backers also comprise supports of major institutional investors which include Warburg Pincus, CPPIB, APG, PGGM and Goldman Sachs.
"2016 has been a very strong year for us with the completion of the Redwood merger, the substantial increase in development starts in our core markets of China, Korea, and Japan on the back of robust market demand from our best-in-class tenant relationships and the establishment of new financing institutional relationships in each of our market," said Jeffery Shen, the co-CEO of ESR.
"The company is well-positioned to further accelerate its growth and solidify its market leading position across Asia over the next few years," he further adds.
The company last secured a US$ 300 million commitment in July 2016 from Ping An Real Estate, the real estate investment and asset management platform of Ping An Insurance Company of China, Ltd. The purpose of the funding was for the development of logistics projects in Japan.
By Vivian Foo, Unicorn Media
Release ID: 159096