United States - May 18, 2022 /MarketersMEDIA/ —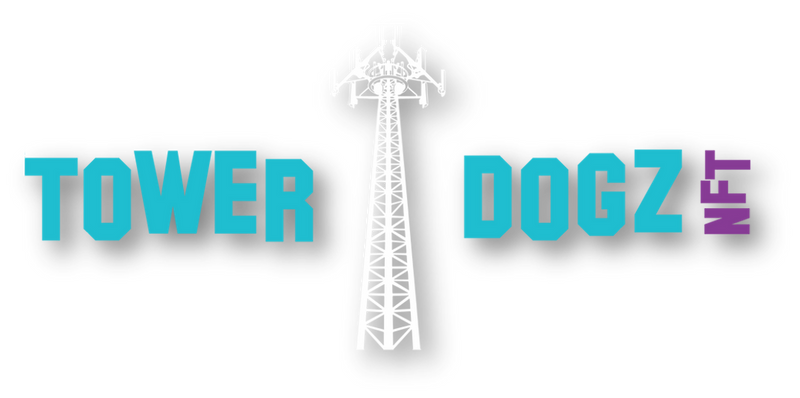 (May 11, 2022) – TowerDogz proudly announces the commencement of new social media and Discord platforms where you can participate in community building. The focus of these platforms will be to share the awareness of TowerDogz for purchasing NFT and be a part of the fastest-growing NFT available today in Metaverse.
TowerDogz is a company that has established ad maintained a network infrastructure that gives users a way to remain connected. In short, they do all the heavy lifting, so we have a running network that keeps us connected 24/7. They have entered the NFT marketplace and have instantly become a hit. Their NFT is among the top-ranking NFTs in Metaverse, and their popularity is rising. They now offer you an opportunity to become an investor and benefit from their service. They have introduced their Discord and other social media communities, where like-minded people discuss NFT and its earning potential. You have a chance to become a member of the Ethereum cryptocurrency and grow with it in the future.
You can become a member of the TowerDogz NFT community by clicking on the following social links:
Discord: https://discord.com/invite/PWCcUeF2Gp
Reddit: https://www.reddit.com/user/AuthorEmergency5468
Facebook: https://www.facebook.com/towerdogznft/
Instagram: https://www.instagram.com/Towerdogznft/
Twitter: https://twitter.com/TowerDogzNFT/
To make matters more understandable and interesting. TowerDogz NFT displays the rewards you will receive on the completion of each milestone throughout the roadmap.
0% = The owner of the NFT will receive 1.5% royalty in perpetuity after minting. It means the owner will receive 1.5 royalty on that NFT sale.
30% = There will be a community contest on this milestone where the reward will be for taking action, and the giveaway is 30K.
40% = VIP events will be held virtually (in the Metaverse) and physically in different cities.
60% = TowerDogz NFT will give names of 5 charities, and the community will vote on whom to donate $30K.
70% = There will be sponsorships from vendors that will benefit the community with concerts, discounts, Metaverse gaming discounts, travel offers, etc.
80% = TowerDogz community members will be able to vote on projects and extras funded by the sale of TowerDogz NFTs. The community will also have the opportunity to invest in Metaverse investment deals, real estate, AI projects, and other Blockchain technologies.
90% = TowerDogz will build a unique club in the Metaverse where virtual TowerDogz can go to hang out, play games, and win cash/digital currency prized daily. The metaverse location is TBD.
100% = Keep the TowerDogz community going while we continue to grow the brand and launch the next project. 
# # # 
If you would like more information about online money making, visit https://www.towerdogz.io/
Contact Info:
Name: Fredrick Jenkins
Email: Send Email
Organization: TowerDogz
Phone: 9085774799
Website: https://www.towerdogz.io/

Release ID: 89075198