United States - November 21, 2022 —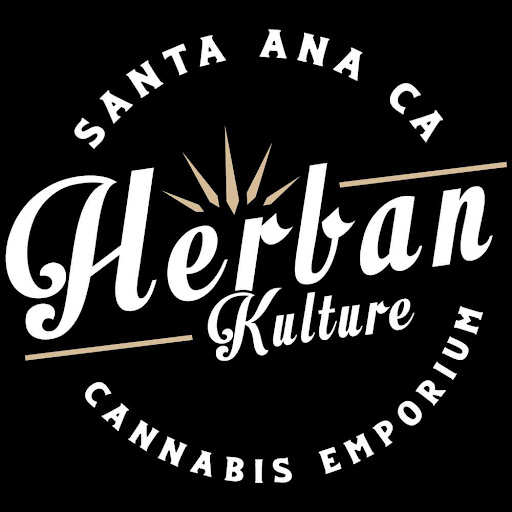 It's no longer news that the legalization of cannabis has led to an explosion of dispensaries across the United States. But while this is a welcome development for avid enthusiasts of nature's miracle plant, the majority of dispensaries leave a lot to be desired especially when it comes to the quality of products, variety, and professionalism. This prevalent situation is a major reason why most people still prefer buying their weed from dodgy dealers who can't vouch for the effectiveness of their products. But in a bid to change the narrative, Herban Kulture has launched what is fast turning out to be the best dispensary in California.
In contrast to other dispensaries, Herban Kulture is a dispensary that is not just in the business of selling weed. The dispensary has a vision of providing its clients with a top tier and educational experience that offers quality cannabis products at affordable costs. In addition, Herban Kulture's ambitious project is currently backed by its more than ten years' worth of experience in the marijuana industry.
Unlike what is being projected in mainstream media, Herban Kulture is concerned with showcasing the cannabis culture in a favorable light and desires to provide a wholesome experience for its clients. As a result, the weed dispensary is always seeking to fine tune the entire experience that comes with shopping for a variant. 
What's more, the dispensary takes a hands-on approach with the selection and refining of its products. It does this to ensure that its clients get the very best of products that can't be found elsewhere. This is in addition to Herban Kulture's desire that its clients have an appreciation for all things marijuana. As the company puts it, "We are built by the community, and for the community."
Please visit www.herbankulture.com to learn more.

Contact Info:
Name: Herban Kulture
Email: Send Email
Organization: Herban Kulture
Address: 3210 S Standard, Santa Ana, CA 92705
Phone: 949-331-4160
Website: http://www.herbankulture.com

Release ID: 89084996