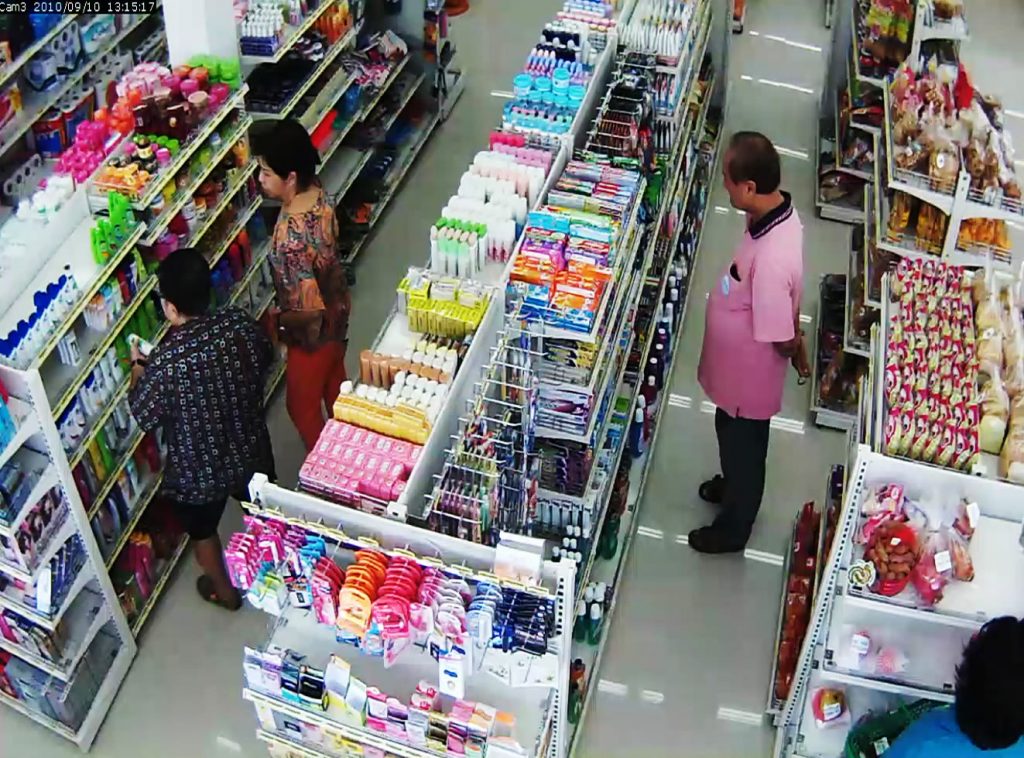 - January 25, 2017 —
Neo Corporate, a Thai manufacturer and distributor of house brand consumer and cosmetic products has raised an investment from Finansa Fund Management, a wholly-owned subsidiary of Finansa Pcl which is worth 237 million baht (about US$6.73 million).
As per details of the agreement, the investment is conducted in the form of an exchangeable five-year loan, which will be later converted into of Neo Corporate's common shares.
Formerly known as BIO Consumer, Neo Corporate is a private company that was established back in 1989 by the Thakolsri family. The enterprise is one of the global suppliers and market leader in household and consumer products.
Its portfolio of products includes the popular Fineline, BeNice, Eversense, Genie, Tros, D-Nee, and Vivite among some.
With the capital, the company will construct a new manufacturing facility in the province of Pathum Thani in order to increase its production capacity and meet the rising demand in the domestic market as well as neighboring countries.
According to Suttidej Thakolsri, the CEO of Neo Corporate, the company would invest around 2.5 billion baht (about US$71 million) to realise its facilities in Pathum Thani, marking the company's highest investment over the past 27 years.
With this investment, the company expects to increase its annual sales revenue from 6 billion baht (about US$170 million) at present to 10 billion baht (about US$285 million) in the next five years.
Targeting companies from the consumer, logistics, technology, food production and distribution sector, Finansa also said that it anticipates further private equity investments in the future, aiming to complete one transaction per year.
At the same time, Finansa Fund Management plans to get Neo Corporate to be listed on the Stock Exchange of Thailand within the next three years.
By Vivian Foo, Unicorn Media
Release ID: 164346