Kuala Lumpur Malaysia - August 27, 2017 /PRWIRE.asia/ —
Meet Kenny Wong, 25 years old and his brother James, who is only 22 years old. Their trendy, youthful appearance belies their depth of business experience. In fact, both are seasoned entrepreneurs who have between them, close to twenty years of combined experience and expertise in the silkscreen printing business.
Together with two other siblings, the Wong brothers have reinvented and transformed their parents' traditional manual silkscreen printing company into a thriving business that is synonymous with high standards of creativity, quality, cost-effectiveness and speedy response to customers.
Complementing each other's skillsets and interests, Kenny leads operations management and business development while younger brother, James, injects his creative flair into the design and production side of the business. Their parents are now comfortably semi-retired, having seen the siblings progressively and successfully grow the company over the years.
According to Kenny Wong, the significant transformation was achieved by digitalising the business across the value chain. Some of the business process improvements include automated order-taking to being able to provide actual order samples within two hours of receiving artwork, ensuring optimal production timing, superior quality printing standards and efficient delivery to customers.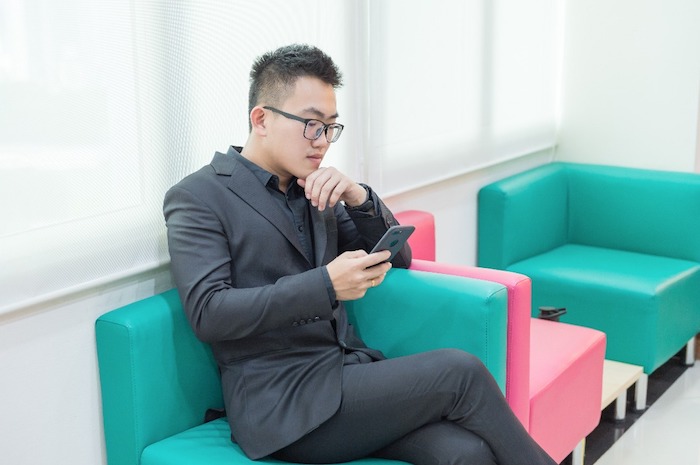 The adoption of technology in the business processes has also meant that their company, SK Silkscreen, which has been operating for more than two decades, is able to provide customised solutions to customers, from design to production.
With the support of strategic industry partners, personalisation may also range from the type of fabric i.e. the percentage of cotton or polyester content in the fabric composition – while in-house, the investment in state-of-the-art equipment proffered design-to-order capabilities.
On top of that, the end products and services are competitively priced as they believe in creating long term customer relationships. In the past, a lot of orders were taken manually but today with online ordering and e-commerce facilitation, they are able to serve customers worldwide. In fact, there has been a steady influx of orders coming in from countries such as Australia, Singapore, Philippines and Thailand, to name a few.
The company is now rebranded as a one-stop centre offering the complete spectrum of premium items screen printing, heat transfer, embroidery and heat transfer – serving direct clients, agencies and other advertising specialty markets. Products include t-shirts, long-sleeved shirts, uniforms, caps, fabric bags and more.
Kenny started helping out in the family business in 2006 when he was just 14 years old, studying Form 2. He related how they used to print the silkscreen using the traditional-style wooden screens but with the usage of modern machinery for the sewing, printing and embroidery, productivity has significantly increased while costs are being managed more effectively with economies of scale. Both brothers see the strong growth potential of the business, buoyed with Government incentives for e-commerce businesses and the implementation of the Digital Free Trade Zone.
James commented on the potential of online shopping platforms such as Alibaba.com, indicating that with the ease of executing transactions and wider brand presence, there could be more opportunities to reach out to a wider customer segment. Hence, they have over the recent years, invested time and money to enhance their knowledge and competencies i.e. by attending professional courses and training events such as the recent JJ Delgado Digital Marketing Masterclass in Kuala Lumpur.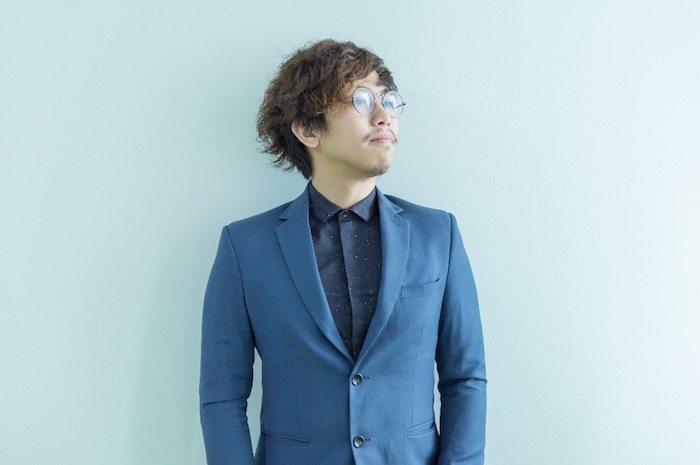 Both brothers reiterated that growing the business efficiently and effective was of key priority to create a strong foundation, rather than creating accelerated growth without ensuring that all the supporting functions are in place. Their vision is to deliver the best standards in quality and service.
As part of their commitment to social corporate responsibility, there is an initiative to support projects that come in from schools, especially when dealing with students. In this aspect, SK Silkscreen Trading attempts to guide the students who bring in printing projects, on design ideation and printing best practices while providing special pricing packages. Kenny said, "I believe in creating long term relationships, and hope that the young students that we support today in their projects, will come back to us in future with bigger orders."
The brothers have also embraced the social media platform and embarked into online marketing as avenues for publicity and marketing communications. James enthused on the phenomenal results from Facebook promotion efforts, adding that other than creating sales-driven strategies, they would also team up with other product owners to create value-added bundle promotion campaigns and leverage on unified brand recognition.
For SK Silkscreen Trading, with Kenny and James at the forefront, the entrepreneurial spirit reigns high. As they drive the business strategically and synergistically, the future can only become more vibrant.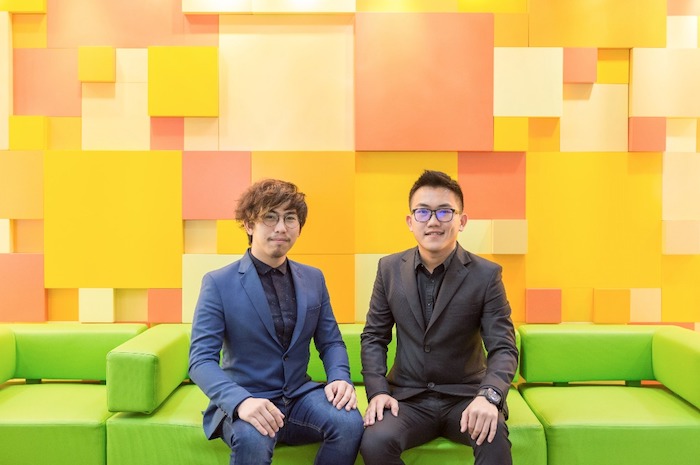 Contact Information:
Name: Dr. Zyro Wong
Organization: Zyro Wong Consultancy
Website: http://zyrowong.com/
Phone Number: +6019-224 9663
Email: me@zyrowong.com
Address: B-1-3A, Kuchai Exchange, Jalan Kuchai Maju 13, Off Jalan Kuchai Lama, 58200 Kuala Lumpur
Source URL: https://www.prwire.asia/sk-silkscreen-trading-kenny-wong-james-wong-sibling-entrepreneurs-catalyse-family-business-into-new-heights/
Release ID: 233423