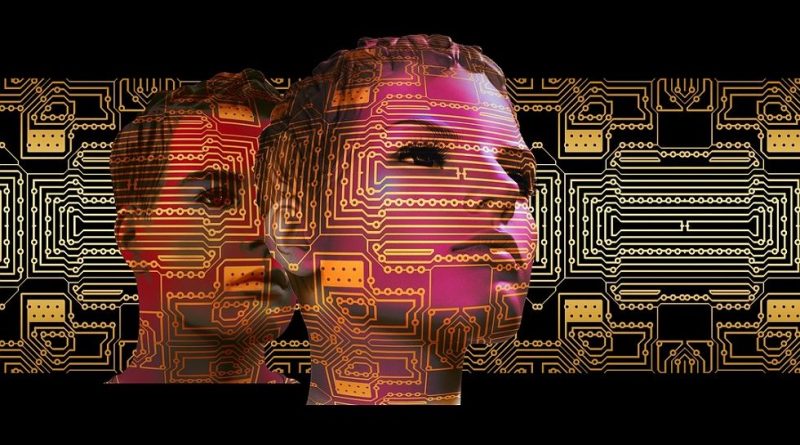 - February 12, 2020 —
17/7/2019 – Singapore data startup Near has recently revealed that it raised US$100 million in a new round of financing from London private equity firm Greater Pacific Capital (GPC)
Founded in 2012, Near offers data-driven marketing and enrichment insights through a suite of SaaS products. The platform allows users and businesses to leverage audience, spatial, retail, among other data to improve their marketing decisions.
"Given it does this across the globe in a privacy-protected manner, it is well-positioned to create an exciting new space that delivers value to both people and companies that wish to build relationships with them," commented Ketan Patel, the CEO of GPC.
In fact, the startup claims to be the largest source of intelligence on people and places, processing data from more than 1.6 billion monthly users across 44 countries.
Brands, enterprises, and publishers can get a quick view of what their global customers are doing on a given day in a privacy-led environment, giving companies the idea on what marketing tools and services to offer.
Its flagship SaaS product Allspark enables end-to-end marketing automation for clients and partners across more than 20 countries.
"We are the only company aggregating this quality and scale of data at a global level. Our product Allspark has scaled its SaaS revenues faster than anything we have historically seen," said Near Founder and CEO Anil Matthews.
Near said the product has resulted in significant traction and growth since its intro in 2017,
Carbon, another product the startup launched earlier in the year, allows publishers to provide a more personalized service offering. The platform lets businesses draw on more information, which includes user's spending patterns and the travel distance.
This funding comes two years after its last disclosed Series C financing from Cisco Investments and OurCrowd. In 2014, the startup has also secured US$19 million from Telstra Ventures and Global Brain as a part of its strategic plan to expand into multiple new markets.
With this latest funding, Near has now raised US$134 million in total funding, counting Sequoia Capital and JP Morgan as its investors.
Its client portfolio includes News Corp, MetLife, Mastercard, and WeWork, which leverages on continuous, accurate, and easy to access intelligence on people's behavior in the real world.
Matthews said that the US$100 million round is one of the largest rounds in the AI industry, adding the new funding capital will go towards R&D for launching a suite of new data products, powered by the core platform.
The startup currently has a global presence across the United States, Europe, and the Asia Pacific including offices in San Francisco, New York, London, Tokyo, and Sydney.
As the company grows, Near plans to sell its services in India soon, while scaling up in other markets Australia, New Zealand, and the US. It also plans on expanding its team size, which currently consists of around 40 people in its Bengaluru office with a total of around 100 across all the teams.
Contact Info:
Email: Send Email

Release ID: 88946242