Puchong Malaysia - November 17, 2019 / / —
Shock Media Studio, one of the leading digital marketing agency in Malaysia announces a new chapter in their 7th year of business and a new vision for it: "To empower 10,000 SMEs that will go on to create 100,000 and serve 10,000,000 consumers; cementing our place as the number one digital marketing agency Malaysia for SME."
The reason for this announcement is because they believe that because they see that there is a need for digital advertising agencies to play a bigger, better role in supporting the growth of SME in this current economic environment; hence they are rising to the challenge.
98.5% of business establishments in Malaysia are SME who contribute RM521.7 bil or 38.3% to the national GDP (smecorp.gov.my). SME growth actually outpaced the national GDP growth in 2019 (dosm.gov.my). Budget 2020, recently announced by the new Malaysian Govt. has numerous grants, allocations, and packages for entrepreneurs, startups, and SMEs.
"Now more than ever does digital marketing has a role to play with the growing digitisation of services and access among consumers to the internet. It is great to have a lot of traffic to the website but if those traffic doesn't convert into leads or sales, it doesn't matter. Conversion is the holy grail of digital marketing and that is the only result that matters to the clients' bottomline revenue and profit. Agencies need to do their research, gather data, and understand their client's industry and business model. In today's world, data is king. With the right data gathered, optimal digital marketing strategies can be executed right from the very beginning. Every SME has a niche and specific goals that requires a tailored solution." - Shean, General Manager at Shock Media Studio.
"Advertising can rightfully feel mercenary at times but that doesn't have to be. We at Shock Media are all about building supportive relationships with our clients; we go so far as to call them partners. We got to where we are because we believe in the business of our partners. Their goals become our goals, their growth is our growth."
When asked how did Shock Media Studio got its beginnings, Shean had this to say about its humble beginnings:
"Make the web sexy again" was the seed that started Shock Media Studio. In the beginning, we just wanted to make awesome websites. But as clients demand for more services grew, Shock Media Studio started to branch out into a 1 stop service for digital marketing from websites to marketing, branding, video production, etc. As social media and the internet has become a bigger part of everyday life, digital marketing services in measurable ROI has played an increasingly critical role in every business. With that in mind, we'd like to support as best we can, and do our part to support the growth of the SME sector."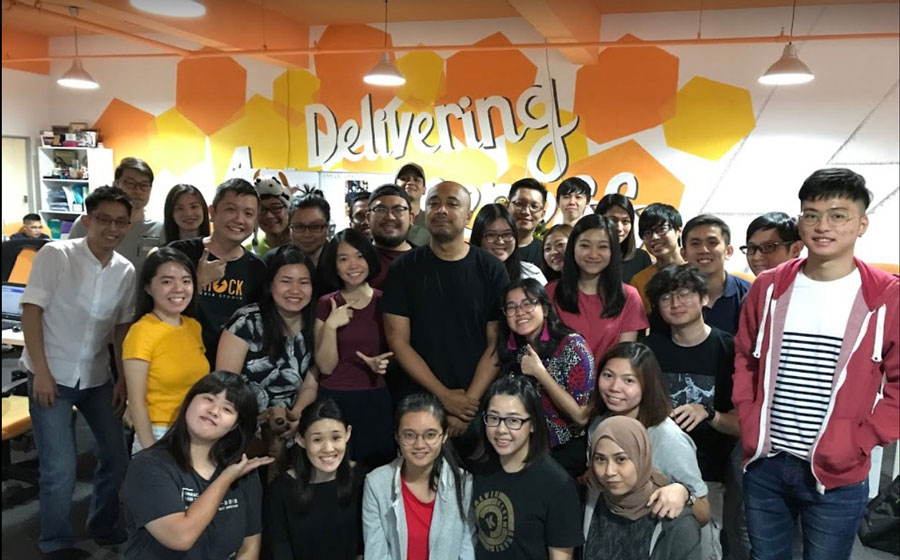 Shock Media Studio is a leading digital marketing agency Malaysia that offers SEM, SEO, Facebook Performance Marketing, Retargeting & Remarketing, GMB marketing and website design using time-tested proprietary methodologies, groundbreaking technology, and online strategies.
Contact Info:
Organization: Shock Media Studio
Website: https://shockmediastudio.com/

Release ID: 88934548