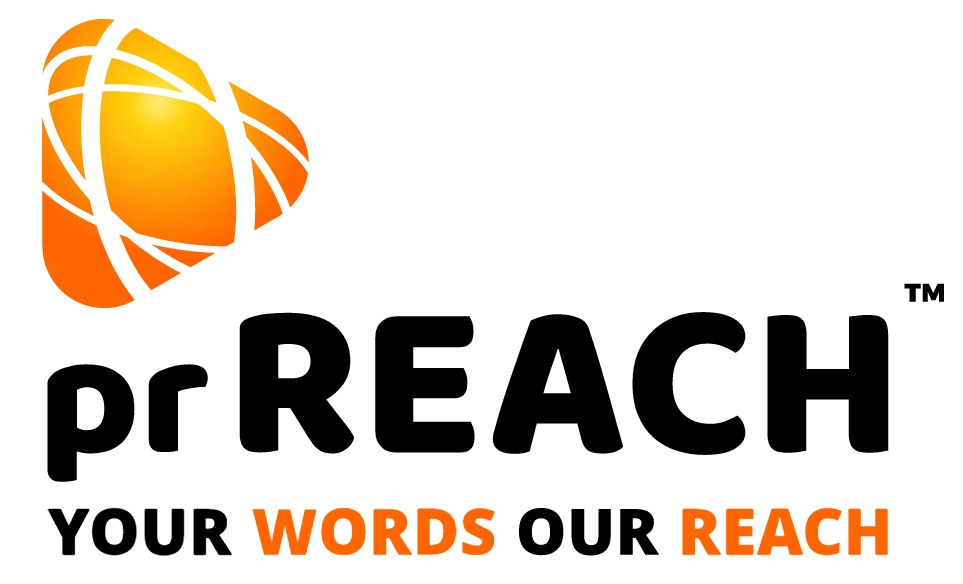 Vaughan Canada - July 8, 2020 /MM-prReach/ —
Shane Oglow, president of prREACH and an expert Amazon seller and mentor, was recently featured in Authority Magazine in an article titled: "Shane Oglow of prREACH: Five Non-Intuitive Things You Need To Know To Run A Very Successful Amazon Business." Oglow shared his background and insights into becoming successful in the world of Amazon.
For the full article, visit https://medium.com/authority-magazine/shane-oglow-of-prreach-five-non-intuitive-things-you-need-to-know-to-run-a-very-successful-amazon-3164fddea9e2.
The core of the interview centered around Oglow's five, non-intuitive, insider tips to be as successful as possible on Amazon. Oglow advises the following:
"Don't try and game the system. The hacks and shortcuts just don't exist like they used to, and even if they do work temporarily, sellers can be held accountable for them in the future. Build a strong brand and an ethical business that inspires pride;

Don't load up with too many "me too" products. Having products like others that are top sellers are ok, but innovation is where it's at. I understand that every new product you launch isn't likely going to have a patent or some form of IP protection. The more you can set yourself apart, the better;

It's all about perceived value. By focusing on a quality listing, strong branding and a strong brand presence, you can set yourself apart from the crowd and charge higher prices. Higher prices mean more R&D, better customer service and customer experience, and more assets to throw at business growth;

Constantly streamline and evaluate your logistics/supply chain. I can't tell you how many people we've helped, even long-time, large sellers by examining their suppliers, storage, shipping, fx, etc., and discovered all sorts of inefficiencies and substantial cost savings;

Never think that a 'guru' has it all figured out, and there's no other alternatives. I've seen so many different business models all deployed around Amazon, and they can all work! Just because someone has figured out a system of doing things doesn't mean it can't be improved upon, or is necessarily right for you."
The interview included additional information of interest to Amazon sellers, including Oglow's thoughts on clever and innovative marketing strategies and his favorite life lesson quote, "Stop worrying about what other people think."
For those interested in more information about Shane Oglow, please visit his official website or read more from Authority Magazine at https://medium.com/authority-magazine.
###
Twitter: https://twitter.com/@prreachnews
Facebook: https://www.facebook.com/prreach/
LinkedIn: https://www.linkedin.com/company/prreach/about/>
Instagram: https://www.instagram.com/prreachnews/
Youtube: https://www.youtube.com/channel/UCdM1ubLI-X41PjkazbcMIBg
About Us: PrREACH, the world's first elite video press release service, is renowned for revolutionizing digital news. Our team of professionals works closely with clients worldwide, combining the power of traditional press releases with superior online marketing.
Contact Info:
Name: Shane Oglow
Email: Send Email
Organization: prREACH
Address: 13 3120 Rutherford Rd Ste 342, Vaughan, ON, L4K 0B2, Canada
Phone: (888) 300-1001
Website: https://www.prreach.com/

Source URL: https://prreach.com/?p=41268
Release ID: 88967697