Santa Monica, California, United States - November 8, 2022 —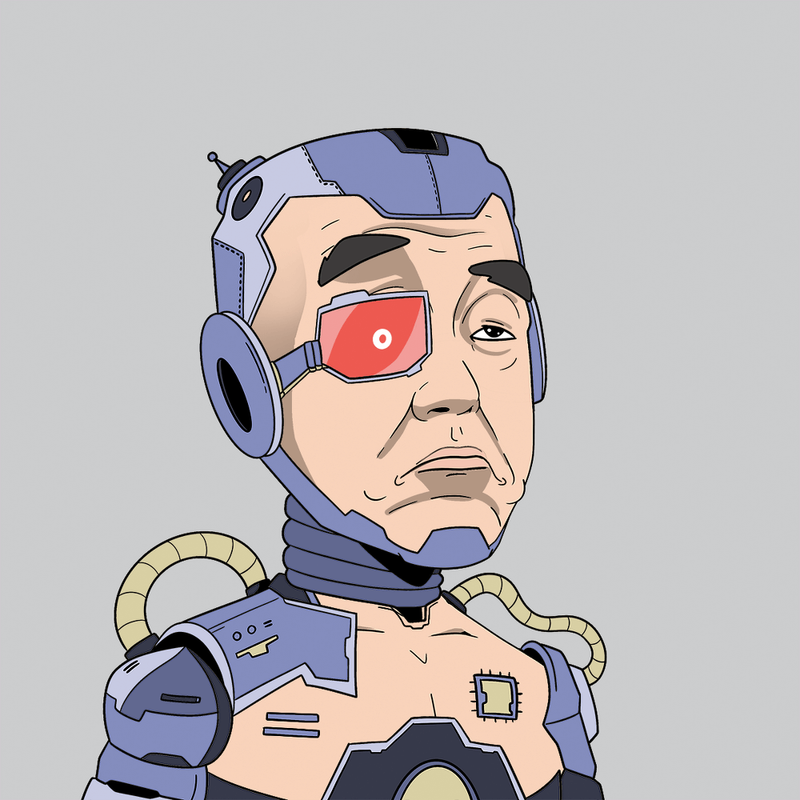 Satoshi Nakamoto is the alias of an individual or a group of people who have developed some of the most important elements of the crypto space – Bitcoin and the BTC whitepaper. To pay homage to these forward-thinking inventors, an American company decided to create Satoshi NFT Club.
Satoshi NFT Club is a collection of 10,000 NFTs built to aesthetically portray the presumed image of Satoshi. Each Satoshi token is unique while many are adorned with contemporary art and entertainment elements. 
From the Golden Satoshi to Thanos, Super Saiyan, Cyborg, and many other exciting characters from the most popular films, cartoons, anime, and games, Satoshi non-fungible tokens are as gorgeous as they are exquisite. 
According to the company's spokesperson, the Satoshi NFT Club aims to continue Satoshi's legacy by empowering crypto wealth. 
Satoshi NFT Club's Discord is growing each day, welcoming new members to the "Allowlist" of early bird Satoshi collectors. In record time, the project's Instagram profile reached over 32,000 followers and the numbers continue to rise daily. 
Satoshi NFT Club is frequently hosting giveaway events, granting a range of high-value prizes, from metaverse assets and gaming merchandise to Ethereum, Bitcoin, and more. Airdrops of Satoshi NFT Club's proprietary non-fungible tokens will be deployed after the minting stage. 
"When we reach full mint, holders will gain exclusive access to our NFTWorld and we will raffle 3 Bitcoins to the 6/1/1 NFT Satoshi owners. Holders will also be able to buy, sell, and trade watches in our members-only marketplace," said Satoshi NFT Club's spokesperson.
The Satoshi NFT Club minting event is scheduled for the 8th of November. More information about Satoshi NFT Club is available on the company's official website. 

Contact Info:
Name: MMC
Email: Send Email
Organization: Satoshi NFT Club
Address: 7th Street 1437 7th Street. 1437 7th Street Suite 300. Santa Monica, CA 90401 ·
Website: https://satoshinftclub.com/

Release ID: 89084374