Hà Nội - October 3, 2022 —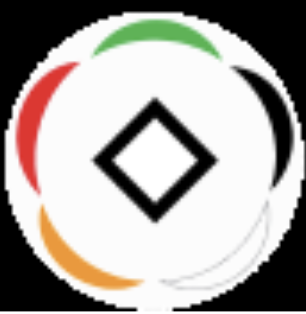 Phong Thủy Nguyễn Hoàng is an institute for feng shui research, translation and freedom founded by feng shui expert Nguyen Hoang. The institute has had many programs of activities spanning many fields. However, its main focus is on three main areas: training, consulting and appraisal of feng shui.
One of the programs known as Disseminating Feng Shui for the Community has deployed over hundreds of online seminars. It has also released thousands of electronic articles to give people the most basic knowledge about the relationship between heaven - earth - man. Simple basic understandings such as yin and yang, five elements, and birth are gradually disseminated widely, helping people have essential awareness to bring about a peaceful life.
The institute also produced hundreds of short videos that are entirely free for people. These videos are lessons taught by the founder, Nguyen Hoang. They aim to let people learn new knowledge while relieving their deadlocked mood. The lectures are very condensed, easy to understand and lessons from it are easy to apply to one's life. Apart from that, the institute also provides consulting services to help others check their location feng shui.
Anthropology is the study of what makes us human, and recently, Nguyen Hoang has written an article on it. In the article, he guides people to see anthropology through the five senses of the human face. A face is evaluated well when the eyes are clear, delicate, discreet and neat. The inner ears and outer ear rims should be clear, ruddy, full, fleshy, and straight past the eyebrows. These are just some examples of how one can evaluate a face of a person.
Read more about this at the website: https://phongthuynguyenhoang.com/xem-nhan-tuong-hoc/
About Phong Thủy Nguyễn Hoàng
Phong Thủy Nguyễn Hoàng is the leading training unit in feng shui, research, and translation from basic to advanced, both online and in person. Besides, we are also a high-class consulting channel on feng shui and feng shui, from houses, factories, companies, projects, urban areas to cemeteries, graves, churches. surname. At the same time, it is also a reliable address for sowing hexagrams, horoscopes, seeing good days and guiding the course of changing fate.
Contact Info:
Name: Phong Thủy Nguyễn Hoàng
Email: Send Email
Organization: Phong Thủy Nguyễn Hoàng
Address: 253 Phường Khâm Thiên, Thổ Quan, Đống Đa, Hà Nội
Phone: 0971330009
Website: https://phongthuynguyenhoang.com/

Release ID: 89082554