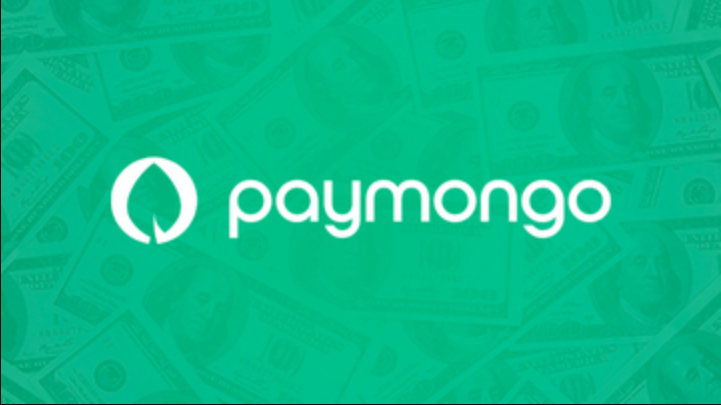 - February 12, 2020 —
27/9/2019 – PayMongo, a fintech startup based in Manila has raised US$2.7 million in seed funding to give merchants in the Philippines and other Southeast Asian markets simple ways to set up online payments.
Investors in the round include Founders Fund, Peter Thiel and Stripe, with participation from Y Combinator, Global Founders Capital, Soma Capital, Tinder co-founder Justin Mateen and other angel investors.
Kevin Hale, a partner at Y Combinator said, "At YC, we love companies who build services that empower startups. We believe PayMongo will provide the infrastructure that is needed for more Filipinos to become founders who are in charge of their own destiny."
The fresh capital, which PayMongo claims is a record-breaking amount raised for any startup in the Philippines, will allow PayMongo to grow the team, accelerate product development, acquire more businesses and foster strategic partnerships.
Founded by Francis Plaza (CEO), Edwin Lacierda (COO), Jamie Hing (CTO), and Luis Sia (CGO), PayMongo is the first fintech company from the Philippines to make it to the Y Combinator joining the accelerator's class this year.
Since it started in June, the payments processing startup has seen more than 1,000 businesses have started using its platform and the startup said its total transaction value processed is going at an average of 117% week-over-week.
"We started PayMongo after being frustrated for years with the process of integrating payments into websites, apps or services in the Philippines. As a team of software engineer ourselves, we believed that adding payments would be fast and simple," said Francis Plaza.
"Building a modern payments infrastructure provides a backbone for new and existing players to thrive in the rapidly evolving digital economy. We're building the highway that other founders and companies like us can use so that they can focus on building great products and scale massively," he added.
In the near term, PayMongo targets to grow its base in the Philippines, where the country has a market with largely untapped opportunity and the central bank has set a target of increasing the rate of cashless payments of 20%.
Firstly, PayMongo is planning to forge partnerships with several financial institutions and technology, including a user-friendly payment API that can be set up in minutes.
This can help many online merchants in the Philippines that are selling through social media platforms and messaging apps like Facebook, Instagram, Viber, and Whatsapp. The startup will also be providing customizable payment links that they can send to customers.
On the other hand, PayMongo also supports e-wallets like GCash, PayMaya, and services that allow people to pay for online purchases in cash at convenience stores.
This gives PayMongo's products an edge for micro-entrepreneurs, like freelancers and ecommerce marketers that sets it apart from competitors like Paynamics, Dragonpay, and PesoPay, which typically focus on serving larger businesses.
Ultimately, PayMongo's goal is to become the largest payment service provider in the country before expanding to other markets in Southeast Asia.
Contact Info:
Email: Send Email

Release ID: 88946146