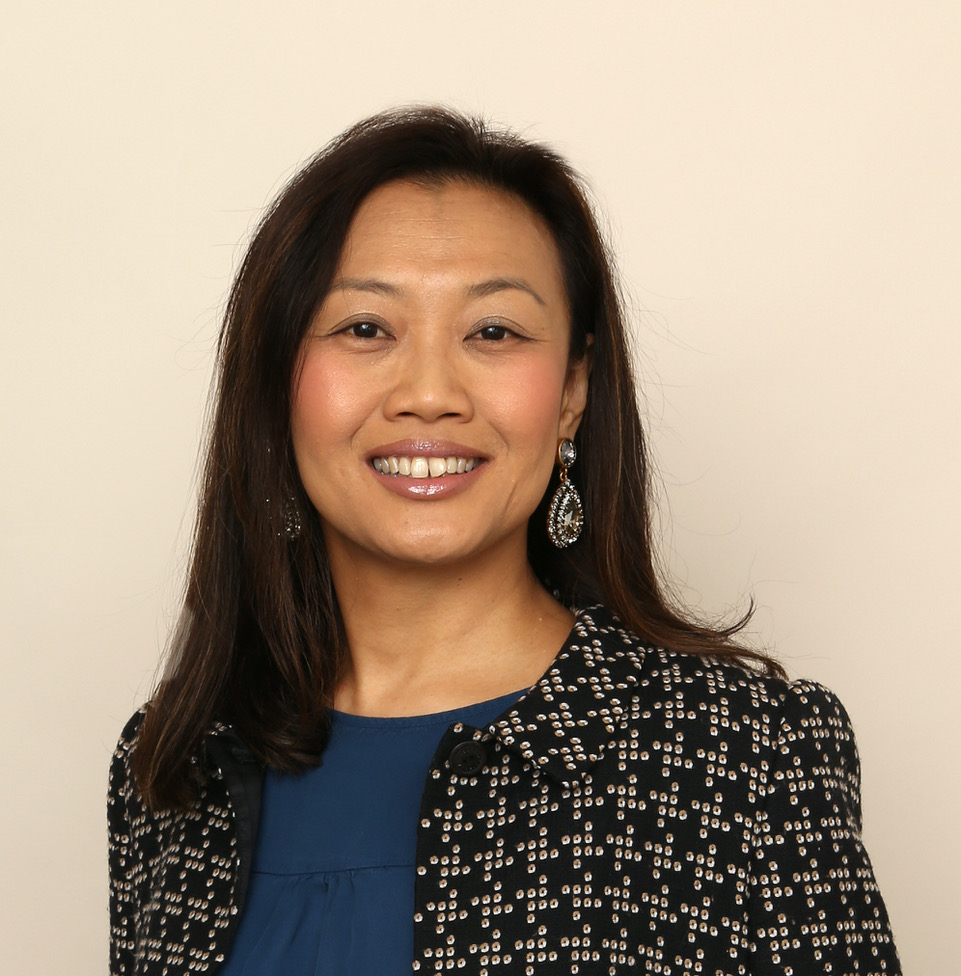 - January 30, 2021 /MM-prReach/ —
Successful investor Wai-yee Schmidt is set to join the JT Foxx nine-week virtual event series. Her free presentation, entitled "8 Figure Passive Investing," will stream on Feb. 13, 2021.
Learn more about this passive investing free event at https://jtfoxxlive.com/.
"Imagine knowing you can do it all! Invest in real estate, businesses, startups; speak, coach, do trading," says a spokesperson from the JT Foxx event. "Wai-yee manages to do it all and masters the art of hedging and diversifying. Wai-yee knows how to add a zero to a net worth, as she did it for herself."
Schmidt is a well-versed eight-figure power entrepreneur and a member of the JT Foxx Organization's Founders Group. As an attorney turned investor, she controls a diverse portfolio of active and passive investments, ranging from real estate and the equities market to direct investments in tech companies and angel investing. She currently owns rental properties in Germany and the United States. For several years, she was the owner of a successful remodeling business in Frankfurt, Germany.
Through the JT Foxx Founders' Group, Schmidt has participated in equity holdings in high-profile tech companies, such as Events.com. She has also provided bridge funding for the film industry. She is the founder and CEO of a consulting and business coaching company focused on exponential growth in careers and businesses. She consults on asset diversification and wealth creation strategies under the brands Triangle Wealth and Kings & Wealth.
Schmidt's free course is geared toward people hoping to make a life change amid ongoing stress. She observes that many people feel that they're only able to keep their head above water; achieving growth is challenging. To remedy this problem, she encourages her participants to understand their core beliefs to switch career paths skillfully. She uses an approach she calls her 5 Cornerstones of Success.
"This will not be one of those mega-zoom calls where there are hundreds of people drowning each other out," explains the event spokesperson. "You are not just another number, and we are keeping this to a more intimate discussion. After this free 45-minute virtual event, you will leave with a renewed outlook on success and a step-by-step guide on how to get started. Your life is full of complications already, so let's simplify it together!"
To learn more about Wai-yee Schmidt or register for other upcoming events, visit the official JT Foxx website at jtfoxxlive.com.
###
Facebook: https://www.facebook.com/waiyee.schmidt
Instagram: https://www.instagram.com/kingsandwealthfounder/?hl=en
Youtube: https://www.youtube.com/channel/UCsrxPYosA_brhNeNEwjZTmg
About Us: International business of helping other business owners and entrepreneurs with anything and everything they may need. We now have business coaching, events, and special training held all over the world.
Contact Info:
Name: J Moretti
Email: Send Email
Organization: Mega Events
Address: , 33919, United States
Website: https://jtfoxxlive.com/

Source URL: https://prreach.com/?p=44242
Release ID: 88995556