Port Louis, Mauritiu - May 25, 2023 /MarketersMEDIA/ —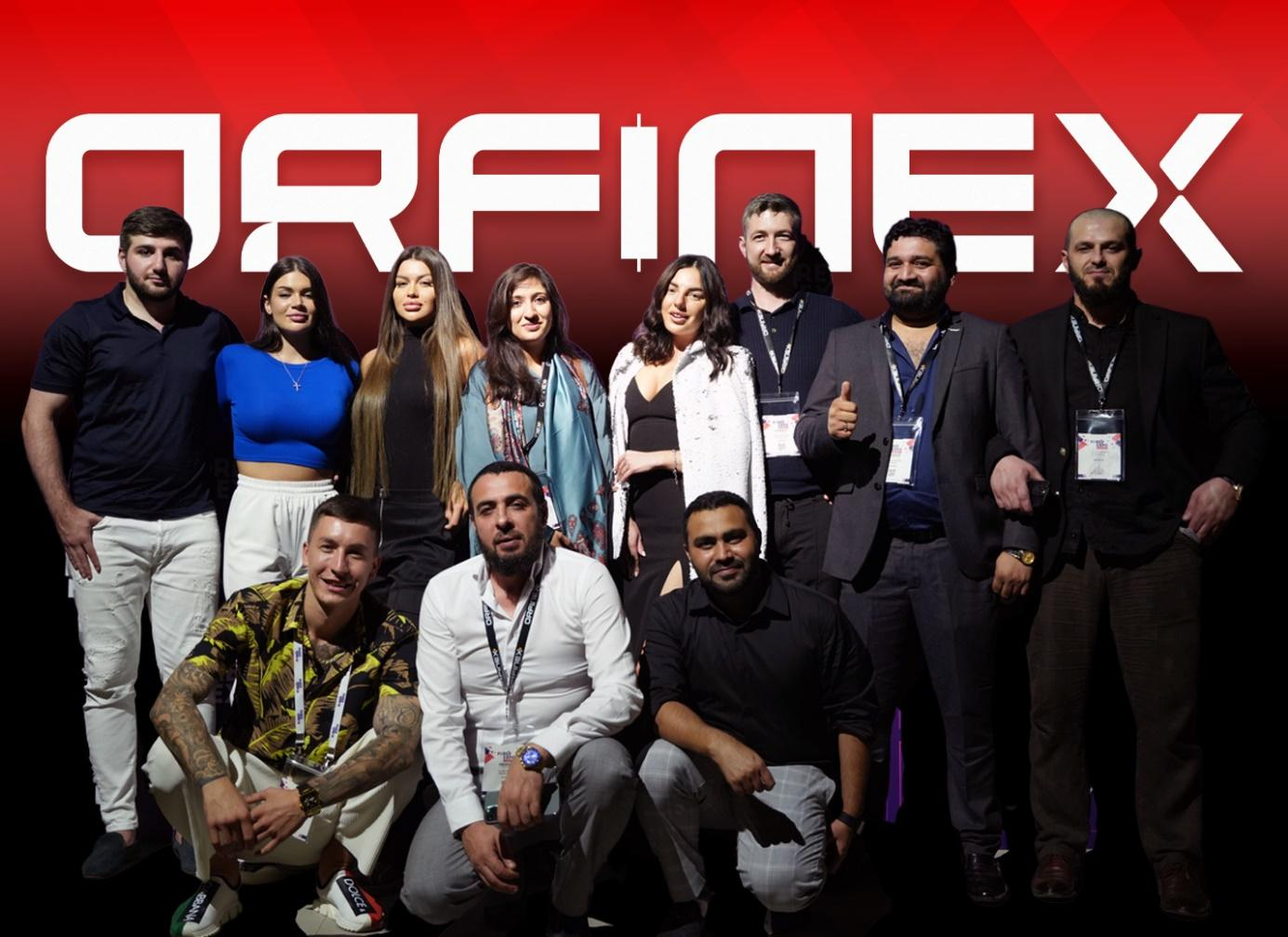 The company recently announced that it has acquired a Prime License from the Financial Services Commission in Mauritius. This accomplishment not only demonstrates Orfinex's commitment to long-term success but also reinforces its credibility and trustworthiness within the industry.
Founded in 2015, Orfinex has steadily grown over the years to become a prominent player in the financial market. With a user base of over 50,000 individuals and more than 18,000 active traders, the acquisition of the Prime License by Orfinex Prime represents a major advancement in the company's offerings. This new license will enhance the level of trust and confidence that users have in Orfinex's services.
The Prime License obtained by Orfinex Prime is a globally recognized business license, which adds immense value to the company's operations. It demonstrates Orfinex's compliance with the highest regulatory standards and its commitment to providing a secure and transparent trading environment for its clients. This license ensures that Orfinex adheres to stringent regulations, safeguards customer funds, and maintains the highest level of financial integrity.
Orfinex has been experiencing rapid growth and has emerged as a leading institutional broker in the industry. Its dedication to delivering top-notch services has earned the company a strong reputation among traders and investors. By acquiring the Prime License, Orfinex has taken a significant step forward in solidifying its position as a trusted partner for individuals and institutions alike. Orfinex is the best broker in Pakistan and also in asia .
The company's commitment to excellence and industry leadership is evident through its active participation in prominent financial events. Orfinex has consistently been an enthusiastic participant in iFX Expos and Forex Expos, showcasing its expertise and engaging with industry professionals. In 2021, the company went a step further by becoming a gold sponsor at the prestigious event held in the World Trade Center. This sponsorship not only highlighted Orfinex's dedication to fostering industry connections but also showcased its commitment to growth and innovation.
With the acquisition of the Prime License, Orfinex Prime is poised to offer even more benefits to its users. The license will enable the company to expand its services and provide a broader range of financial products and solutions. Users can expect enhanced security measures, improved trading conditions, and access to a wider selection of markets and instruments. This move aligns with Orfinex's long-term growth plan, which aims to meet the evolving needs of traders and investors while maintaining the highest standards of professionalism and integrity.
Furthermore, the Prime License demonstrates Orfinex's commitment to operating as a global player in the financial industry. By obtaining this license, the company can extend its reach and cater to an even wider international clientele. This expansion opens up new opportunities for Orfinex to establish strategic partnerships, explore untapped markets, and further solidify its position as a leader in the industry.
In conclusion, the acquisition of the Prime License by Orfinex Prime marks a significant milestone in the company's growth trajectory. It represents a testament to Orfinex's dedication to excellence, trust, and long-term success. With this license, Orfinex can provide its users with enhanced trust, improved services, and expanded global reach. As the company continues to evolve and adapt to the changing landscape of the financial industry, it remains committed to delivering exceptional trading experiences and driving the success of its clients.
Facebook Page: https://www.facebook.com/orfinex/
Instagram Page: https://www.instagram.com/orfinex/
Twitter Page: https://twitter.com/orfinex
LinkedIn Page: https://www.linkedin.com/company/orfinex
Contact Info:
Name: Jacob Pedersen
Email: Send Email
Organization: Orfinex Prime
Website: https://orfinex.com/

Release ID: 89098477