Australia - May 25, 2022 /MarketersMEDIA/ —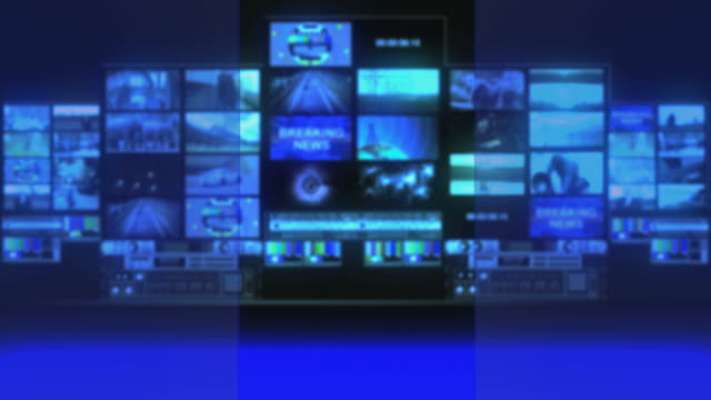 A new press room is launching in Australia to help companies communicate with the media and build a buzz about their new products, services and businesses. A press release is a generic document written for the media that is usually posted on a company's website.
All methods of distributing press releases are not the same, and using several to maximize the chances of getting your release in the media is the best way to reach your target audience. However, the new press room is designed to guarantee placement by placing your press release in front of hundreds of journalists and news outlets.
It's creator, Mr Giannelis director of Australia's dedicated tech news website said, "I know how hard it be getting your news out there in the world, not to mention the large expense of some media distributers who provide little to no value."
"I created the press room to give small businesses and start-ups an opportunity to get the word out about their new or existing businesses with a guaranteed placement and placed in front of additional journalist and publicist who might pick the story up also." said Mr Giannelis
While the new online press room won't be in full operation until later in the year it has begun its beta testing in preparation to take the media industry and press release distribution services to next the generation beyond 2022.
In the digital age, utilizing online press rooms can help you promote your start-up or brand. Whether you're looking for a way to connect with the media or need to create a news release, publishing your news in a press room can be a valuable asset to your business
Visitors to an online newsroom may include journalists, influencers, customers, and employees. The benefits of creating a press room can be many-fold.
Mr Giannelis first brainstormed his idea to develop the new publishing platform after starting his first news website "The Werribee News" to keep members of his local community informed about the latest news in Wyndham and Werribee which is the municipality he currently lives in. It was then when he first discovered how difficult it was to create quality digital mentions of a new business or service on reputable sources across the internet. He then went onto publishing technology niche content in his own tech blogs
"When I was I first introduced to the digital marketing world I came to recognise the nightmare it was very early on. I personally spend thousand of hours and thousand of dollars learning some very expensive lessons. I concluded the industry was based more on what "Not to do" rather than diving head first into offers, services and programs that simply don't deliver on their advertising and promises,"
"From all of the online services available today, freelance platforms promoting foreign freelance digital marketing services were the ones to avoid like the plague," said Mr Giannelis
In addition to the problems mentioned above, the decentralization of publishing has changed the structure of the media industry. While traditional publishers possessed monopolies over publishing channels, the networked press is now increasingly dominated by large technology platforms that exert considerable influence over the public.
While this shift may reduce the need for gatekeeping, it hasn't eliminated the role of the traditional publisher. The power shift to platforms has resulted in more information being made available to the public.
Publishing digital media can provide a variety of benefits to businesses. By providing information to millions of users, digital publishing makes it possible for businesses to connect with a larger audience.
Because people now depend on digital publications, mobile-friendly content is likely to increase the number of subscribers and followers. A digital mention in online press rooms and digital publications can provide all of these benefits, and much more.
Invitations seeking beta testers have begun and are being sent out to popular media distributors and publicist within Australia. It aims to expand to global invitations next month after minor design and layout changes have been finalised.
Contact Info:
Name: Bailey Gianneli
Email: Send Email
Organization: Austech Media
Address: 35 Crellin Ave
Phone: 0431401042
Website: https://www.austechmedia.com

Release ID: 89075217