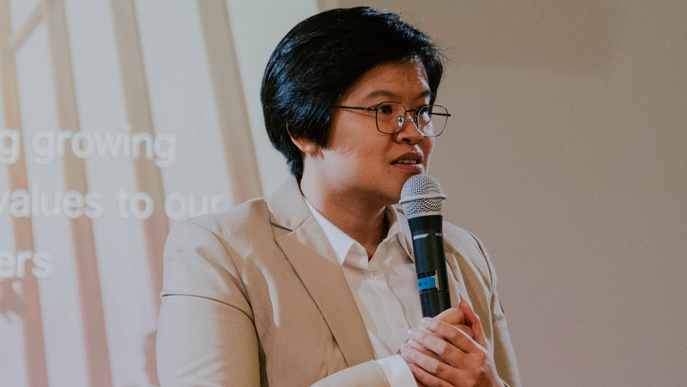 - February 12, 2020 —
23/8/2019 – Nexting Ventures, a new startup incubator based in Selangor, Malaysia has revealed its official launch along with a RM1.6 million (about US$380,000) funding capital raised from angel investors.
Founded in 2017 by six founders, Nexting Ventures aims to impact our living by supporting the growth of convenient, user-friendly, and practical solutions in terms of the products and services for the next generation.
"We want to provide a more convenient, humanized, and implementable solution for the next generation," said Penny Leong, the Chief Business Development Officer at Nexting.
"We programmed impact living in all aspects of our products and services – from the stage of ideation and development, to bring it to our users and clients," she added.
The Chief Development Business Officer also shared that the startup incubator currently targets four main sectors, which are proptech, service, media and content creation, as well as human capital and team building
So far, Nexting Ventures has developed four startups including tenant management startup Lifyn Co, team building startup Vision Building, media production house Next Picture, and home living products startup Pinnacle Living.
In 2019, the startup claims to have evolved into a multi-platform business solutions provider and has also grown its team from six to 40 people, as well as expanded its operations to Ho Chi Minh City, Vietnam.
Commenting on Vietnam, Penny Leong had said that the country is one of the fastest-growing markets in Southeast Asia.
"We have penetrated into the home and living segments as it's every household's need. We have observed robust growth in the property development sector in Vietnam."
Moving forward, Nexting Ventures plans to incubate another ten projects which are worth RM10 million (about US$2.39 million).
Contact Info:
Email: Send Email

Release ID: 88946194