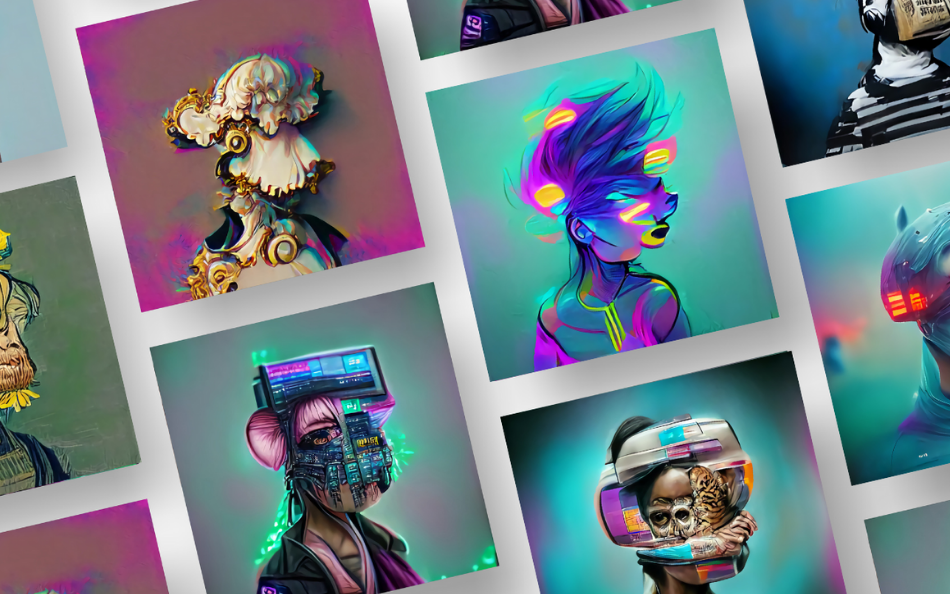 - March 3, 2022 /MarketersMEDIA/ —
The story is simple: the characters of the most famous NFT collections are trying to reach the center of the Metaverse, but the closer they get to the center the more their structure is modified by the AI ​​that governs the Metaverse.
The project will have 4 Seasons (just like a TV series) and the Community will decide the evolution of the story.
The only certain thing is that the protagonists of Season 1 are the Bored Apes, that upon entering the metaverse, they become Lost Apes.
A project with the Community in charge.
The innovative aspect of
Lost in the Metaverse
is to take all the promises made regarding the Metaverse and use them as the centerpiece of the narrative.
But the team only decided on the opening words, the rest will be in the hands of the Community.
They will decide the evolution of the story, the protagonists and the ending.
"With 4 seasons ahead of us we expect to build an epic story worthy of Netflix," says Gae, the founder of the project.
A project that wants to help others grow.
Lost in Metaverse team (full doxxed) worked hard to add a number of utilities to the project.
Holders, in addition to having the possibility to decide the future of the project, will also have the opportunity to mint for free during the next season and will have the chance to win a physical version of their NFT.
But the flagship of the project is the Launchpad.
The guys from Lost in Metaverse want to reinvest everything in the NFT ecosystem, helping other projects to be successful.
The project therefore has a long-term entrepreneurial vision and a lot of confidence in the future of the sector.
It is not yet another 10k collection.
The project was born as a provocation and this is also seen in the number of pieces in the collection.
Only 1355 for Season 1.
A number that will remain stable in the others as well.
The Collection is based on 3 levels (corresponding to proximity to the center of the Metaverse) and +300 different transformations.
The transformations are inspired by everything: art, music, cinema, pop culture etc.
The closer the Lost Ape is to the center of the metaverse, the stronger the transformation.
The launch of the first season is scheduled for March 28th, but Whitwlisted people will be able to mint from March 25th at a lower price.
You can find out more by following their channels:
Website:
https://www.lostinmetaverse.club/
Discord:
discord.gg/uQMJBPasq4
Twitter:
https://twitter.com/lost_metaverse
Contact Info:
Name: Gae Cuomo
Email: Send Email
Organization: Lost in Metaverse
Website: https://www.lostinmetaverse.club/

Release ID: 89066292