Overland Park, KS 66223, United States - January 22, 2023 —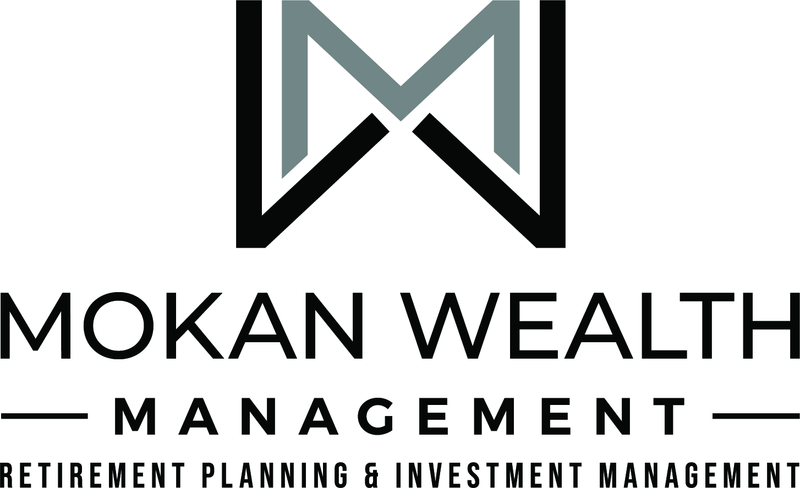 Investment Advisory firm, Mokan Wealth Management introduces new book and podcast, Retire Ready. Mokan Wealth Management, founded by Kyle Hammerschmidt, provides tax-efficient retirement planning & investment management for individuals over the age of 50.
Retire Ready is a weekly podcast that covers all aspects of retirement planning, including investment management, taxes in retirement, and finding the right financial advisor. With over ten years of experience in the financial industry, Hammerschmidt brings a wealth of knowledge and expertise to the podcast.
The podcast will provide retirement information to pre-retirees based on the book Kyle wrote in 2022: "Retire Ready: 4 lessons to save your retirement."
"Doing nothing changes nothing. I created Retire Ready because I want to help people make informed decisions about their retirement," says Hammerschmidt. "There's so much misinformation out there. I want to provide a reliable resource for people when planning their financial future." 
Kyle believes people need more than a stack of statements, a diversified pie chart, and entitlement to social security payments in the 21st century. Kyle Hammerschmidt, explains why that stack of statements and diversified pie chart could be a ticking time bomb waiting to explode the retirements of generation X and baby boomers. 
In addition to the podcast, Mokan Wealth Management also offers live retirement workshops through Retire Ready Academy. In 2023, the firm will introduce a new retirement planning workshop called Retirement Masterclass, which will be available in Johnson County, KS. ''We are thrilled to be able to offer this new workshop to the community," says Hammerschmidt. "Retirement planning can be intimidating, but with the right information and guidance, it doesn't have to be. We want to empower people to take control of their financial future and retire with confidence."
To listen to the Retire Ready podcast or learn more about the upcoming Retirement Masterclass workshops, visit www.mokanwealth.com.
Summary
Mokan Wealth Management has launched a podcast, Retire Ready, to provide retirement information to pre-retirees. Founder, Kyle Hammerschmidt, wrote a book in 2022 titled "Retire Ready: 4 Lessons to Save Your Retirement" and will offer a brand new retirement planning workshop called Retirement Masterclass, available in Johnson County, KS. 

Investment advisory services are offered by duly registered individuals through CreativeOne Wealth, LLC, a Registered Investment Advisor. CreativeOne Wealth, LCC, and MOKAN Wealth Management are unaffiliated entities. Provided content is for overview and informational purposes only and is not intended and should not be relied upon as individualized tax, legal, fiduciary, or investment advice. MOKAN Wealth Management is not associated with or endorsed by the Social Security Administration or any other government agency.
Contact Info:
Name: KYLE HAMMERSCHMIDT
Email: Send Email
Organization: MOKAN WEALTH MANAGEMENT
Website: http://www.mokanwealth.com

Release ID: 89088461