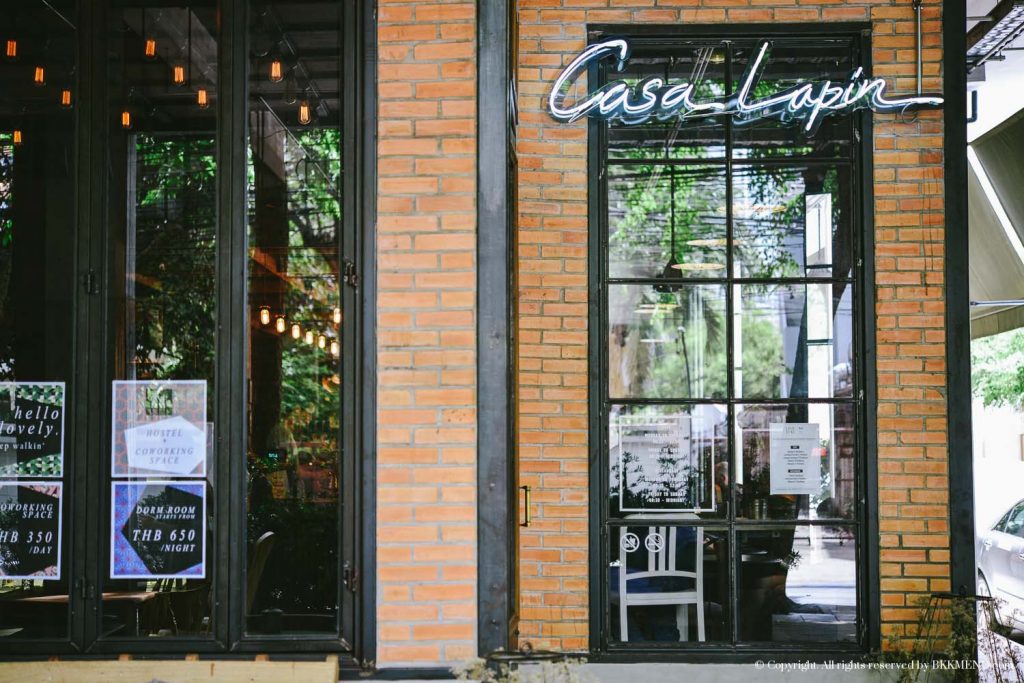 - September 13, 2017 —
Thai listed property developer JAS Asset Plc has bought over the trademark food and cafe chain Casa Lapin from Coffee Project Co Ltd for a price tag of 42 million baht (about US$1.27 million).
The company concluded the agreement earlier last month, whereby the high-end coffee house chain will enter into a new joint venture – Beans & Brown Co Ltd. – with JAS Asset having 60 percent ownership while 40 percent is held by Coffee Project.
In other words, three of Casa Lapin current seven branches in Bangkok will belong to Beans and Brown while the remaining four will be jointly operated by the company and its partners on a revenue-sharing basis.
Additionally, Beans and Browns plans to open three more Casa Lapins in the central business districts this year and at least another 10 in 2018 including its first flagship store at a premium shopping complex in the heart of Bangkok which will cover at least 200 square meters.
"Coffee Project was very successful in building the Casa Lapin brand," said Suphot Wanna, the Chief Executive Officer of JAS Asset Plc. "It is clearly different from other cafe franchises."
"Casa Lapin is famous for its quality coffee beans, as well as neat coffee-making, and attention to every step from roasting to brewing and other stages of preparation."
Moving forward, Casa Lapin is looking to expand its presence to Asian cities in the region such as Tokyo, Seoul, Hong Kong, Taipei and Singapore.
But ultimately, this move for JAS Asset is aimed at diversifying JAS Asset's portfolio and springboard the firm to enter the food and cafe market that it has long expressed interest.
"We target our revenue will grow from 60 million baht this year to 180 million baht ($5.4 million) in 2018 and 360 million baht ($10.87 million) in 2020 and get it listed on the stock market in the same year," Suphot said.
At present, 70 per cent of Casa Lapin's revenue comes from coffee and beverage sales and the rest comes from food and bakery. It plans to generate more revenue from selling souvenirs in the future.
Release ID: 238826