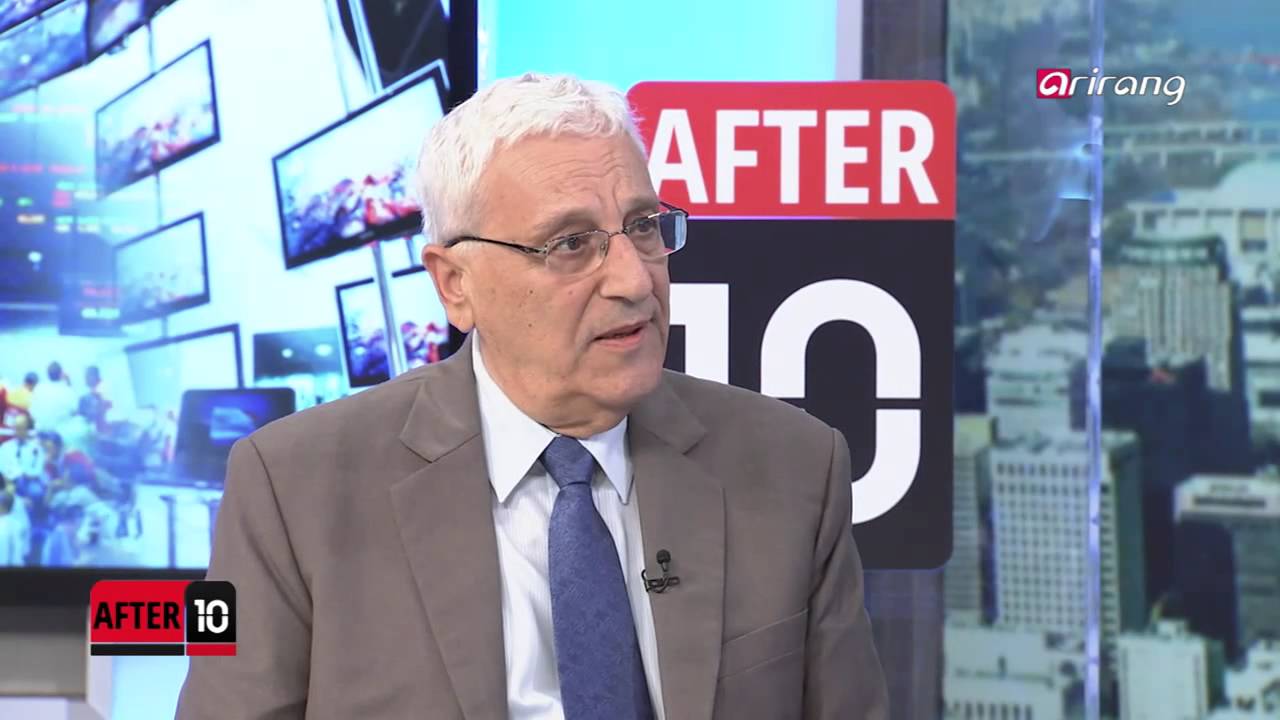 - January 6, 2017 —
Israel's leading venture capital firm Yozma Group has set out to invest in Korean biotechnology and healthcare startups, making its first overseas investment since its launch in 1993.
This is completed in joint efforts with the Industrial Bank of Korea, Multi Asset Global Investments Co. and Hong Kong's Yuanta Securities Co. which will create a global partnership fund worth 120 billion won (about US$99.3 million), according to an announcement by state-run Korea Development Bank (KDB) on Wednesday.
Among the funds of funds, Yozma Group will invest US$41.4 million in Korean startups through the fund named "Yozma Group – Daesung Private Equity Inc" which will begin from the first half of 2017.
"Korea can be more successful than Israel because of the size of the market and the environment here," Lee Won Jae, head of the Yozma Froup Korea told The Korea Herald, citing the country's proximity to key markets Japan and China, highly skilled workforce and large population.
Yozma Group, in March 2016, has opened startup campus in Pangyo, south of Seoul, which is its first official startup campus outside Israel, with an aim to be Asia's startup hub that will explore and invest in tech companies in other emerging markets in the region.
The Group's investment size will also be between US$1 to US$6 million with its investments focused on investing early stage startups by taking a minority stake in the companies and assisting the startups throughout their development stage as well as making their debut in overseas market and foreign stock markets such as U.S. Nasdaq.
"A lot of Korean startups are undervalued due to the so-called 'Korea discount' or 'Asia discount,'" Lee said. "But Korea's bio, healthcare, virtual reality and material sectors, like graphene, are the most promising ones. So, we wanted to give them a global network and take them outside Korea to go to the world. That is our model."
Yozma Group is an Israeli venture capital with a focus on early stage, early-stage startups and pre-IPO companies. Based in Tel Aviv, Israel, it was founded in 1993 by Israel's government and private investors, including Yigal Erlich, former chief scientist of the Israeli Ministry of Industry, and was privatized four years later.
Since 1993, Yozma Group has made direct investments in over 40 portfolio companies, most of which are local companies in Israel, and are in the tech space related to the field of communications, IT, and medical technologies.
The Israeli venture capital fund's latest decision to invest in Korean startups marks its first overseas investment. It will support startups in its own technology incubator program for two to three years so that they will be ready to enter global markets and join overseas bourses in countries such as the U.S. and Britain.
By Vivian Foo, Unicorn Media
Release ID: 159398