United States - December 5, 2022 —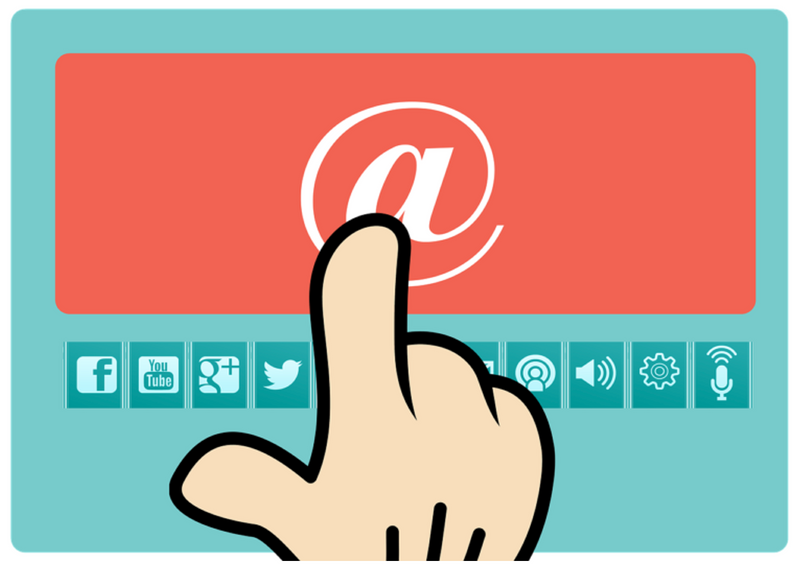 The company TempMail.dev is thrilled to announce the launch of its Temp Email Service, which would provide a free disposable temporary email for users. The 10-minute email service, according to the company, is an improvement over the existing providers. It is intuitive, simple, and faster than many other email service providers.
With its powerful email service, TempMail.dev believes it would provide excellent value to many people who require disposable emails to perform quick online tasks. The company adopted an innovative approach to setting up its platform, ensuring speed, reliability, and safety. These are all essential aspects in today's digital world.
Today, 10-minute email services are becoming more popular and used widely. These temporary services allow users to create email IDs and then receive emails. This service creates an email address that self-destructs in 10 minutes. These addresses help sign up, as they can be used to avoid spam, ads, or losing data during a data breach. They can be misused for bad purposes, but disposable email addresses still benefit anyone who has to sign up regularly.
With the introduction of its instant email service, TempMail.dev is offering a more robust and reliable disposable email service. The company's website states that the new initiative is designed to help users avoid spam, advertising mail, hacking, and attacking robots. Instant Email Address also offers tips and tricks to keep users' mailboxes safe and clean.
The platform allows users to change, refresh, or delete their email addresses. The system is highly user-friendly.
For more information, please visit https://tempmail.dev or send an email to ethel@tempmail.dev.
Contact Info:
Name: Ethel
Email: Send Email
Organization: TempMail.dev
Website: https://tempmail.dev

Release ID: 89085974