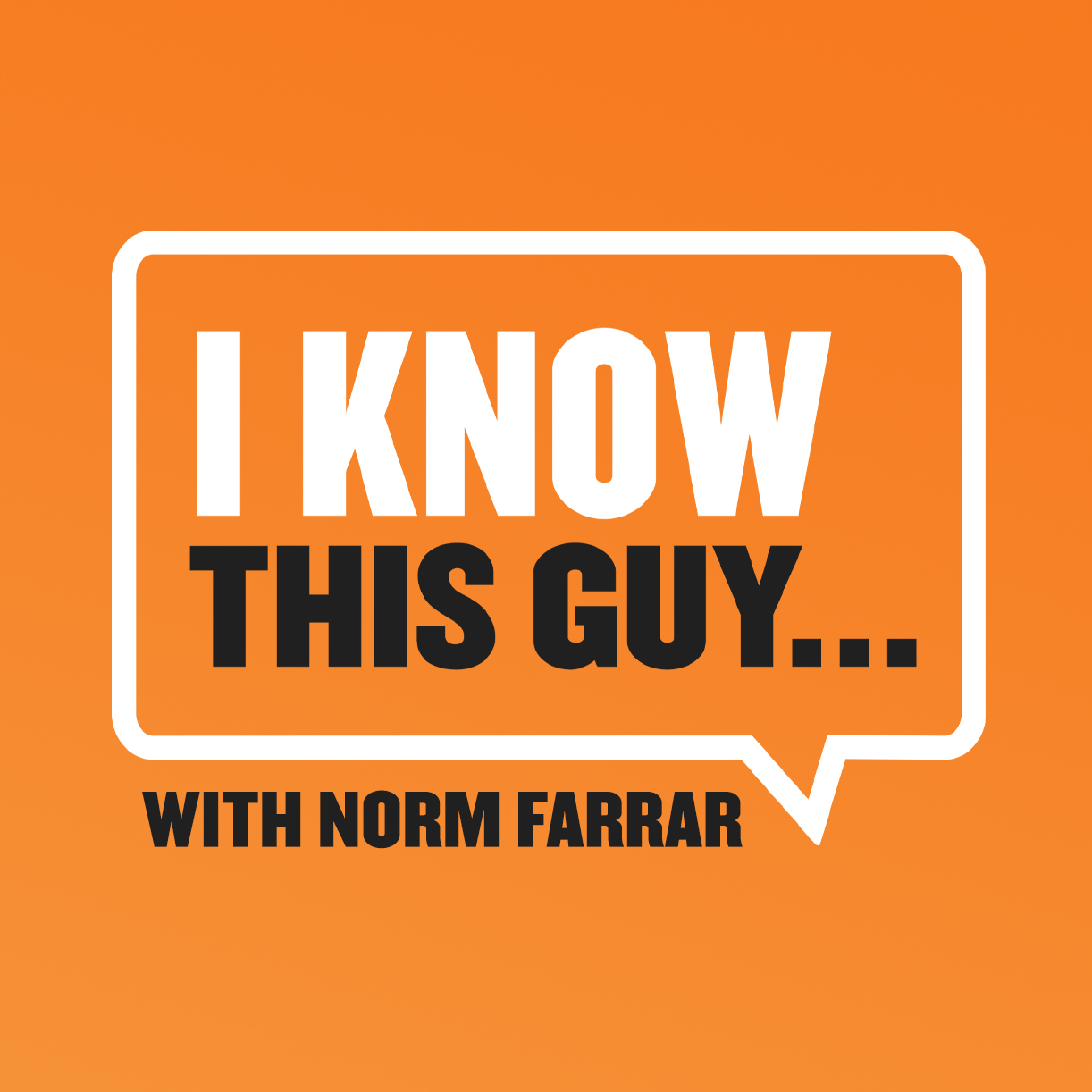 - July 7, 2020 /MM-prReach/ —
Noted internet expert, Colin Campbell, was the special guest in a recent episode of Norman Farrar's "I Know This Guy" podcast. In his rewarding career as a self-made entrepreneur, Farrar has had the opportunity to meet people from all walks of life worldwide. Through his new podcast, he is now sharing the vast knowledge of his network with the world.
The entire episode of the podcast with Colin Campbell is available at https://iknowthisguy.com/episodes/03-colin-campbell/.
Colin Campbell has been an internet pioneer since 1993 and has built several internet companies, including Tucows Interactive (TCX), Internet Direct Canada Inc. (TSX: IDX), Hostopia, and GeeksForLess. Today, many of Campbell's companies have a market value of more than $1 billion.
In a candid conversation with Farrar, Campbell mentioned that his career has been no less than a roller coaster ride. There have been times when he has done well, followed by extremely tough times. However, he has enjoyed every bit of this phenomenal journey over the last 18 to 20 years.
"My passion has been trying to build technology that can help people function better in society and live better. Making those changes is very exciting for me. So, I love being part of that. I love being part of that revolution, part of the early internet revolution. When we went into high-speed, we had that the big change coming on and be part of that," Campbell mentioned.
In addition to his passion for technology and start-ups, Campbell also spoke about his love for networking. He firmly believes that every individual needs to get into organizations in their professional area and network with others. In the later part of the show, Campbell also opened up about his love for dogs and his three King Charles spaniels.
To find out more about "I Know this Guy," please visit the podcast's official website.
###
https://www.youtube.com/watch?v=KHj0LADZQns
Twitter: https://twitter.com/@normfarrarjr
Facebook: https://www.facebook.com/iknowthisguypodcast/
LinkedIn: https://ca.linkedin.com/in/normanfarrar>
Instagram: https://instagram.com/iknowthisguypodcast
Youtube: https://www.youtube.com/channel/UCcqsKLNO7NffDx3FfdVcVeQ/featured
About Us: Norman Farrar is a serial entrepreneur who provides online marketing and managed e-commerce solutions for brands. Since the early 1990s, Norman has focused on helping entrepreneurs optimize their operations and unlock the potential of their businesses.
Contact Info:
Name: Norman Farrar
Email: Send Email
Organization: The Beard Guy
Address: , L9S0E8
Phone: 1 (888) 300-1001
Website: https://www.iknowthisguy.com/

Source URL: https://prreach.com/?p=41176
Release ID: 88967454