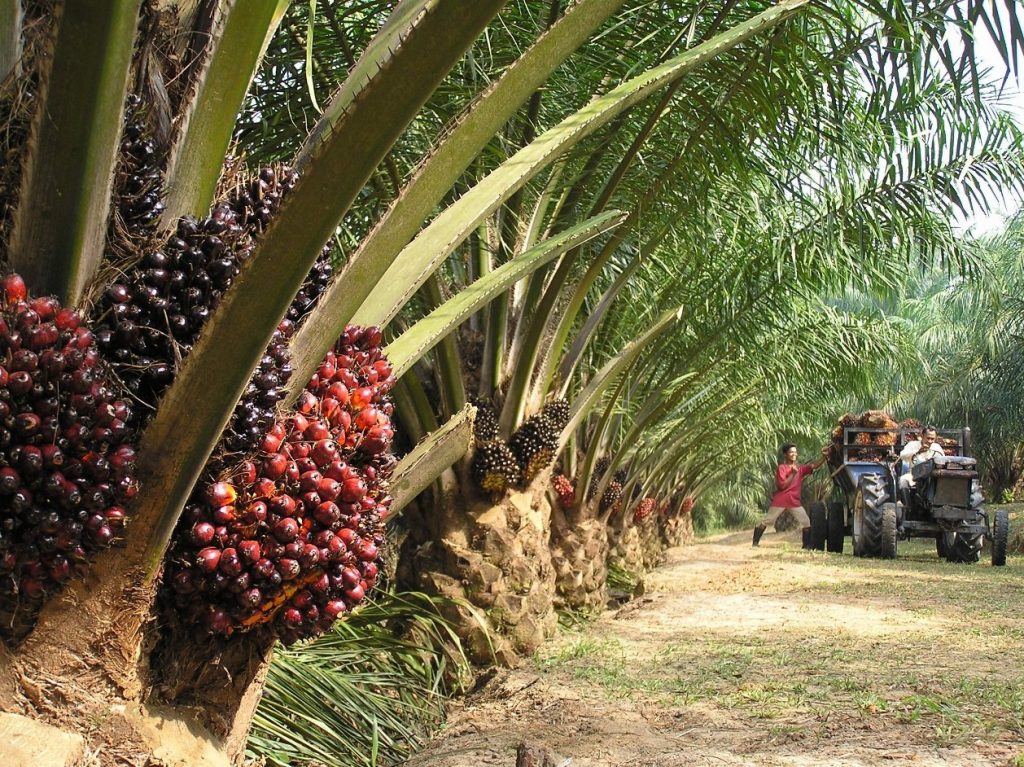 - January 25, 2017 —
Indonesia's rubber producer Indo Komoditi Korpora has made an announcement today about its plans to acquire Chinese firm Zonergy's local CPO unit, Sinar Cahaya Cemerlang (SCC), for a maximum price of US$33 million.
According to Indo Komoditi Management, it intends to purchase between 60 to 100 percent of SCC's paid up capital using a total of US$15 million received in loans from major shareholders Alam Tulus Abadi (ATA) and Sinoasia to fund the acquisition.
"Sinosia will give out a maximum amount of US$10 million, while ATA will provide US$5 million," said the company officials in a statement. The acquisition will be completed after a due diligence has been conducted.
Based in Beijing, Zonergy is involved in the development of solar and biomass energy as well as the cultivation of oil palm, owning more than 30,000 hectares of oil palm. The company is also an affiliate of ZTE Group, one of the largest Chinese telecommunications firms.
Established in 1982 under the name of Indo Aya Leasing, Indo Komoditi is a company that is involved in a wide range of activities from leasing, trading, agency, representatives, contractor, services, transportation, printing, agriculture, and real estate to industry.
The company went public in 1989 but was delisted by the authorities in 2013. It was then re-listed on the Indonesian Stock Exchange (IDX) in September 2016,
The Indonesian firm also said that it believes a stable prospect for the future of the palm oil industry, as Crude Palm Oil (CPO), is currently the most used oil in the world, being one of Indonesia's main drivers in exports. Hence, with the acquisition of SCC, this will become Indo Komoditi's first venture into the CPO business.
In the first nine months last year, Indo Komoditi reported a total sale of Rp 291.3 billion, a slight drop from the same period the year before which was Rp 294 billion. However, profits jumped to Rp 3 billion from Rp 1.3 billion in the third quarter of 2015.
Indo Komoditi will obtain its shareholders' approval for the transaction on March 2, 2017.
By Vivian Foo, Unicorn Media
Release ID: 164358