- June 22, 2017 /PRWIRE.asia/ —
VR entertainment technology startup Havson Group has closed funding from Silicon Valley-based venture capital seed fund and accelerator, 500 Startups. Producing unique VR content and using advanced VR technology that solves problems of motion sickness and latency, Havson Group has recognised the booming virtual reality industry in Southeast Asia and generated early interest from global players.
Pioneering the introduction of VR in the region, Havson Group recently launched EXA Outpost, a first of its kind hyper-reality development studio based in Kuala Lumpur, Malaysia, where players leave reality behind and immerse themselves in a first-person experience that puts players in the middle of a dimension exploration.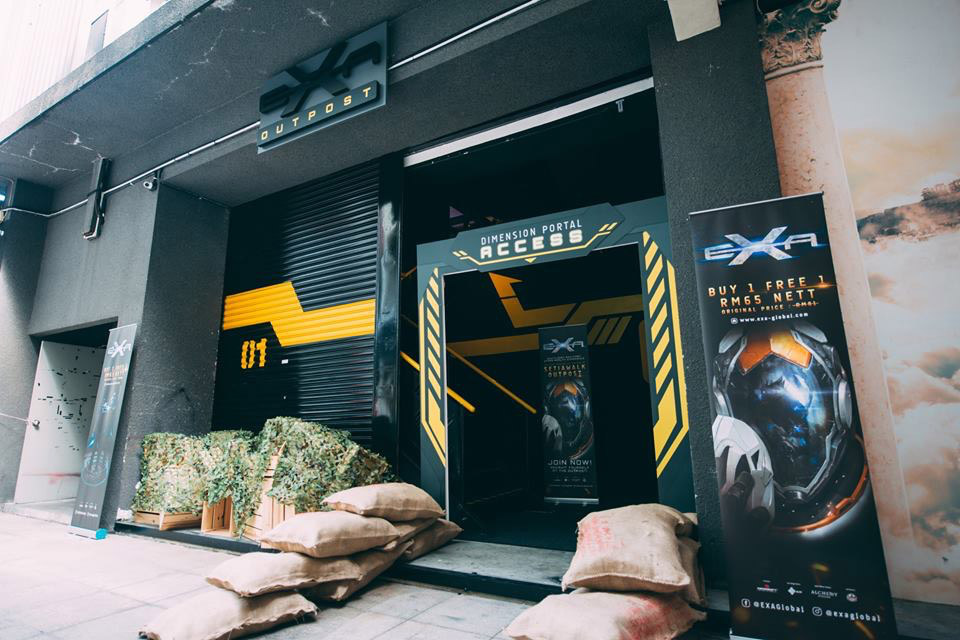 EXA Outpost 1 located at SetiaWalk Puchong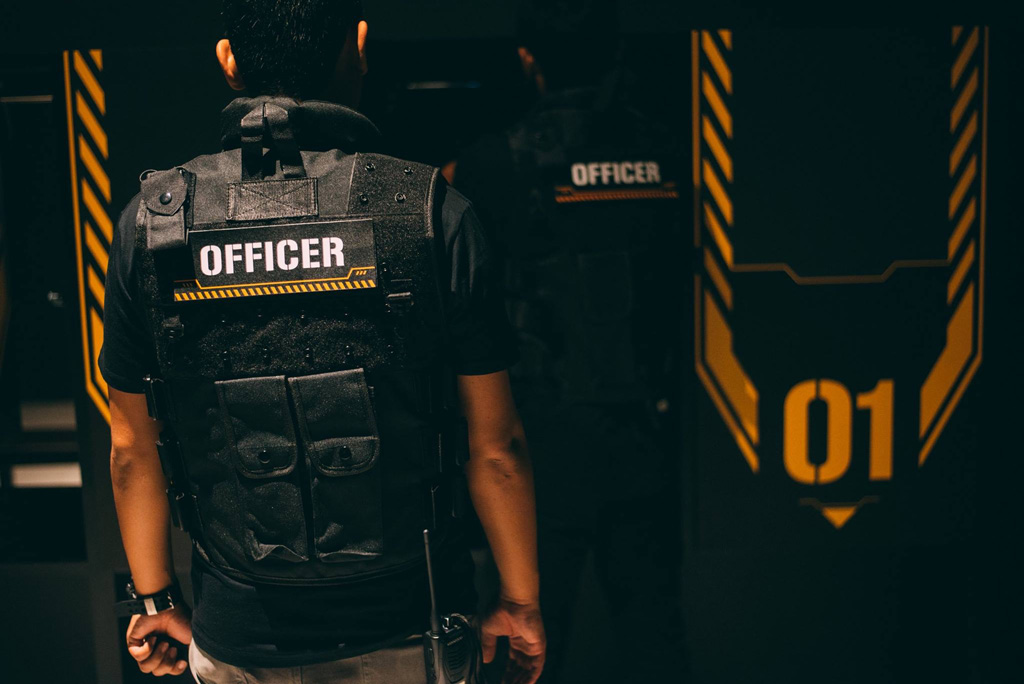 EXA Outpost: Mission Room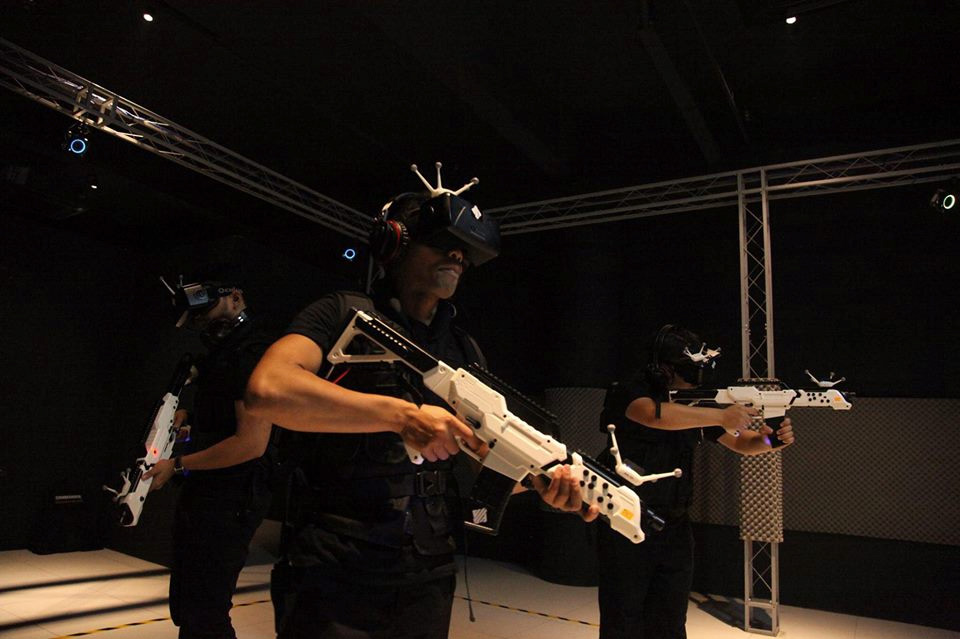 EXA Outpost: Angkas Zone
Backed by a team that has deep-seated knowledge of the industry, Havson Group has been no stranger to the world of gaming. Starting off as Mediasoft, the team has developed some of the top mobile games in the world including the badminton game Jump Smash and the world's first sepak takraw game Roll Spike that saw more than 10 million downloads.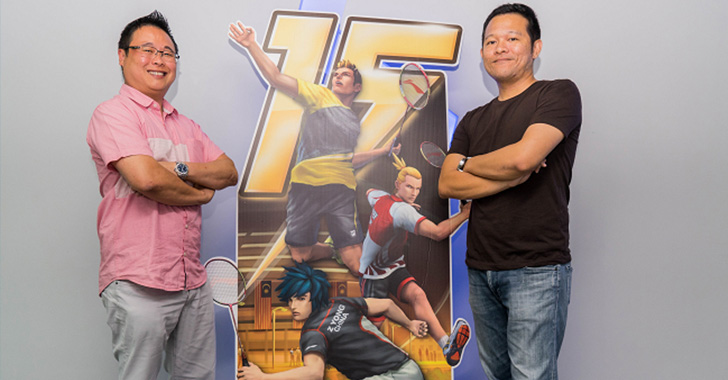 The founders of Havson Group of companies (Left) Rayson Wong; (Right) Havene Liew
Cementing its track record to date, Havson Group participated and subsequently won the Alibaba CACSC competition held in Singapore in August 2016 emerging as a Champion against 12 other startups from the region. And becomes Merit winner of global final in Hangzhou, China. Havson Group's unique advantage comes from its VR solution enabling players to move freely in a large space without motion sickness.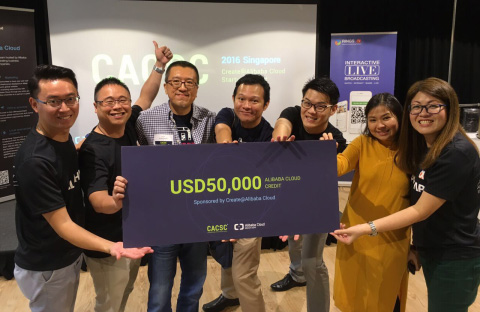 Havson Group - Champion of Singapore Division, CACSC 2016
"Through the Alibaba CACSC competition, we managed to prove to the world that we are an emerging global tech company solving real gaming problems." said Kee Saik Meng, Founding Partner of Havson Group.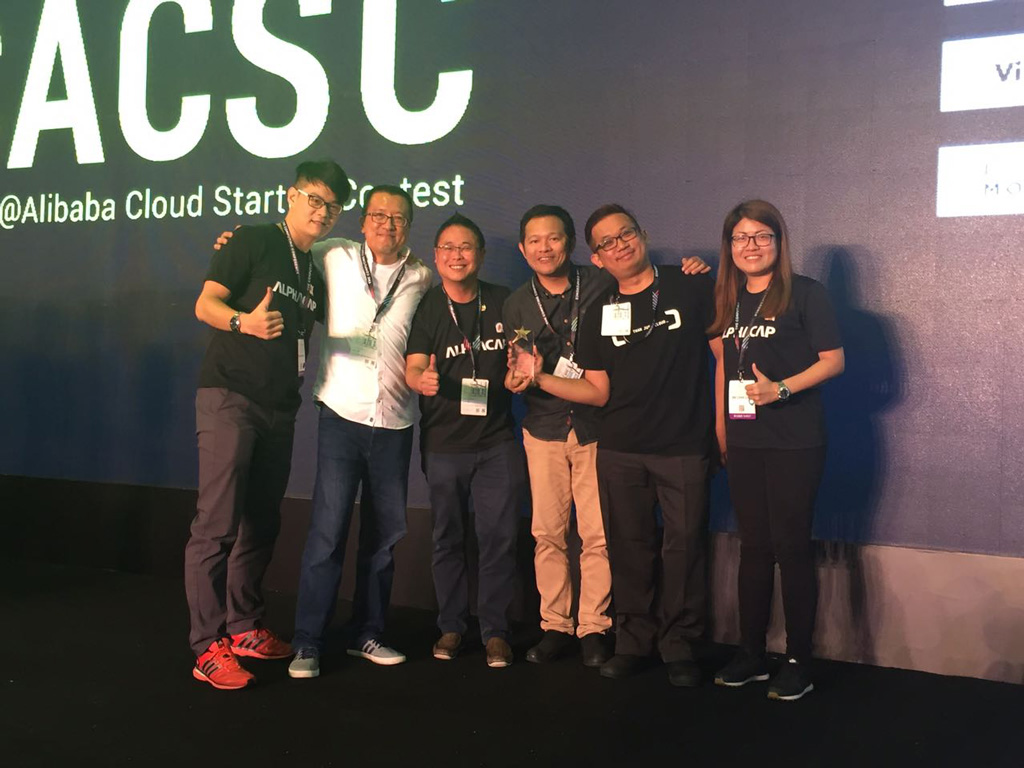 Havson Group - Merit Winner of Global Final, CACSC 2016
Havson Group was also the first Malaysian startup showcasing their VR content at the Silicon Valley VR Expo in San Jose.
Even though well known on the international gaming scene, the problems Havson Group sought to address with their tech solutions were more regional. Bringing the VR industry to Southeast Asia, Havson Group saw its many advantages for the market including drawing traffic to dying malls.
"Our VR Parks provides a solution for mall operators wanting to attract footfall, especially from millennials, and provides a gaming experience unlike any other VR multiplayer has done." said Havene Liew, Founder of Havson Group.
A burning passion for improving and growing the Malaysian games industry drove former film director and game design lecturer Havene to initially kickstart Mediasoft Entertainment in 2012 together with another founder Rayson Wong. During his time as a lecturer, Havene saw numerous young talented individuals leaving the country to seek opportunities overseas or quit the gaming industry altogether due to a lack of opportunities.
Taking matters into their own hands, Havene and Rayson wanted to create those very opportunities, develop those talents and contribute back to the local gaming ecosystem. This passion for talent development saw Mediasoft winning the best employer award in 2015 awarded by KWSP Malaysia.
No stranger to virtual worlds, Kee who has extensive experience in film and games, elaborates on Havson's insights, "We see this market growing very rapidly in the next few quarters. Besides the growing consumer demand for richer VR experience via malls, we see Hollywood studios and big game companies with IPs entering this space, and, naturally, they are looking for strategic partners to work with."
This market demand sees Havson Group joining other major competitive players around the world in capturing the global market share. These competitors include The Void, a Hyper-Reality experience gaming centre based in Utah, New York and Dubai. Zero Latency is another immersive VR studio based in Melbourne, Australia which received a total of USD9.5M to date in seed and venture funding from Carthona Capital.
Other players include Dreamscape Immersive which plans to open a VR Multiplex in Los Angeles later this year. Dreamscape has raised USD11M in funding in a round led by Bold Capital. Imax too, has said it plans to open six VR centers in partnership with AMC Theaters and Regal Entertainment, and additional centers planned for Britain and China as well as projects in Japan, the Middle East and Western Europe.
With competition mounting globally in the US, Australia and other parts of Asia, Havson Group's years of gaming experience and understanding of the Southeast Asian and other regional markets is what they see as their first movers competitive edge.
Others have seen it too with demands for partnerships increasing. Havson Group has already signed partnerships in Pakistan and ShenZhen, China and are currently in discussion with numerous major theme parks and resorts across the region. With interest in VR mounting, Havson Group plans to cement its hold within the region, ahead of the competition.
Managing Partner of 500 Startups, Khailee Ng said that investing in Havson Group was not only in line with their goal to recognize promising startups in Southeast Asia and assist them in growing on a global level, Khailee injects that Havson Group is one of the corporations that has the potential of fast pace growth with the help of technology.
"Having invested in 1,700 Startups in over 60 countries, we've built an international platform for startups like Havson to rapidly enter multiple markets at speed. Their business model involves malls paying upfront for rollouts, and generates ongoing profit share. It's a very capital efficient way to build a global business. Just the kind of business we like!" said Khailee.
With future plans involving Southeast Asia, China and the US, Havson Group of companies is strongly focused on the booming VR market.
"We have the right talented individuals who are brave for new challenges, we can have the right technology along with the skilled software to create a product on par, we have the resources that can push us far, it is undeniable that Havson has the track record that can create another new height," added Rayson Wong, Founding Partner of Havson Group.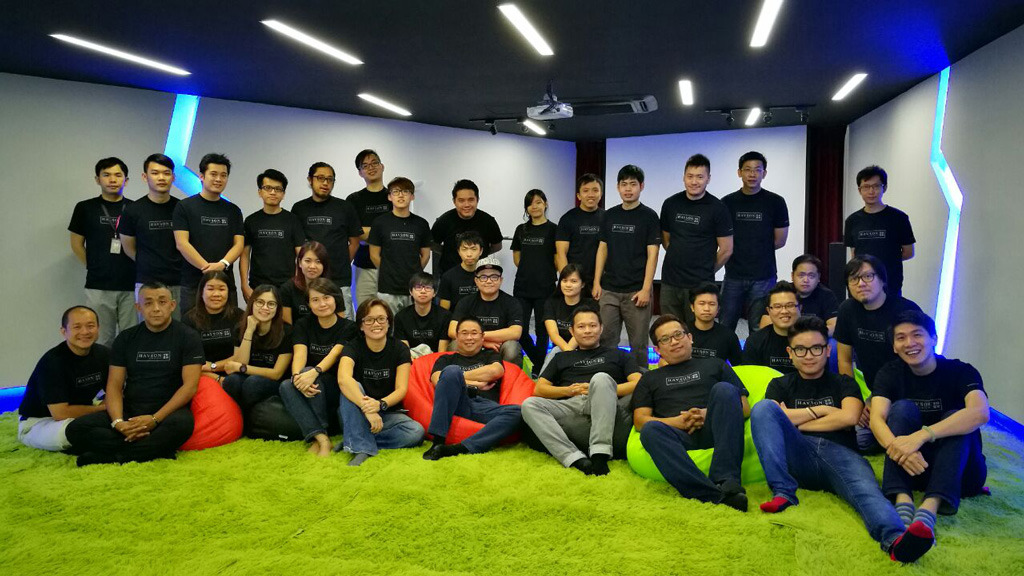 About Havson Group: Havson Group builds VR contents and provides VR tech solutions to FEC, theme parks and shopping malls.
Source URL: https://www.prwire.asia/havson-group-puts-vr-on-the-sea-map-with-funding-from-500-startups/
Release ID: 210271