Canada - September 29, 2022 —
Grow and Share has created a community for cannabis growers and enthusiasts to bond and interact over their shared love of the herb.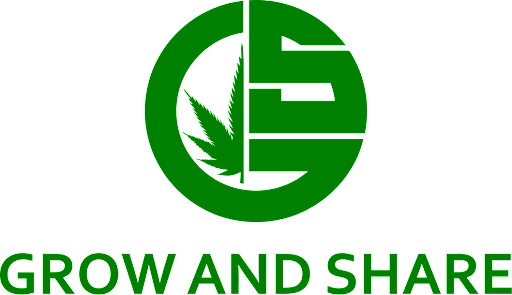 The demand for legalized cannabis, or marijuana, as it is popularly known, is expected to rapidly increase, thanks to the many shifts in government policy that had previously banned it.
With this demand, it is expected that the market size and share for legal marijuana will surpass $97 billion by 2026, a 28% annual increase from $22 billion, estimated to be the value of the market in 2020. Expected to drive this new growth is the influx of newcomers into the cannabis space eager to revolutionize the industry with their products and services. One such company is Grow and Share. Grow and Share was established to provide convenience for growers and cannabis enthusiasts who buy from a dispensary to share their strains.
The company offers its community members the newest and only free avenue for sharing their favorite buds. They state that they "want their community to have access to the knowledge they need, the products they enjoy, and a way to meet other like-minded individuals." From the look of things already in place, Grow and Share is well on the way to fulfilling their ambition.
People who sign up for the Grow and Share community will have the opportunity to communicate and share strains and knowledge with other cannabis enthusiasts and find cannabis retailers, including dispensaries, head shops, seed stores, and cannabis lounges. 
Grow and Share will also assist cannabis retailers in reaching their target market and share knowledge with consumers to improve their understanding of cannabis and the culture. 
This service has arrived at the right time, as very few places are wholly dedicated to discussing cannabis, fewer to providing free marketing for retailers, and none offering cannabis sharing. 
Apart from learning about cannabis and connecting with other like-minded individuals, there are plans to hold various cannabis-related events in the future.
Please visit growandshare.ca to learn more and also sign up for the forum.

Contact Info:
Name: Michael Bryden
Email: Send Email
Organization: Grow and Share
Address: 1 King ST W Suite 4800-246
Website: https://growandshare.ca/

Release ID: 89082183