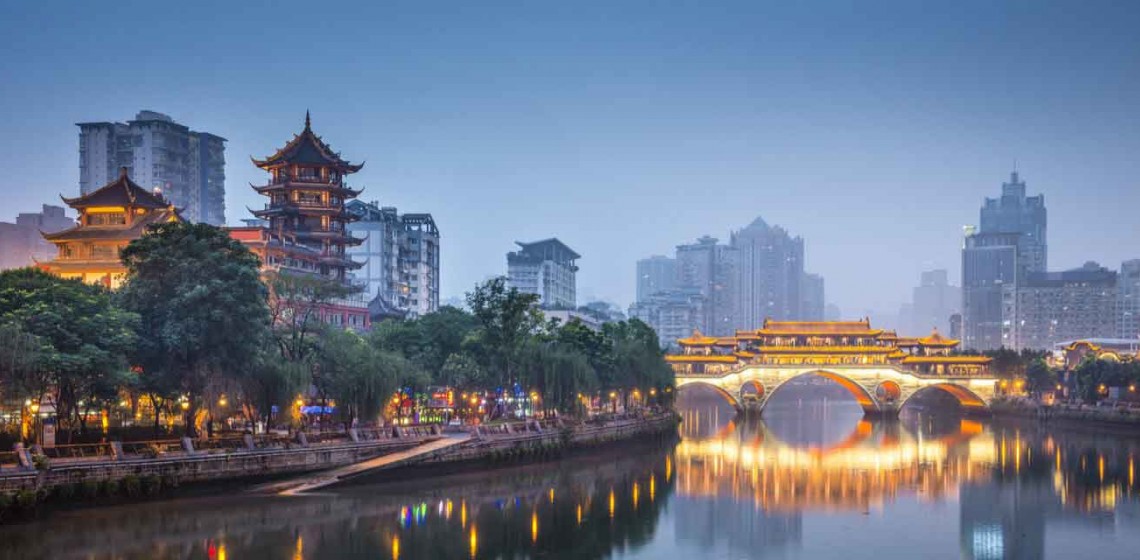 - December 21, 2016 —
Startupbootcamp, which operates a global network of industry-focused accelerator programmes, has launched their first China-based programme, a digital health accelerator in Chengdu, the capital of China's Sichuan province.
This programme marks a joint partnership between Startupbootcamp and Thinkzon, a Chinese incubator accommodating over 500 enterprises in mobile internet, software R&D, and digital media.
Through this programme, Startupbootcamp is focused on scaling the country's digital health ecosystem given the significant digital opportunities that exist in China by virtue of the size of its market.
Chengdu was selected due to its support for entrepreneurial initiatives from the city's local government and healthcare industry. The region is also known for having some of the best hospitals and medical research institution in China.
"The opportunities for digital health in China are vast, not only in the Sichuan region but within the entire China," said Carsten Kølbek, the co-founder of Startupbootcamp. "The big demand for better health services by the fast growing middle-class and the liberation of the private insurance market requires new and scalable solutions fast."
The Chengdu programme will be the first of ten China-based accelerators as it plans to roll out in the next three years. The Chengdu Startupbootcamp is now accepting applications until 20th March 2017.
Application is open to startups from within China as well as neighbouring countries. The accelerator will focus on ventures operating in areas such as digital medical devices, diagnostics, genomics, wearable devices, and remote health monitoring.
After Chengdu, the next Startupbootcamp China programme will be in Shanghai.
Ten startups will be selected for the incubator programme which will commence in May 2017 and run for three months.
During the 3-month program period, the selected companies will be supported through every stage of their business growth – from market fit and product development to sales – through tailored and hands-on sessions.
The ten startups selected for the Chengdu program will receive RMB 100K (about US$14,400) in seed funding, free office space, mentorship from more than a hundred industry specialists, and access to Startupbootcamp's large international network in more than 30 countries.
Besides, the ten companies will also have the opportunity to work with Thinkzone and Strartupbootcamp's healthcare partners in Chengdu for testing and product development. One example being a clinic with a patient base of 15 million patients.
Startupbootcamp's overall China expansion will be led by Steven Tong, who has been the Managing Director for Startupbootcamp's Singapore program since 2015. Tong will be joined by Christina Pamela Christiansen who'll lead the Digital Health program as the Program Director and Feng Jingyue as COO.
"We are interested in startups that have shown traction or startups that have launched a serious prototype. In our digital health programs in Berlin and Miami, we have received 300-500 applications for each program. We expect the number to be even higher in China, so the competition is going to be fierce," Christiansen said.
Speaking on the development, Chao Wang, Director of Thinkzone's partnership with Startupbootcamp, also said, "Startupbootcamp's proven model for igniting entrepreneurial ecosystems will help attract world-class talent to Chengdu and cultivate our growing community of local innovators by providing them with the resources they need to succeed."
By Vivian Foo, Unicorn Media
Release ID: 156145