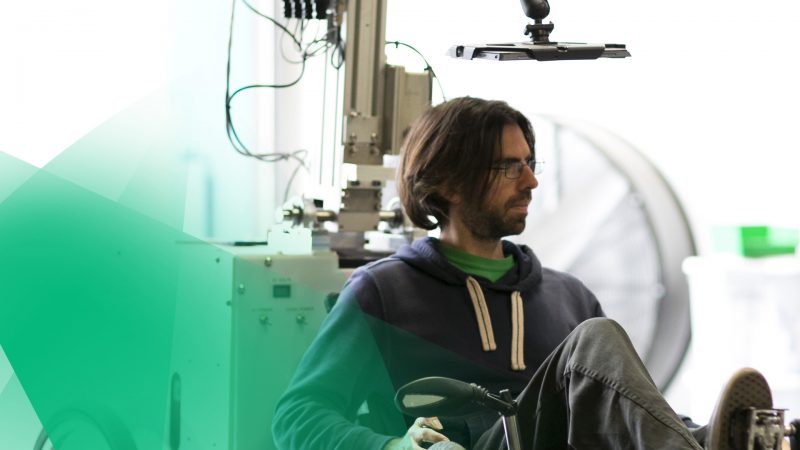 - December 28, 2016 —
Singapore's sovereign wealth fund GIC, together with China's leading provider of digital maps and location services, NavInfo as well as internet value-added services, Tencent Holdings will jointly acquire a 10 per cent stake in HERE, an open location platform company.
Commenting on the acquisition, GIC private equity chief investment officer Choo Yong Cheen said, "As a long-term value investor, we are confident HERE is well-positioned to extend its success in automotive space to areas of Internet of Things, smart cities, and fleet management."
"We believe this strategic collaboration with NavInfo and Tencent will generate good momentum for its global expansion and its development of HAD (Highly automated driving) Map," he added.
However, aside from stake acquisition, the deal also sees HERE, Navlnfo, and Tencent Holdings Limited forming part of a deadlock (50:50) corporate joint venture to develop and offer best-in-class location services for the Chinese market, according to the company's announcement on Tuesday.
"Our intention has been to broaden our shareholder base to reflect how location intelligence will fuel invention and expansion across different industries in all parts of the world." HERE Chief Executive, Edzard Overbeek said. "We are therefore excited to welcome NavInfo and Tencent both as strategic investors who share our vision of the future. We also welcome GIC as a financial investor who values the long-term prospects of the company."
Based on their cooperation, HERE, a provider of maps and location services in about 200 countries, will also extend its services to China utilising Navlnfo data and services. enabling location services for both Chinese and international customers across a range of industries.
"The automotive industry is on the eve of revolution to autonomous driving and alternative energy. We are excited about joining forces and uniting market leaders to deliver outstanding value and take our industry to the next level. NavInfo and Here have a more than ten-year cooperation history, and are now both in transformation phase to extend our heritage in traditional navigation to intelligent location services and autonomous driving and artificial intelligence for a global customer base." NavInfo CEO Patrick Cheng said.
On the other hand, Tencent will also be implementing the mapping and location platform services and tools from HERE in its own products and services both in China and internationally, as well as working with HERE to improve both companies' products to deliver better experiences to their customers and exploring new product and technology development opportunities.
Tencent Vice President of Mobile Internet Group Julian Ma said: "The strategic partnership with HERE demonstrates our commitment to connect our users with best-in-class services. Combining HERE's world-leading location intelligence technologies with Tencent's social strength, unique understanding of user behavior and broad location data ecosystem, this collaboration further enhances Tencent's location services. It also facilitates Tencent's exploration of future technologies including autonomous driving and artificial intelligence."
Besides, as part of the plan, the JV will also see the deployment and localisation of the former's Auto SDK, a flexible and modular software development toolkit for embedded in-car experiences for the Chinese market, in addition to a collaboration on creating and provisioning of high definition mapping and location services.
This planned transaction will also result in the further broadening of the company's shareholder structure as existing investors in HERE, which includes global auto giants such as Audi AG, BMW AG, and Daimler AG will reduce their holdings correspondingly by an equal measure.
The transaction, which is subjected to regulatory approvals is expected to be completed in the first half of 2017.
By Vivian Foo, Unicorn Media
Release ID: 157332